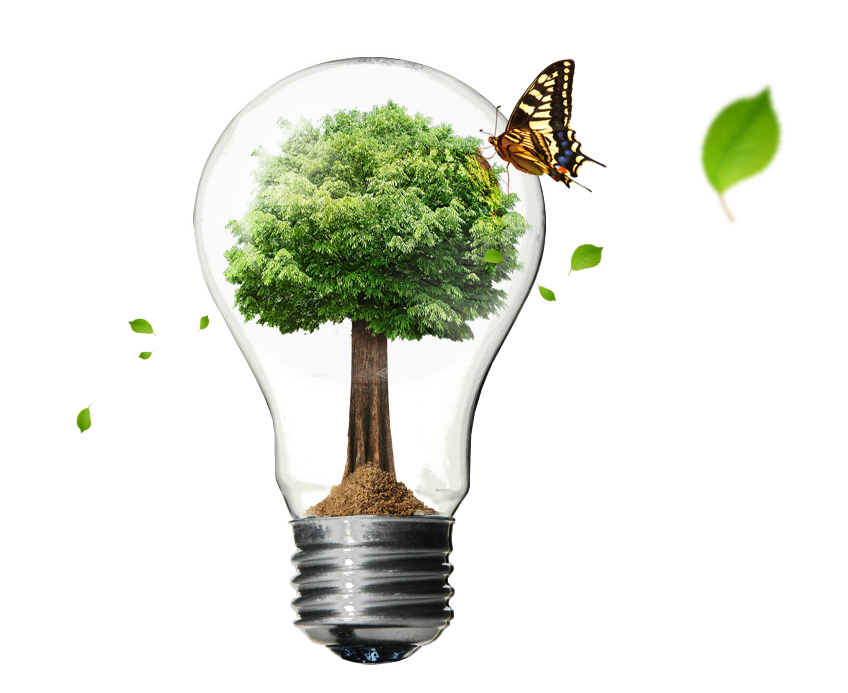 We're a group of passionate entrepreneurs with a vision to make a positive social and environmental impact in Sydney and across Australia. Our aim is to educate and inspire people through renewable energy-generating innovations using human movement.
Sustainability & renewable energy is a passion of the Eco Renewable Energyteam… we work with inspiring energy-generating innovations that are inclusive for people of all ages. We educate the 'everyday person' through fun and engaging experiences, these can be either permanently installed or temporarily setup for brand activations or experiential events- great ways of generating renewable energy in Sydney.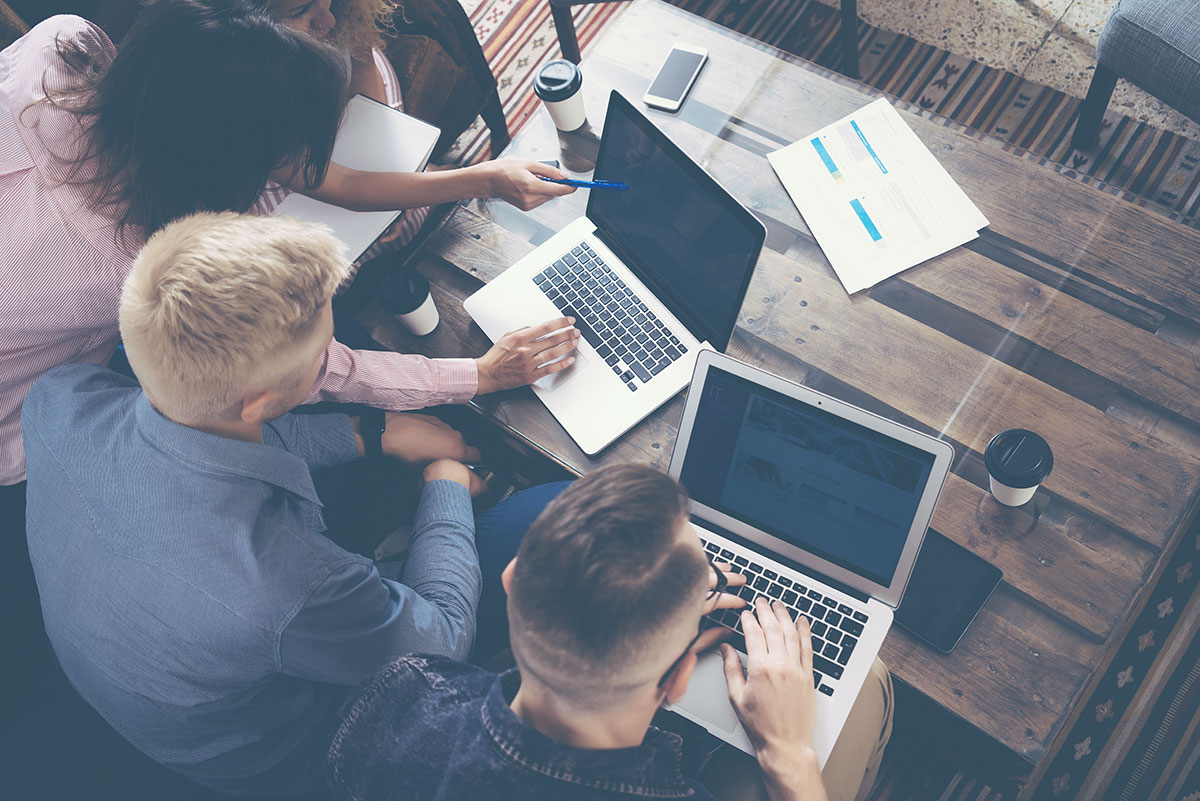 Energy
Generating Furniture
WeWatt furniture has a balanced focus on social, health and environmental impact. Beautiful designs using mostly recycled material and assembled by people with disabilities for social inclusion.

Energy
Generating Floors
We capture the energy of a dance party to create a positive impact. Our floor systems convert kinetic energy from human movement to electricity which can power the lighting, signage or interactive plugins.

Energy
Generating Fitness
We capture the energy of an exerciser to create positive impact. Our fitness range converts energy from the exercising user into electricity which is used to offset the gym or building's power usage.
ABOUT ECO RENEWABLE ENERGY
We're raising the consciousness to our 'digitally connected' culture through interactive and engaging innovations using human power.
Our focus is sustainable progression through education.
We also supply a wide range of WeWatt corporate furniture in Sydney, Australia and products that offer the balance your body needs by giving you a healthier posture. Our furniture & fitness ranges are ergonomically designed and adjust to sitting or standing.
Our solutions effectively promote health and wellness whilst delivering a strong sustainability message. This is possible for kids, teens, adults, the corporate workplace or pop-up events & activations. All of our innovations are best suited for public spaces and experienced by many people.
EVENTS & BRAND ACTIVATIONS
See the Events, Brand activations and projects we've worked on in Sydney and around the globe.We have the ability to include fully customisable software which can be incorporated to our human power products.
Some of these products have the ability to be setup as permanent features and some as pop-up experiences.