Pedal Powered Energy Hubs to Supercharge Your Brand
Cycle and charge with WeWatt energy bikes for a wheely good time
With the fast-paced society of today, we thrive in a 'go, go, go' culture. But what if we could use that restlessness for better?
A sure-fire crowd pleaser, our WeWatt bikes will have your audience pedalling (and sweating) hard to charge their phones, laptops and favourite devices. Perfect for public, high-traffic spaces and events, our WeWatt charging stations offer a dynamic, eco-friendly branding experience.
Using the latest innovative technology, Eco Renewable Energy can work with you to power-up your audience engagement.
With brandable surfaces, energy dashboard customisation and gamification opportunities, the WeWatt bikes are used to supercharge interactions while promoting your corporate sustainability efforts.
Effectively engaging your audience, tick. Powerful brand messaging, tick. Memorable experience, tick. Raising sustainability, health and wellbeing awareness? Double tick. That's a whole heap of winning ROI (Return on Interactions) right there!
Whether it's for an exhibition, conference, brand activation or outdoor festival, we'll take you for a ride (the good, sustainable kind).To find out how you can customise our WeWatt bikes to align with your event's branding goals, chat to us today.

Wireless + USB phone or device charging by pedalling

Energy dashboard/display with opportunity for customisation and gamification for unique experiences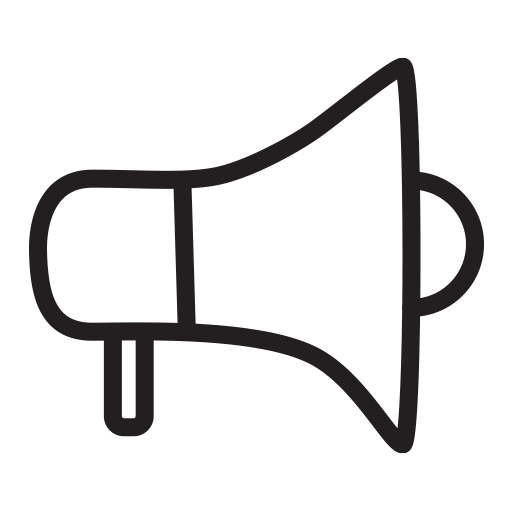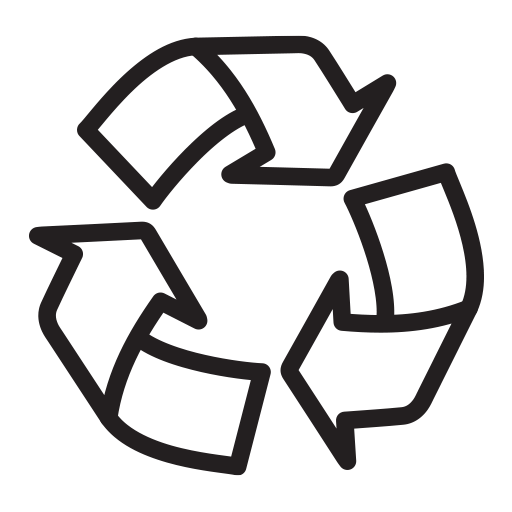 Made from mostly recycled materials and stunningly crafted design

An interactive tool to align organisations with sustainable initiatives brand activations and events
Charge phones, laptops and devices with pedal power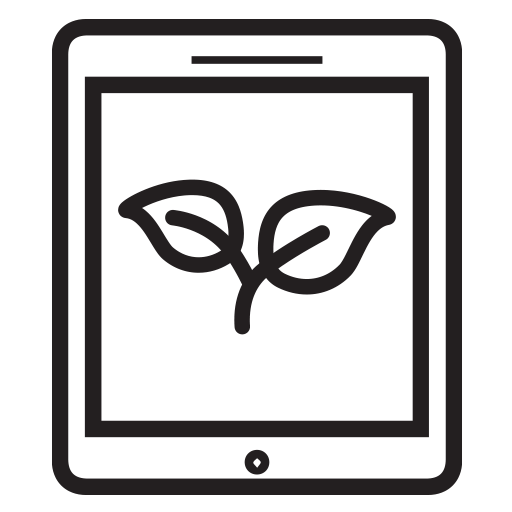 View the clean energy you generated on a custom dashboard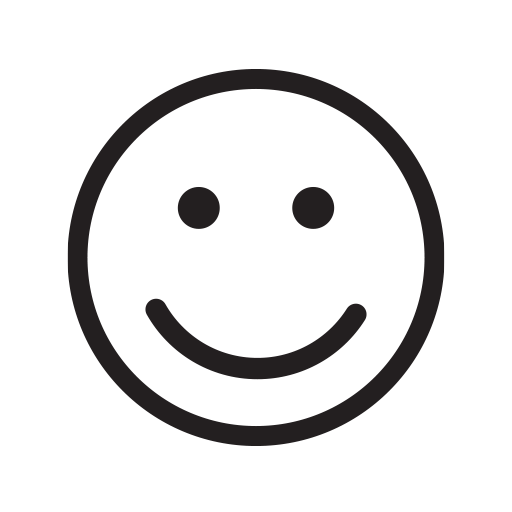 Unique technology to engage audience and provide a memorable experience