Smart Energy Floors for Powered-Up Engagement
Jump higher with kinetic energy floor tiles to light up any space
Get the crowd dancing, jumping, walking and lighting up the floors for better. Capturing the power of kinetic energy from human movement and transforming it into electrical energy, Eco Renewable Energy is for brands that want to create positive, lasting impact.
Aligning with your messaging and corporate sustainability goals, our smart energy floors are brought to life by footsteps and interactions. Turning passersby into engaged audiences, we'll work with you to deliver a powerful, memorable brand experience.
Building a digitally connected culture, our smart energy floor tiles are available for events, launches and brand activations. Crafted from mostly recycled materials, our energy floors can be customised with powered-up gamification and software plugins beyond your imagination – burn more joules with an on-screen energy dashboard, capture selfies or orchestrate dance battles, they're just a few ideas to get you inspired.
Empowering interaction and kick-starting sustainability awareness, it's forward-thinking at its best.
Dance harder, jump higher, turn fun moments into mind-blowing memories. Eco Renewable Energy's ready to propel your next brand activation or any event to the next level. Happy brands, happy people, happy earth.
To hire or discover the magic of our smart energy floors, chat to us today!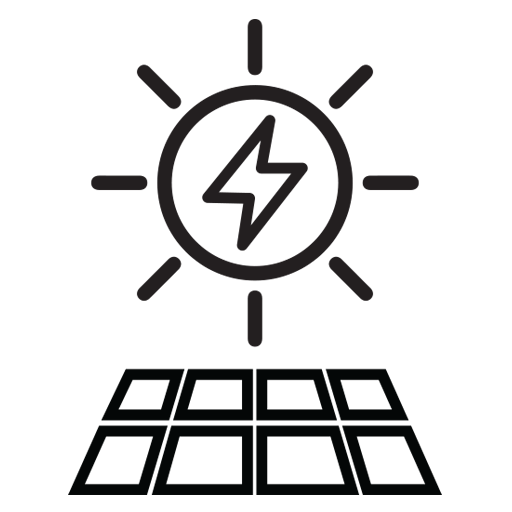 Capture kinetic energy from dancing, jumping, walking. Energy generated powers floor LED lighting

Energy dashboards count total joules, gamification and interactive plugins like human powered camera selfie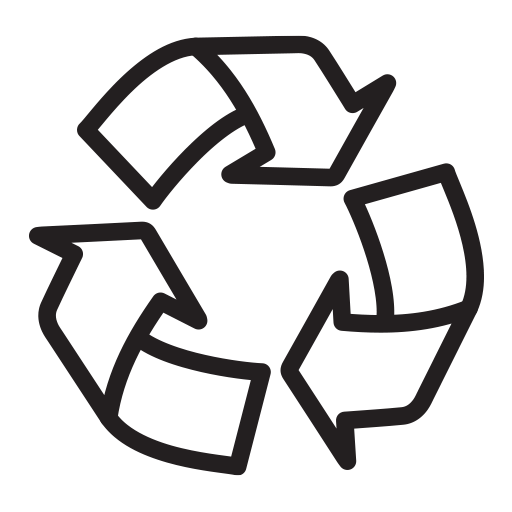 Made from mostly recycled materials and stunningly crafted design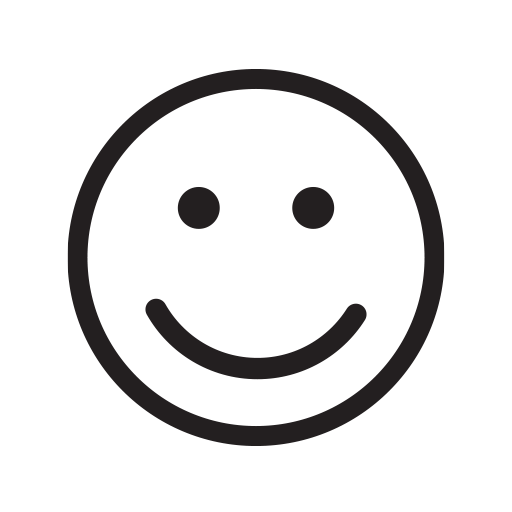 Unique and memorable experience for your audience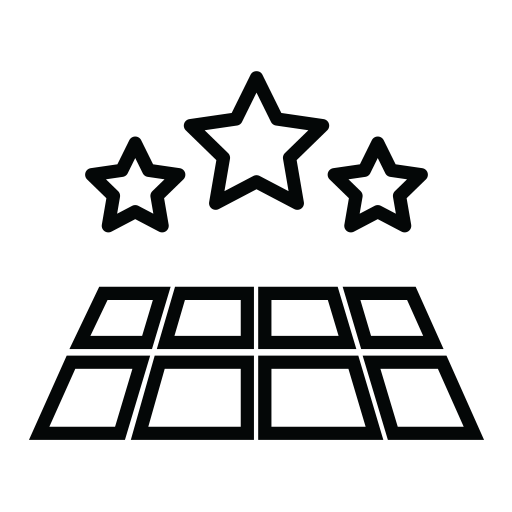 Engaging footsteps and gamification with on-floor lights and on-screen dashboard