Solar Energy Floors for Smart Organisations & Communities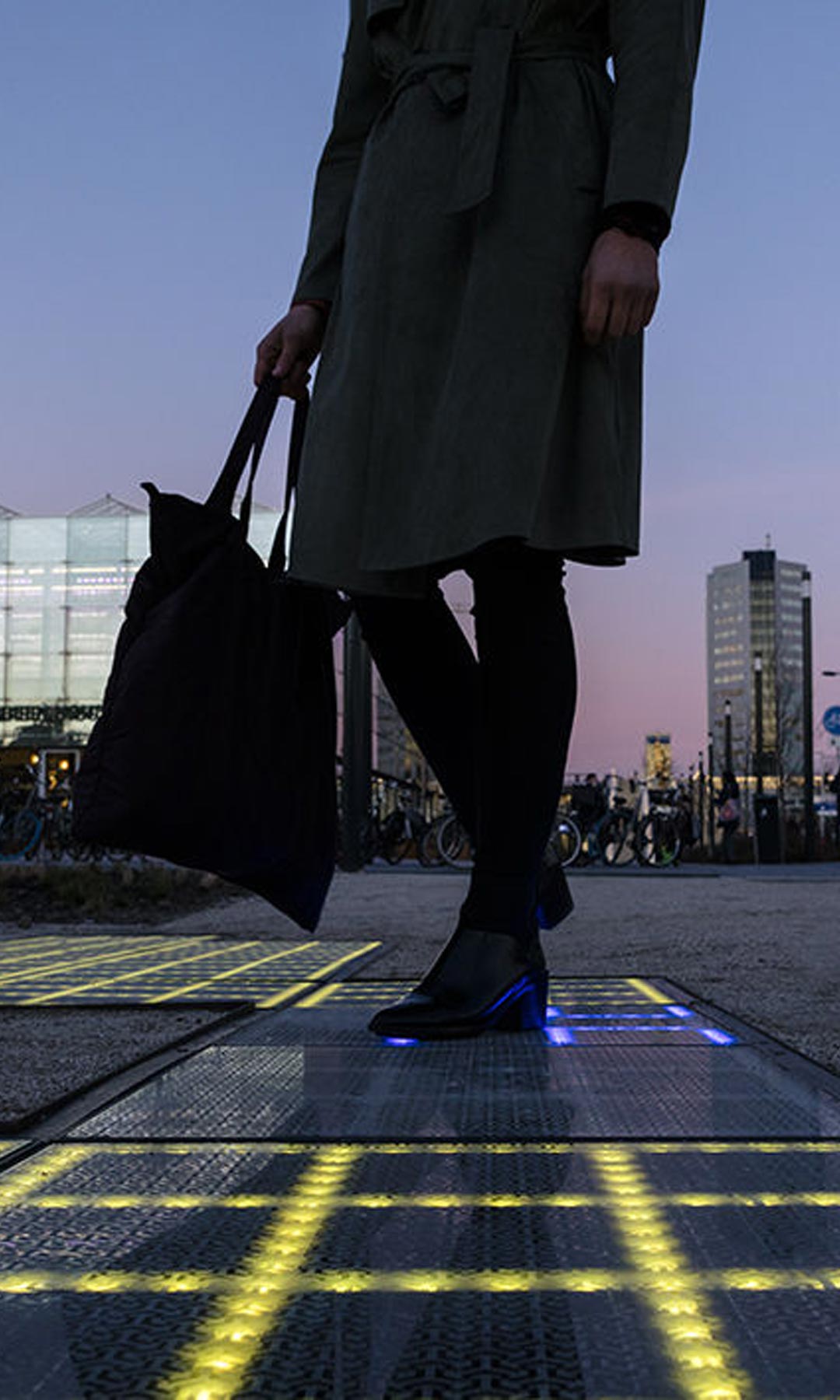 Spread sustainability awareness, one footstep at a time
At Eco Renewable Energy, we believe in the power of people and our ability to inspire a sustainable way forward. Teaming up with eco-minded organisations and communities, we facilitate experiential education through playful interactions.
Crafted from largely recyclable materials and weatherproof, our solar energy floors intuitively react to footsteps and movement to transform fun moments into memorable experiences.
A stunning permanent installation in parks, open areas and green spaces, the solar flooring sends energy back to the grid to offset consumptions costs at 105 watts/sqm. Brought to life by solar power and human interaction, they can be customised with innovative technology to align with your sustainability efforts.
From LED lighting effects to energy dashboards, we'll work with you to create custom branding, gamification and interactive features that will get passersby chatting and heads turning.
Maximise your ROI (Return on Interactions) while doing your bit to protect our beautiful Mother Earth.
Eco Renewable Energy's solar energy floors have been installed across Australia and Asia Pacific in airports, shopping centres, playgrounds and outdoor public spaces.
Aligned with your organisational and community initiatives, our solar energy floors are more than an advertising exercise. They offer a fun, interactive way to learn about the power of renewable energy.
Together, one step at a time, we can build a brighter, more sustainable future for today and tomorrow's generations.
To purchase and permanently install our solar energy floors, chat to our friendly team today!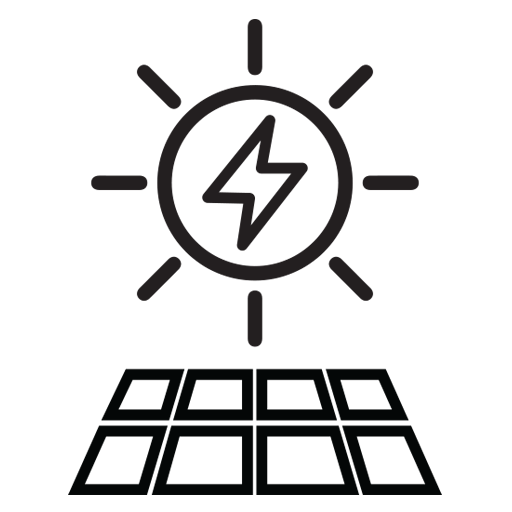 Solar flooring sends energy back to the grid to offset energy costs at 105watts/sqm

Pressure sensored flooring to react to footsteps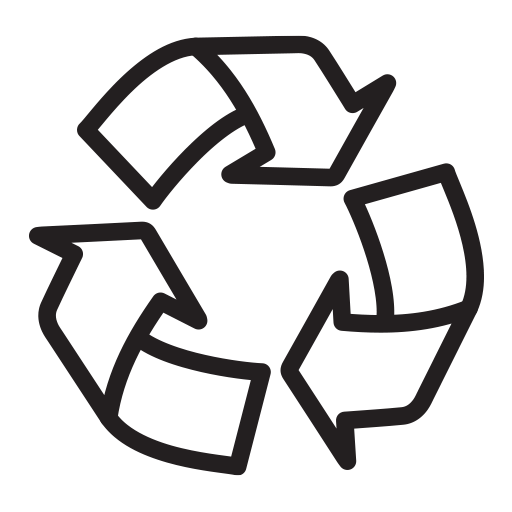 Made from mostly recycled materials and stunningly crafted design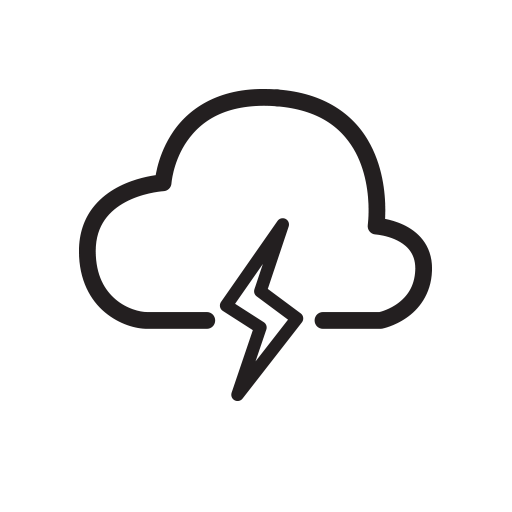 Designed for parks, open spaces and greenspace to withstand all weather conditions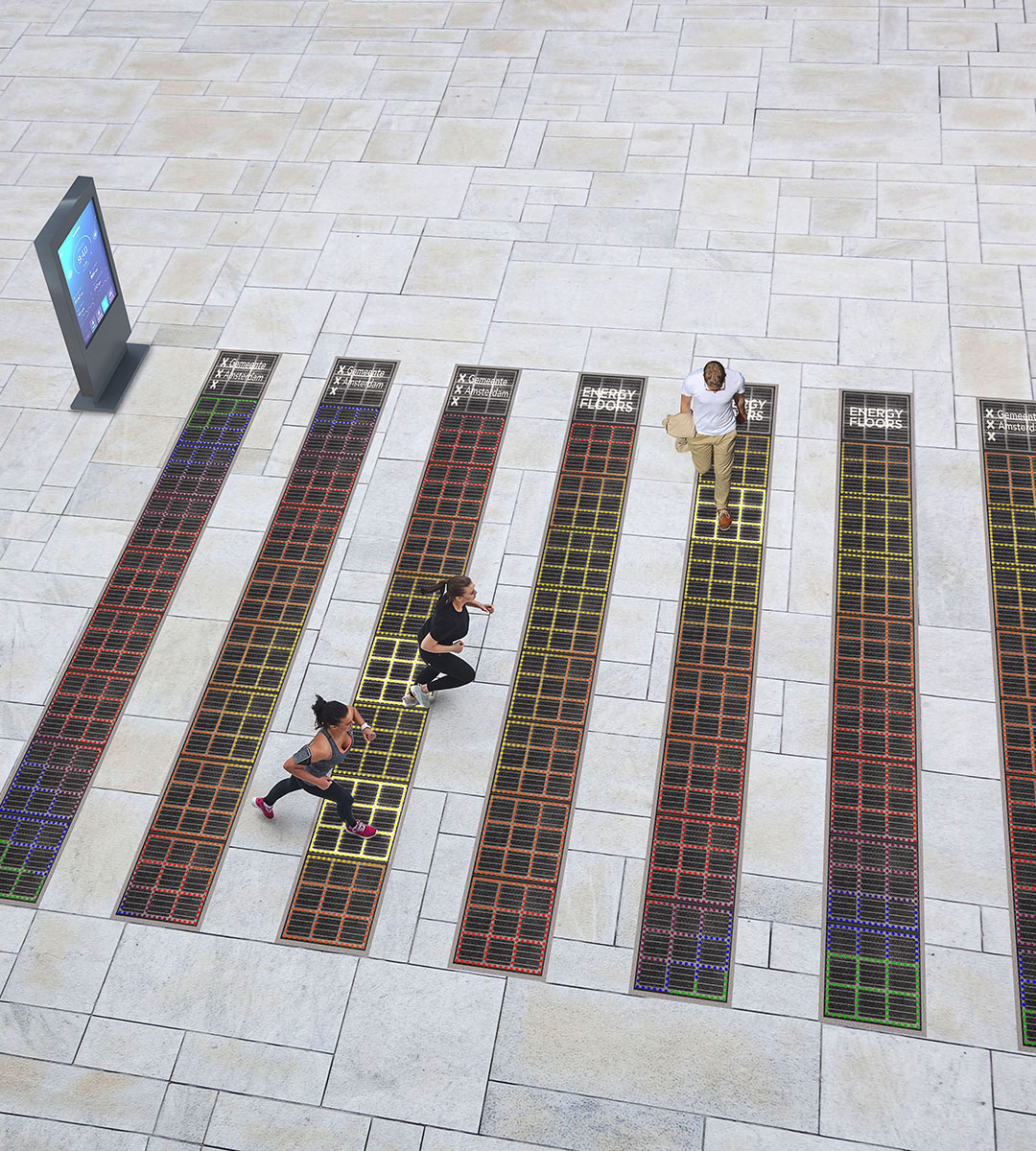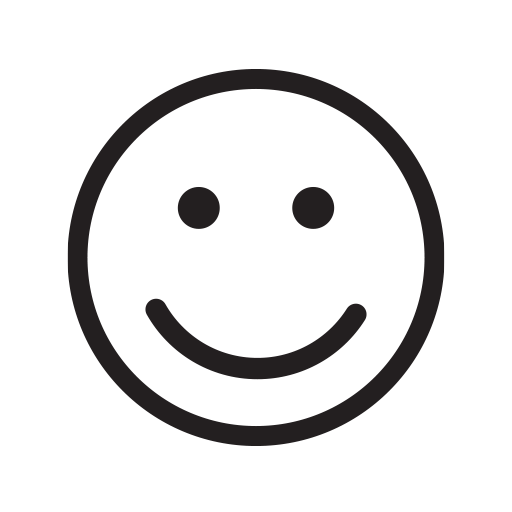 Playful & interactive experience for your audience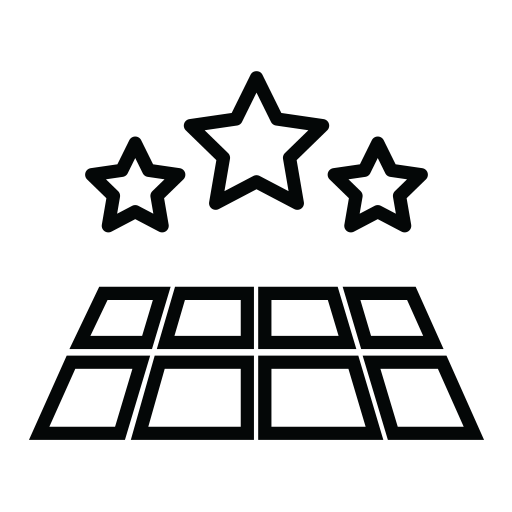 Gamification + Education on renewable energy

Feedback to energy dashboards with branding customisation, gamification and interactive features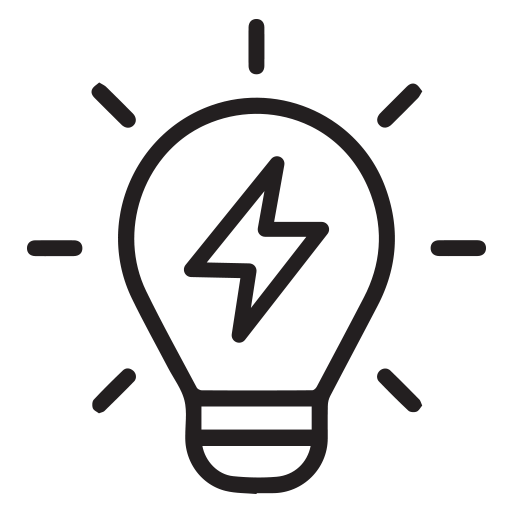 Customisable LED lighting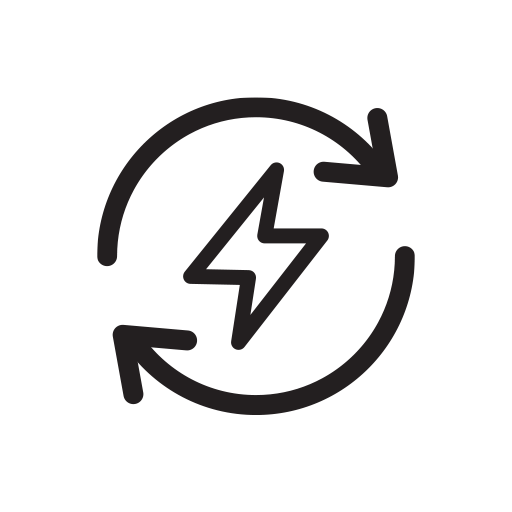 Get ROI – Return on Interactions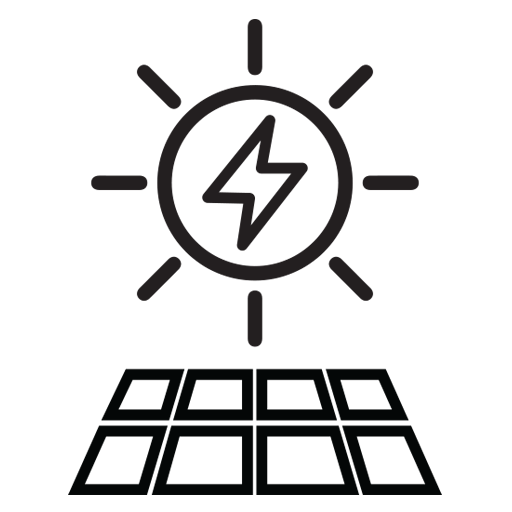 Capture kinetic energy from dancing, jumping, walking. Energy generated powers floor LED lighting

Energy dashboards count total joules, gamification and interactive plugins like human powered camera selfie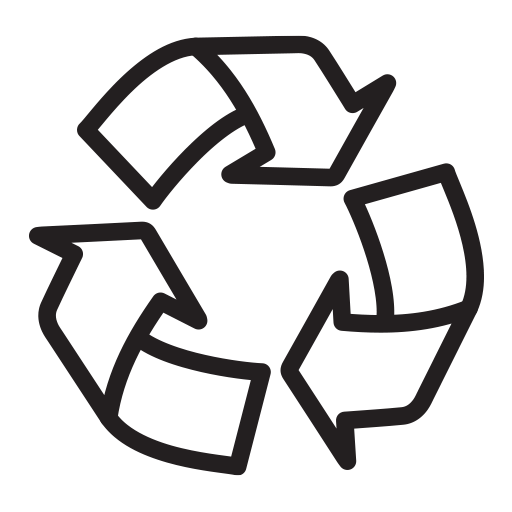 Made from mostly recycled materials and stunningly crafted design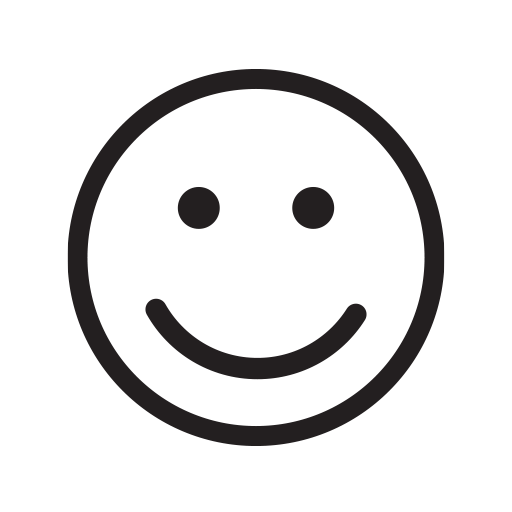 Unique and memorable experience for your audience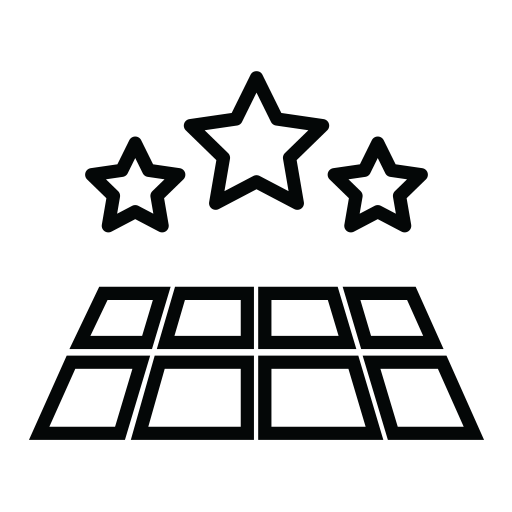 Engaging footsteps and gamification with on-floor lights and on-screen dashboard