The Eco Renewable Energy Story
Green energy innovations and outside-of-the-box thinking that gets you seen
With the world's rapid advancements in technology and a "go, go, go" culture, Eco Renewable Energy is here to inspire positive, sustainable change. In order for change to happen, it needs to start somewhere and we're proud to be a small piece in the big picture. Together with your support, we're excited to empower businesses and communities with innovations that celebrate people-powered interactions and renewable energy.
Put simply, Eco Renewable Energy provides bespoke products that allow people to experience the magic of renewable energy while promoting sustainability. Having worked with some of the biggest brands in Australia and across Asia Pacific, we know how to transform epic experiences into unforgettable memories.
Sure, our WeWatt bikes, energy floors, smart solar benches and energy fitness equipment are heaps of fun and an ingenious way to help you stand out from the masses, but they also sow seeds that reap long-term benefits. Aside from amplifying your presence, our interactive installations are designed to kick-start conversations that truly matter – the importance of renewable energy, sustainability, health and wellness.
Whether you're hiring our equipment for an experiential marketing campaign or purchasing permanent installations, you'll be joining us in making a difference. Not just for your business or organisation, but for our planet and its future generations. It all starts here. Energising you today, sparking a domino effect tomorrow. Let's team up on this journey towards connecting people for more sustainable businesses, greener communities and smarter cities.
So, unleash your creativity and talk to us about your renewable energy ideas, we'll match it with customised solutions that'll make you shine.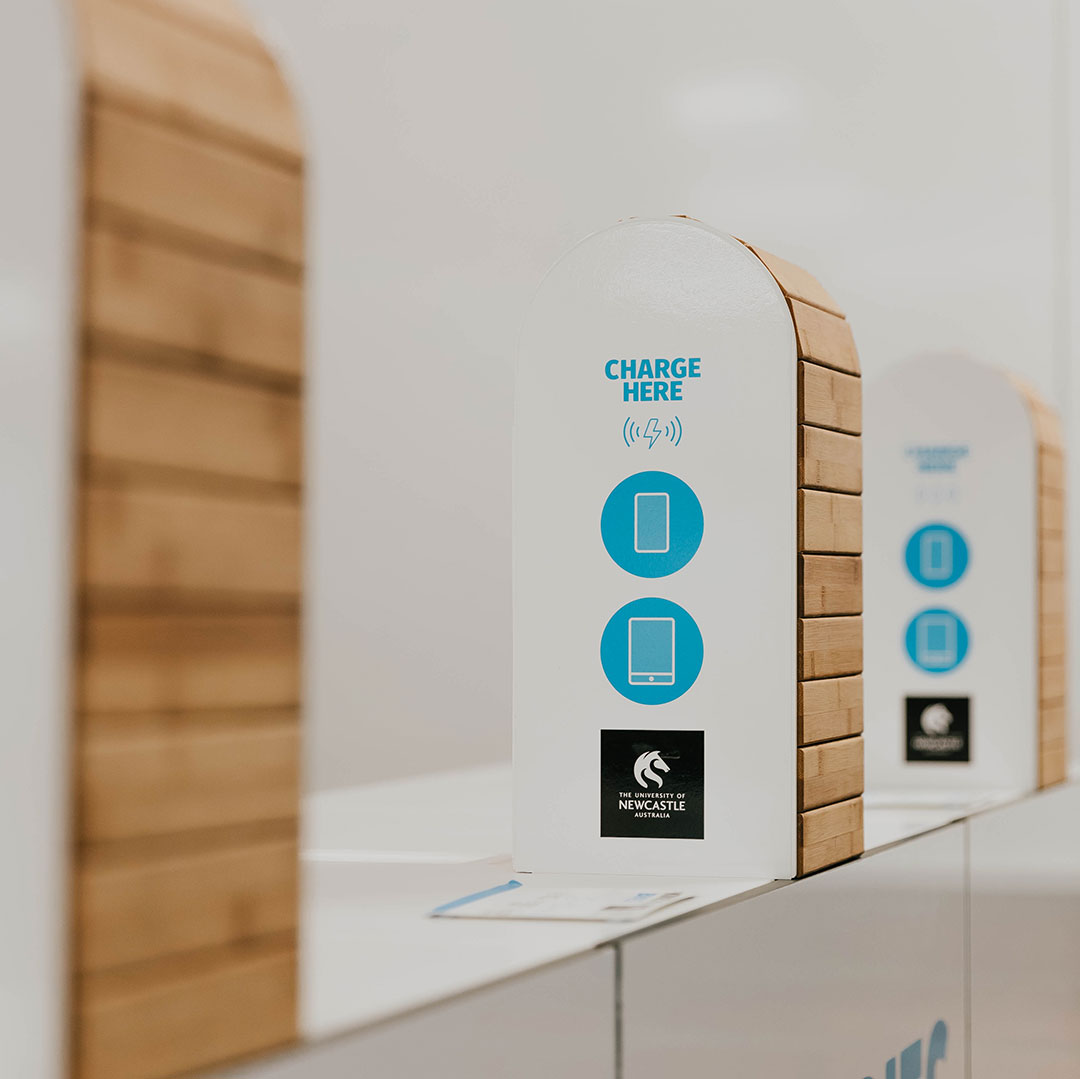 Powered by you, created by us, loved by earth
Collaborating with community-focused councils, education providers, retailers, airports – just to name a few – we're more than just another event company. We're passionate entrepreneurs with a thirst for all things sustainable and renewable.
Real people for real change, let's get a little more personal.
Eco Renewable Energy was dreamt to life by brother-sister team, Dean and Jade. Both obsessed with eco and renewable energy, they're committed to wowing clients with fun, engaging and interactive solutions.
Always thinking outside of the box and staying one step ahead, Jade and Dean are on a mission to educate and inspire people about renewable energy.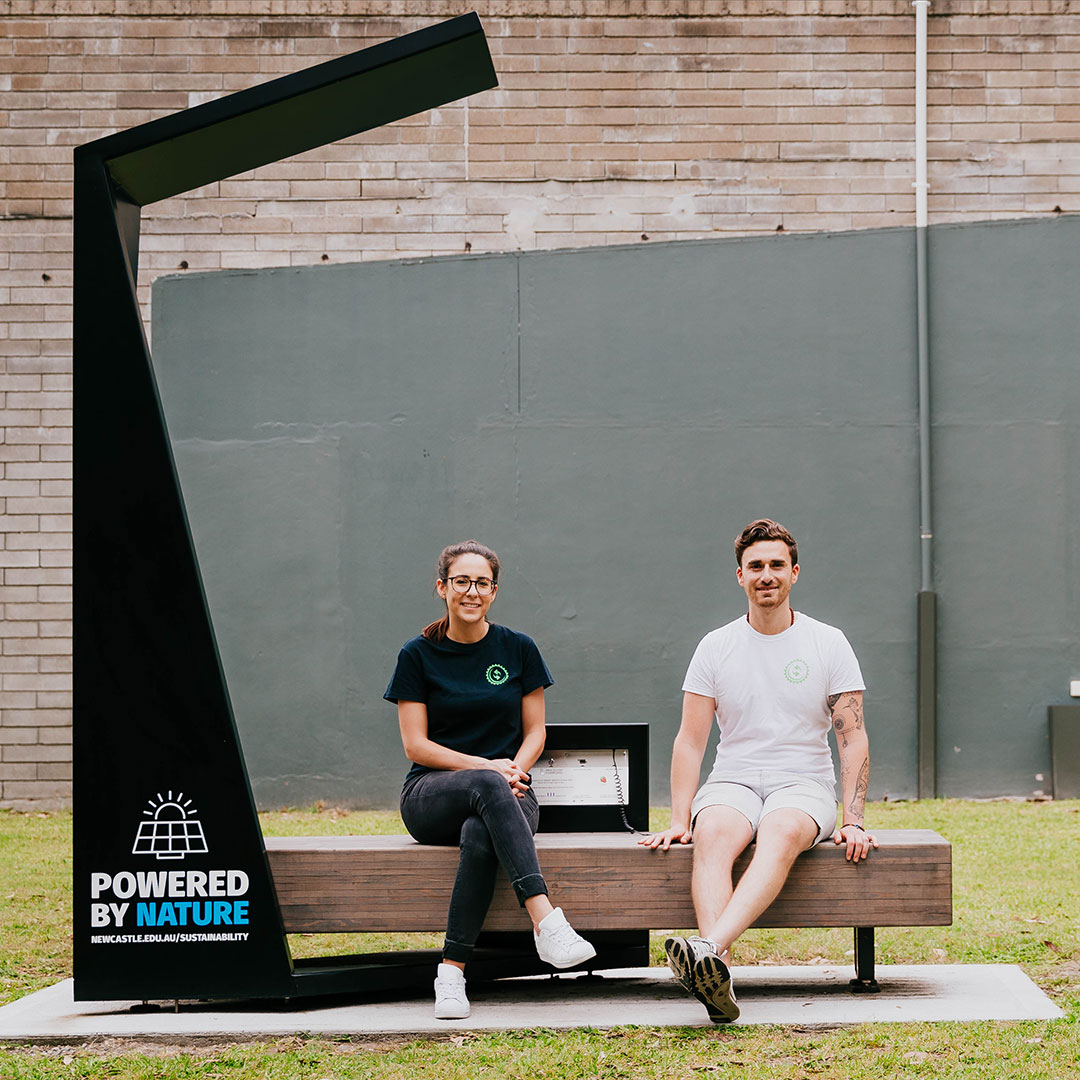 Leading the charge towards a sustainable future, meet the duo behind Eco Renewable Energy.2>
Jade
Bordering on OCD, Jade channels her penchant for organising, planning and management into delivering Eco Renewable Energy's solutions for events and permanent installations. A dreamer and a doer, she's always up for a good chat and adding a personal touch to every client experience (read: amazing customer service).
In her downtime, you'll find Jade maximising her time outdoors and exploring new places. Whether she's hanging out with friends or travelling, one thing's for sure – she's a massive foodie. Sweet or savoury, bring a treat and you'll have her heart.

Dean
Affectionately recognised as the "nerdier" of the two, Dean's technical abilities has him designing interactive software and building unique projects. Customising R&D hardware and never turning down a challenge, he turns technical possibilities into realities, all in the name of inspiring more sustainability.
Out of the office, you'll find Dean down by the beach, indulging in nature or a spot of yoga. Supported by his gorgeous partner, baby girl and fluffy doggo, they love camping and anything to do with off-the-grid living.