Smart Solar Benches to Supercharge Outdoor Spaces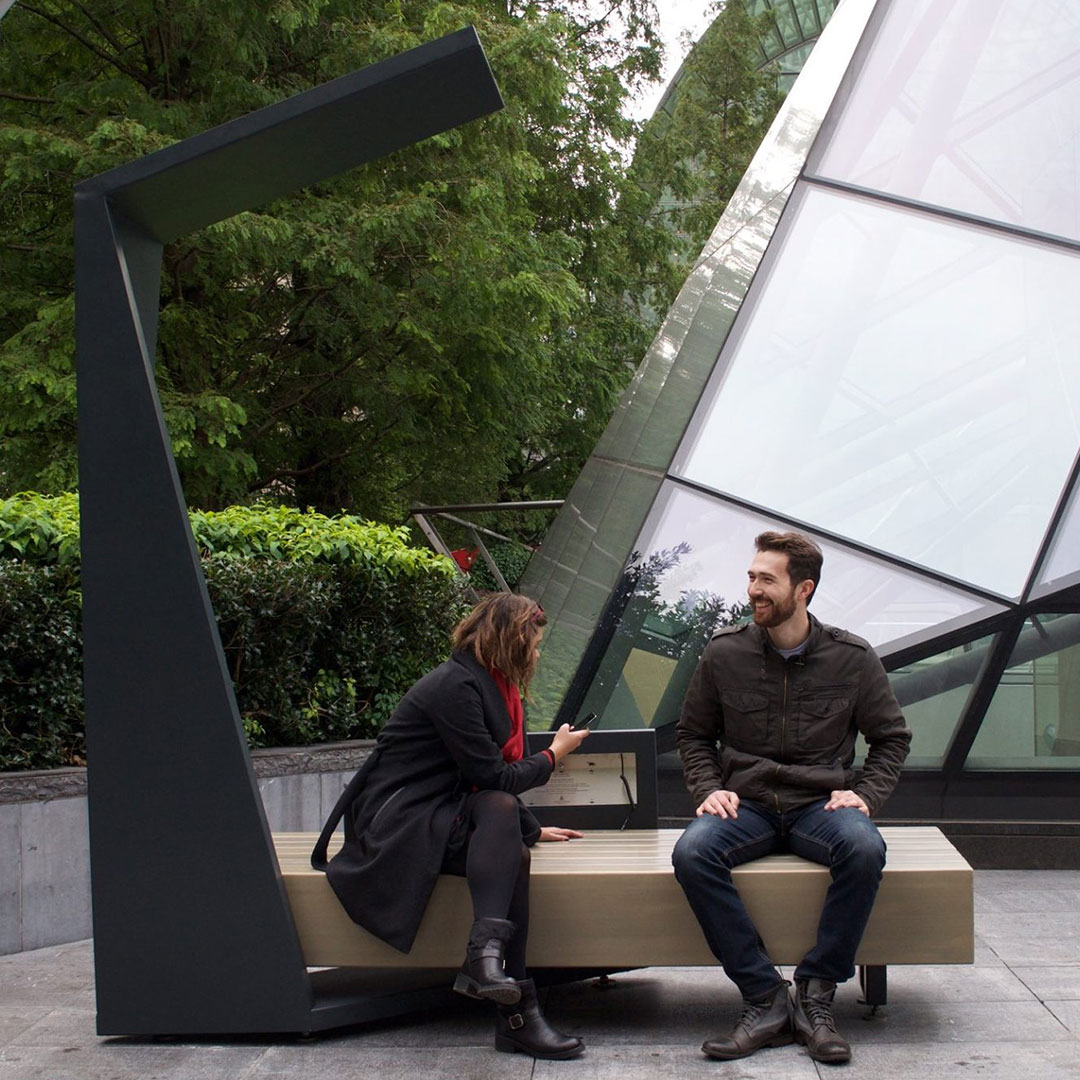 Following the sun for smarter, more sustainable communities
Gloriously powered by the sun, our smart solar benches are energised with goodness. Capturing solar energy to charge phones, laptops and other wireless devices, Eco Renewable Energy's benches encourage people to sit, relax and recharge in nature.
Designed for parks, open areas and green spaces, they're a stunning, weatherproof feature that will get your community thinking twice about clean energy and sustainability.
Forget old school billboards and banners, our smart solar benches will have you smashing your ROI (Return on Interactions) goals.
Each smart solar bench provides free Wi-Fi and the built-in environmental sensors share vital local information about the surrounds – air quality, temperature, humidity, air pressure and noise levels.
With customisable branding surfaces and innovative data integration, we can help your organisation gather data insights about your local area and audience usage. Available for permanent installation, it's a simple yet ingenious solution to advertise your business while in alignment with your sustainability efforts.
With the sun by your side, it's the way of the future. To learn more about purchasing a bench for your outdoor space, chat to us today!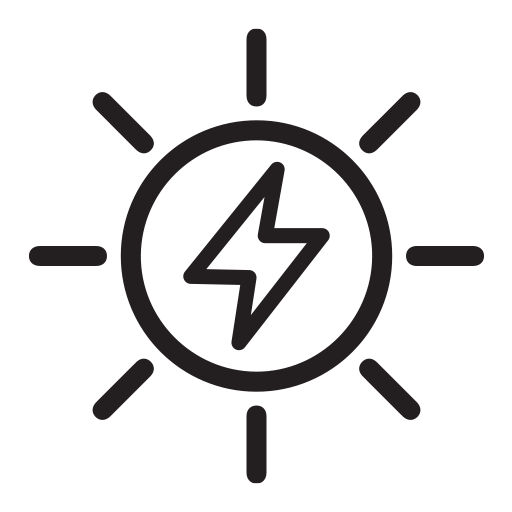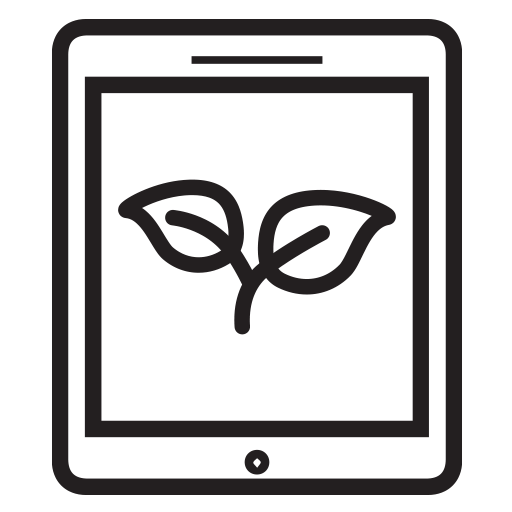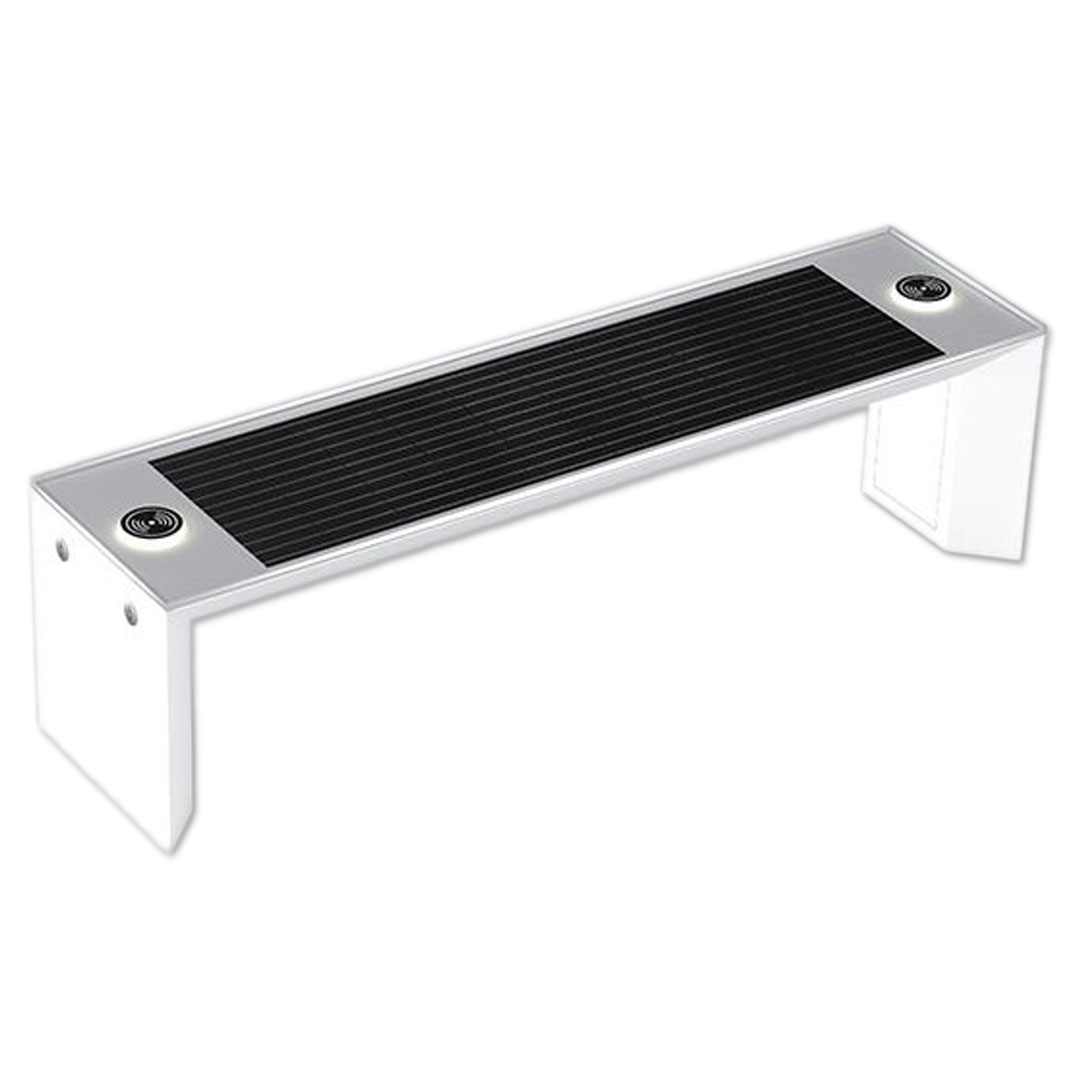 Charge phones/laptops or other devices with USB or wireless charging

Environmental sensors share local information about air quality, temperature, humidity and air pressure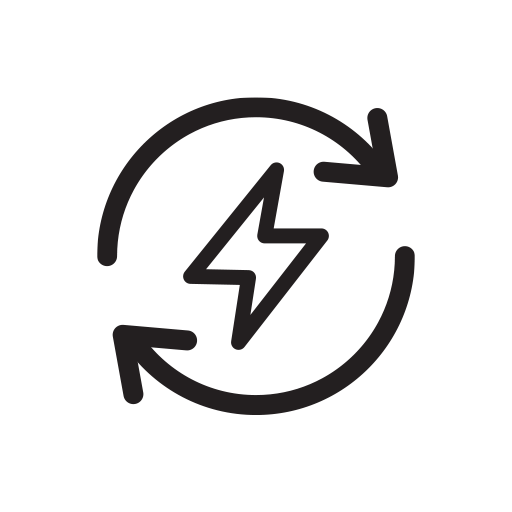 People counting and other big data is captured in the backend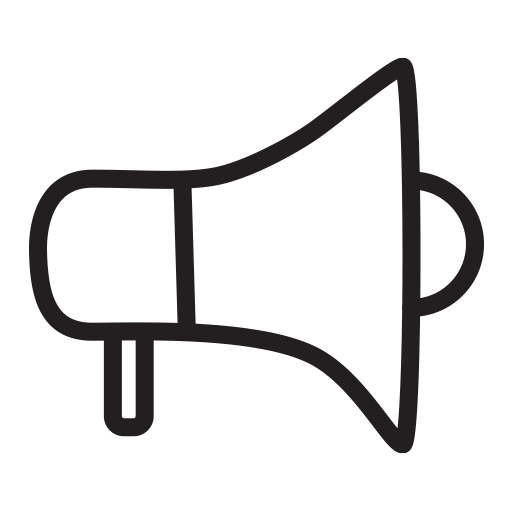 Branding surfaces with custom Wifi landing page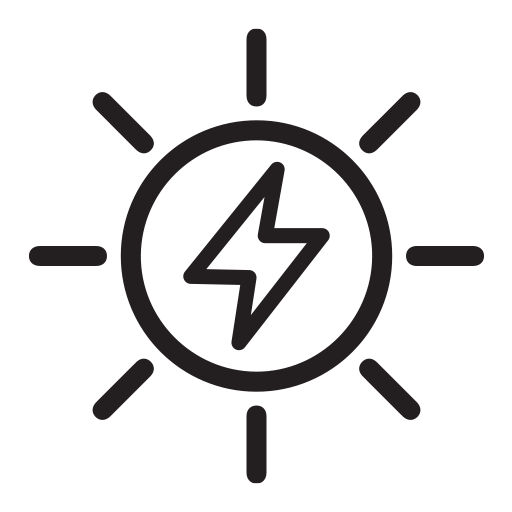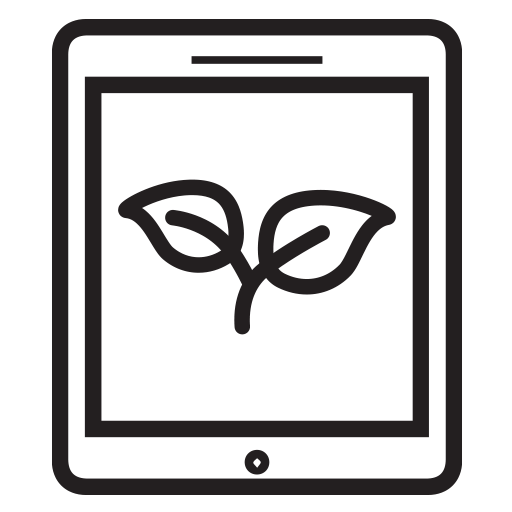 Charge phones/laptops or other devices with USB or wireless charging

Environmental sensors share local information about air quality, temperature, humidity, air pressure and noise levels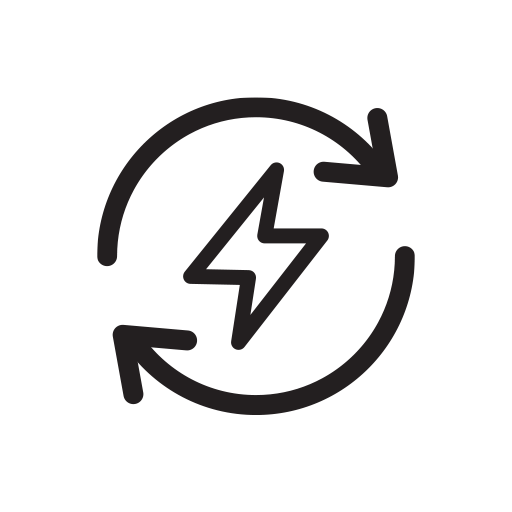 People counting and other big data is captured in the backend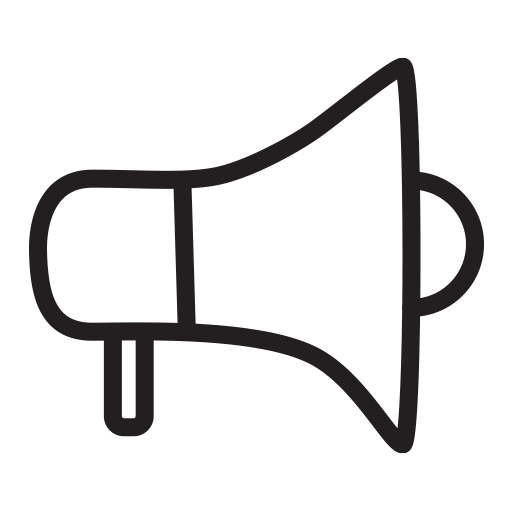 Branding surfaces with custom Wifi landing page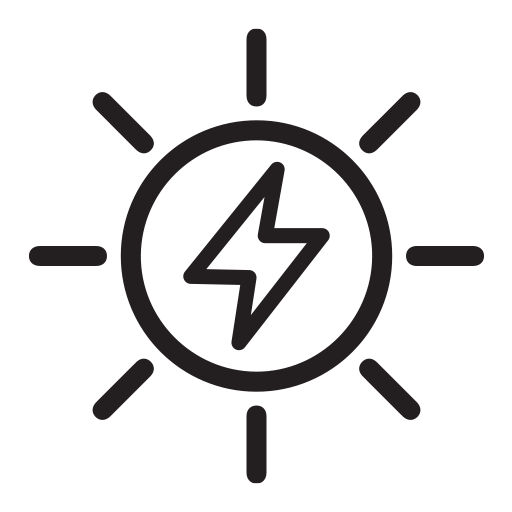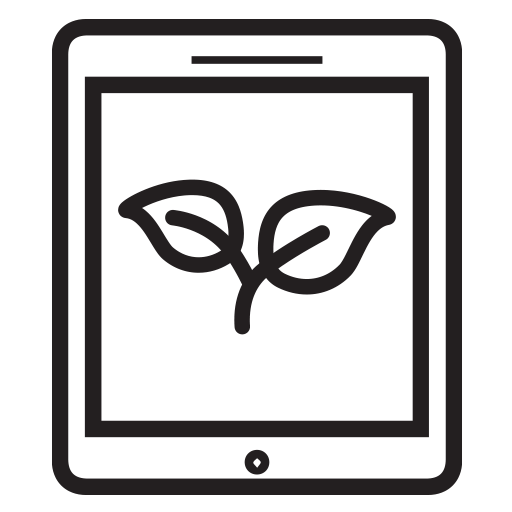 Charge phones/laptops or other devices with USB or wireless charging

Environmental sensors share local information about air quality, temperature, humidity, air pressure and noise levels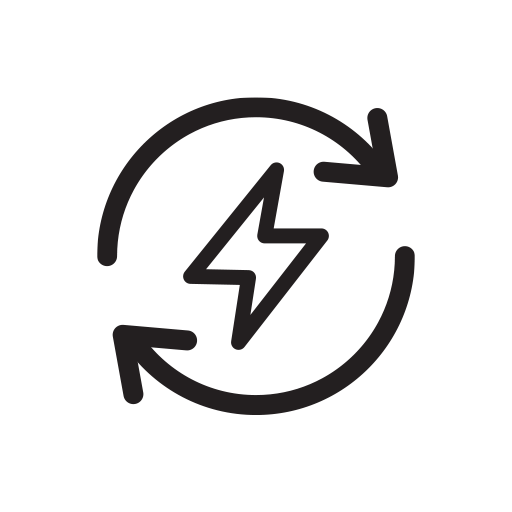 People counting and other big data is captured in the backend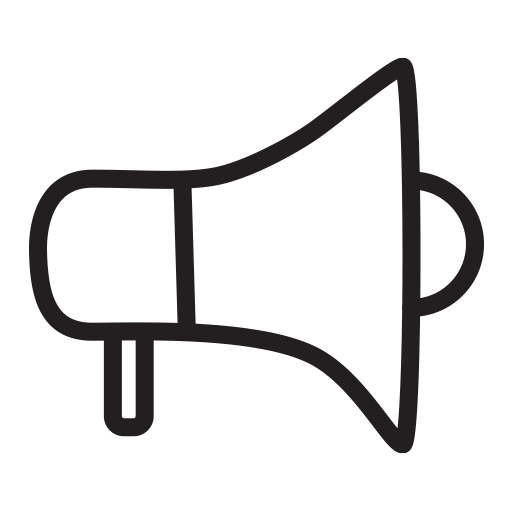 Branding surfaces with custom Wifi landing page