Experiential Events & Brand Activations to Spark Authentic Connections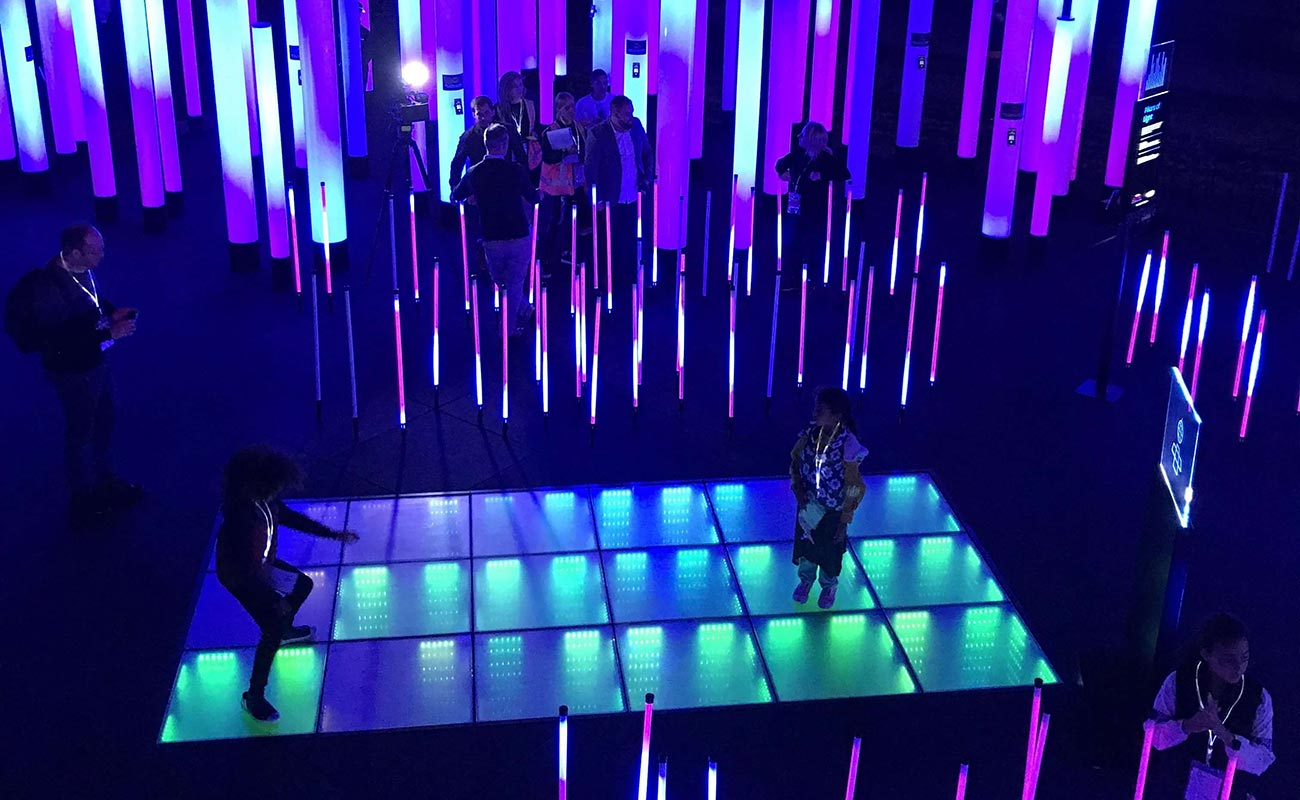 Sustainability-focused interactive installations that empower your brand to cut through the noise
Dare to be different, catalyse change and get people talking. Customised to your branding objectives, Eco Renewable Energy's interactive installations are designed to help you create strong, lasting impressions. Mind-blowing experiences and heart-warming connections that promote your message while raising awareness about sustainability. A two-pronged approach that delivers winning ROI – Return on Interactions.
Get your audience jumping for rewards on our energy floors and watch the magic unfold as kinetic energy powers attention-grabbing lighting effects. Human-powered photo booths or dance battles, your jump, your call! Install WeWatt bikes at your next pop-up event and encourage your customer to pedal power the day away while charging their phones. Increase your exposure by branding smart solar benches and street furniture that charges mobile devices and offers Wi-Fi hotspots. Drive home health and wellness initiatives with energy fitness equipment that turns sweat into energy.
Energised by humans and nature, our interactive installations will take your next event or brand activation to the next level.
With physical branding, powered-up gamification and analytics-driven software enhancements, we can customise any of our solutions – your imagination's the only limit. Forget old school, cookie-cutter strategies, let's promote your corporate sustainability efforts by turning fun moments into lifelong memories.
Your brand up front and centre. Peak humanisation, better earth, it's the innovative way forward. Ready to supercharge your next event? Let's have a chat today!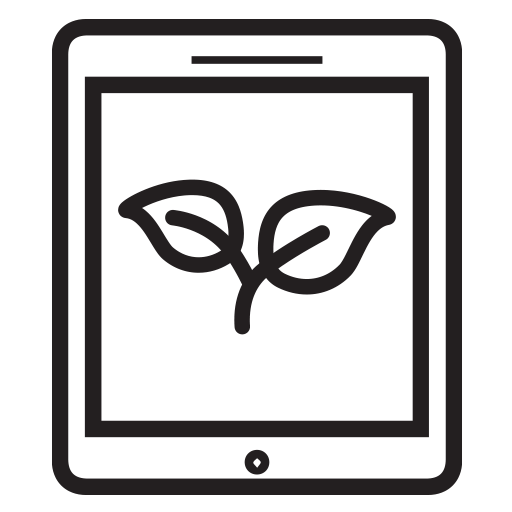 Integrated software & gamification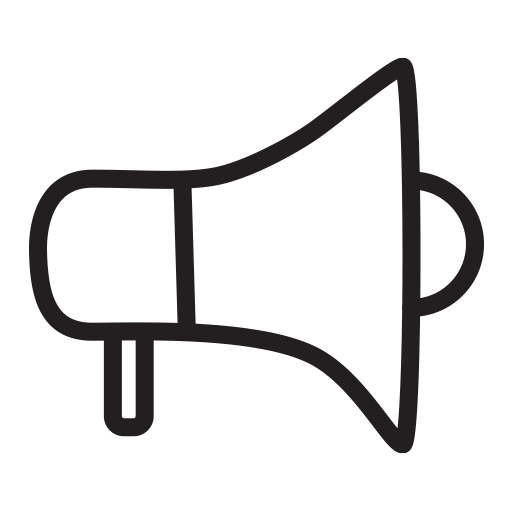 Brand alignment & Branding surfaces

Drive messaging of sustainability & renewable energy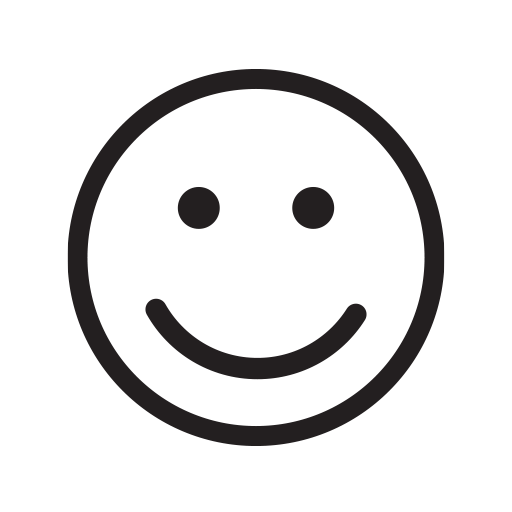 Unique & innovative products which are engaging & interactive
What events are these products great for?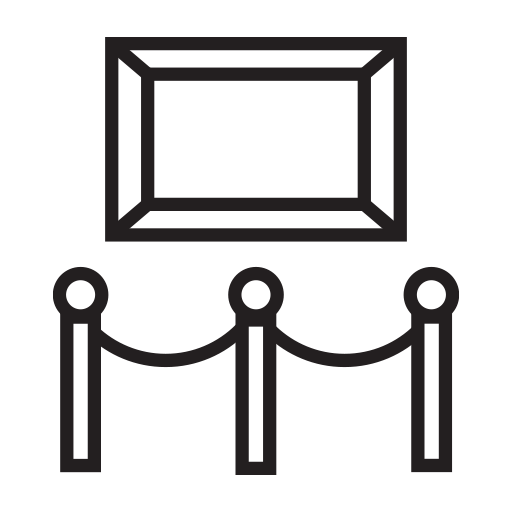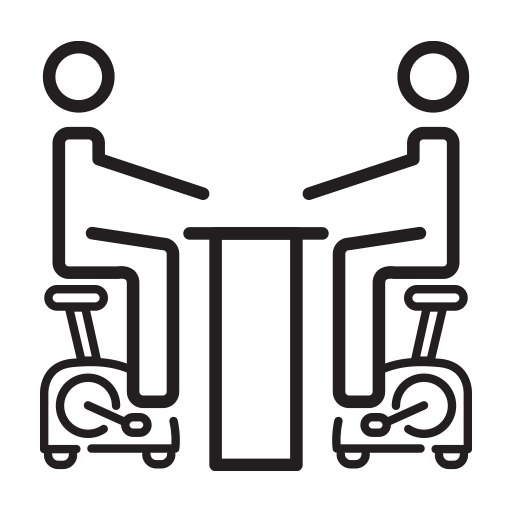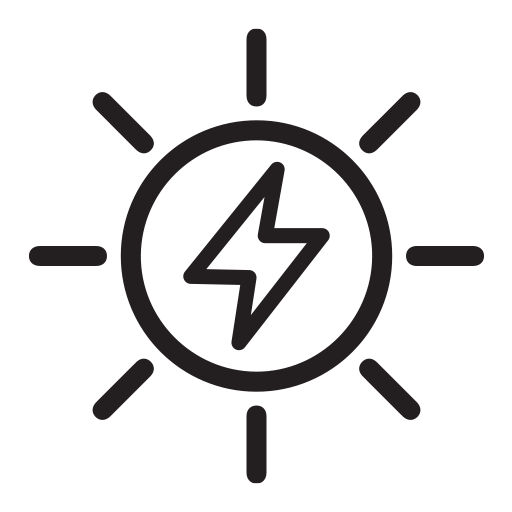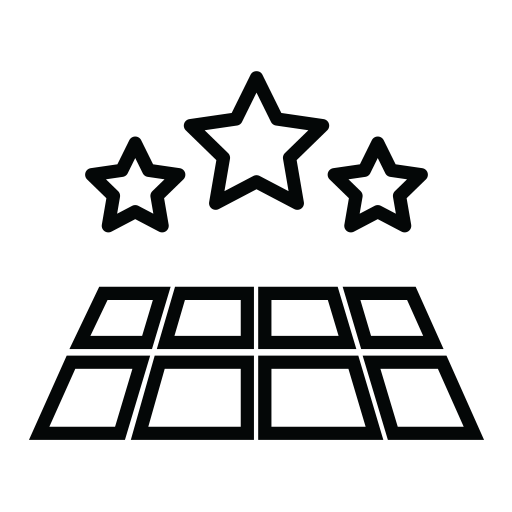 Experiential Marketing Campaigns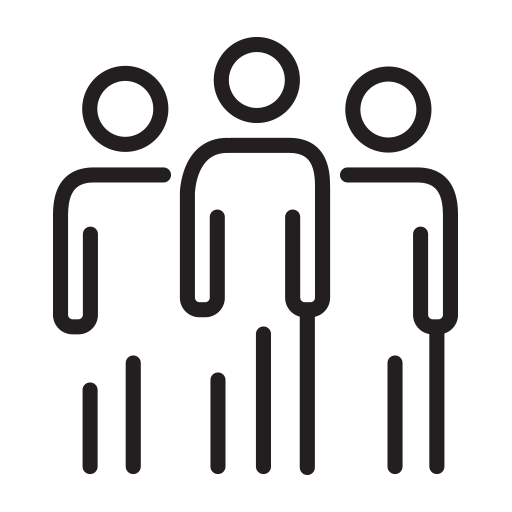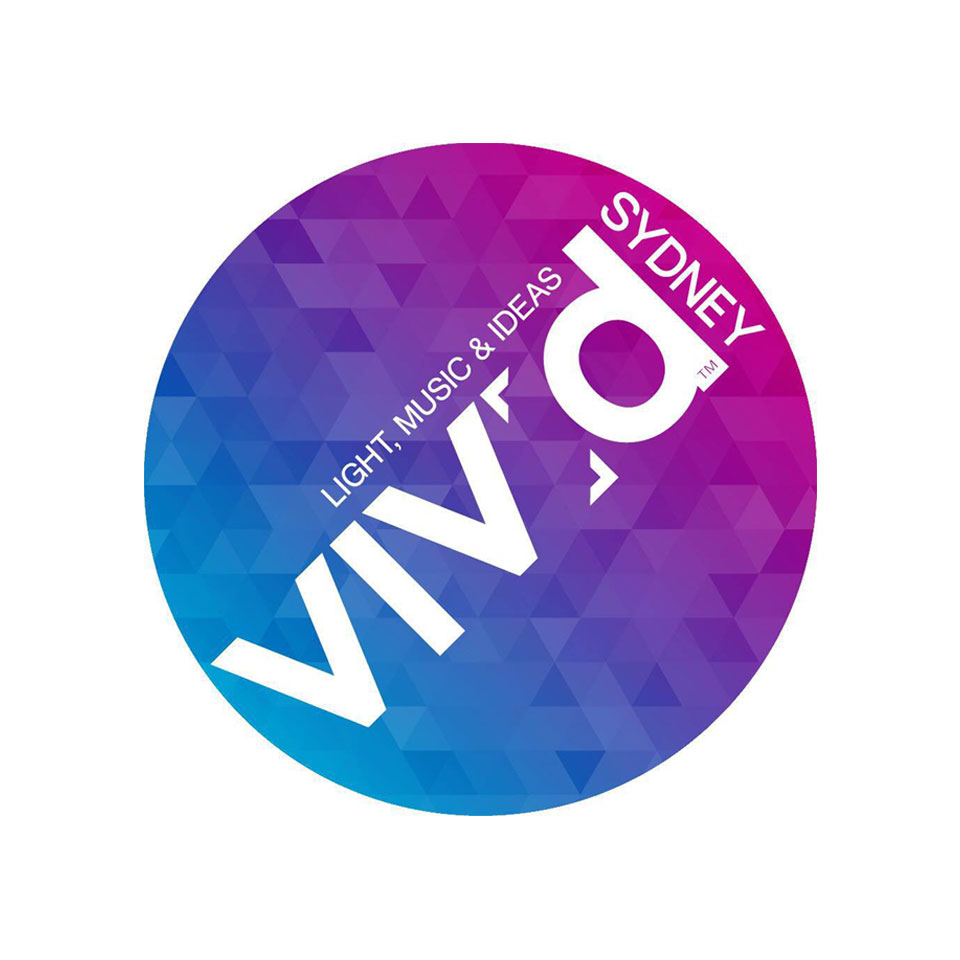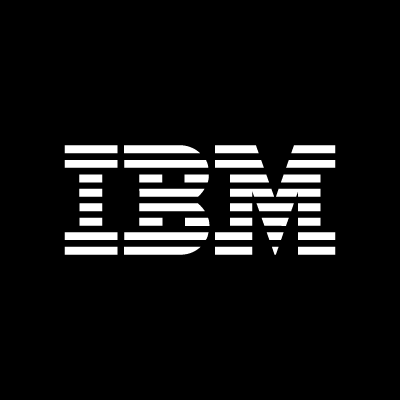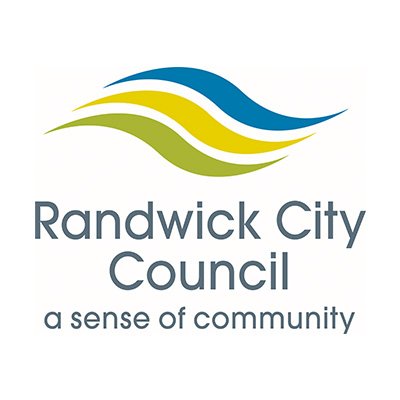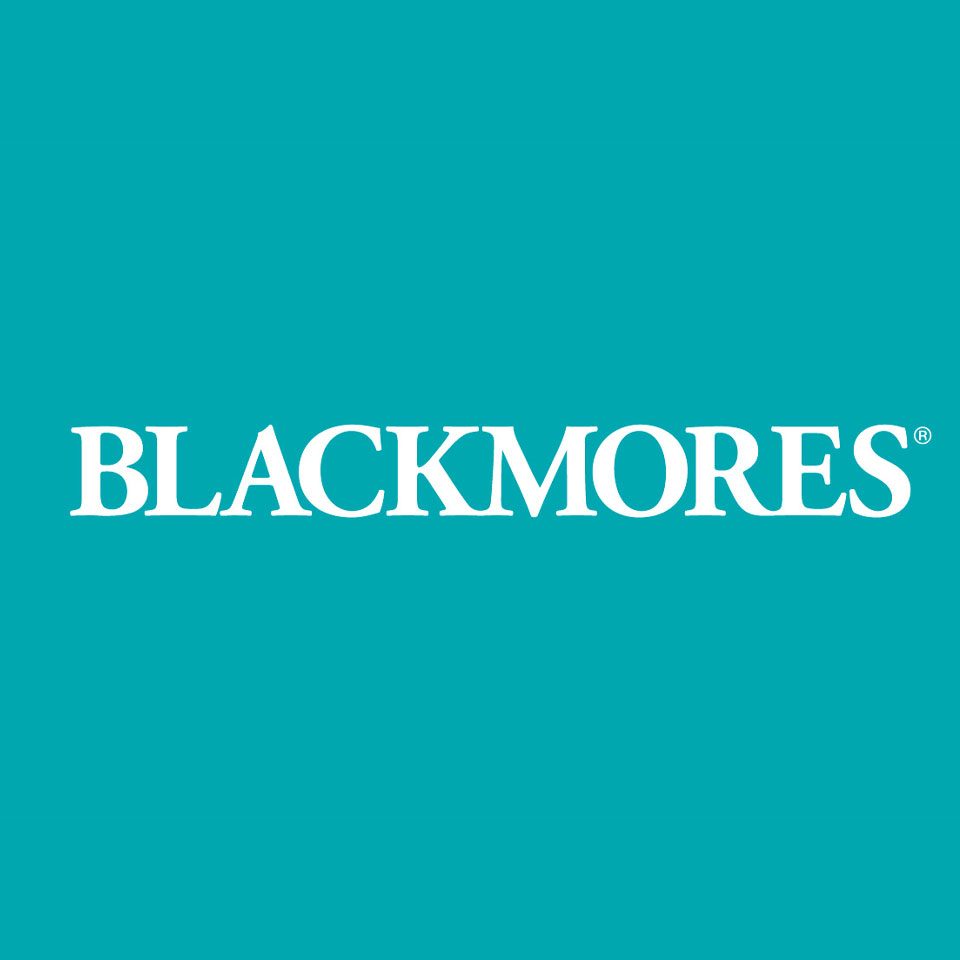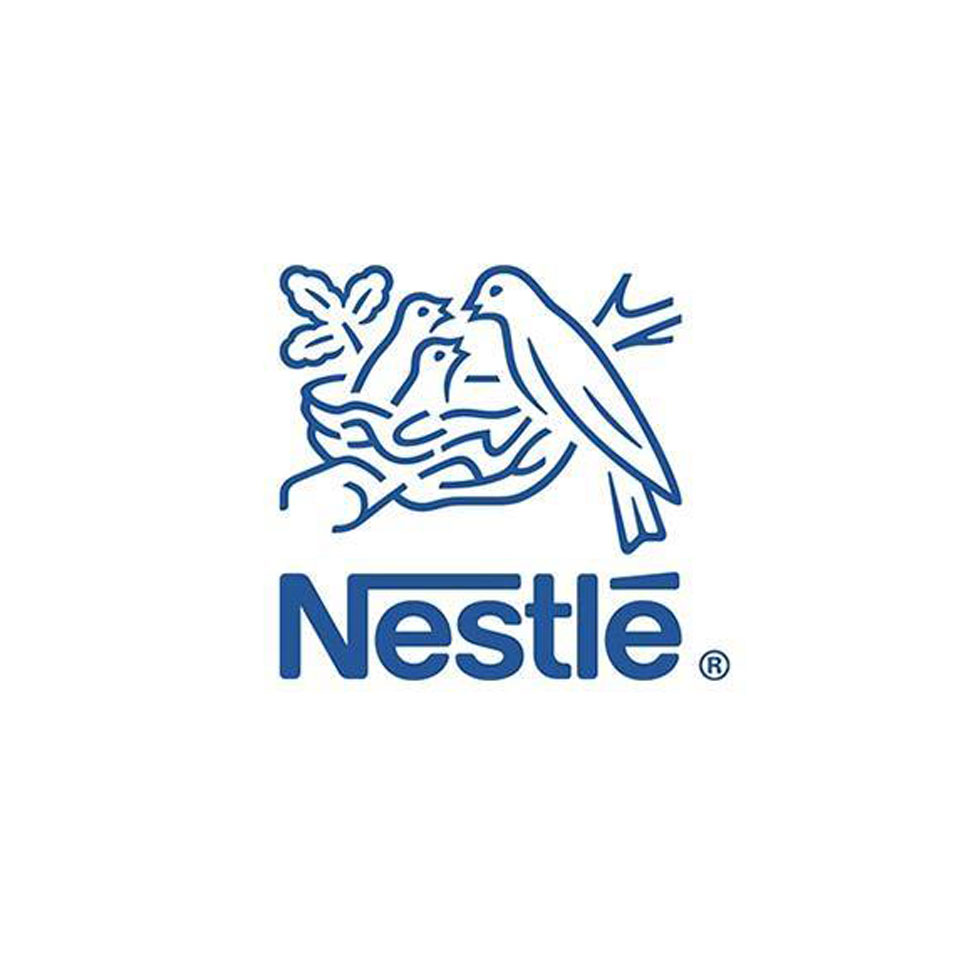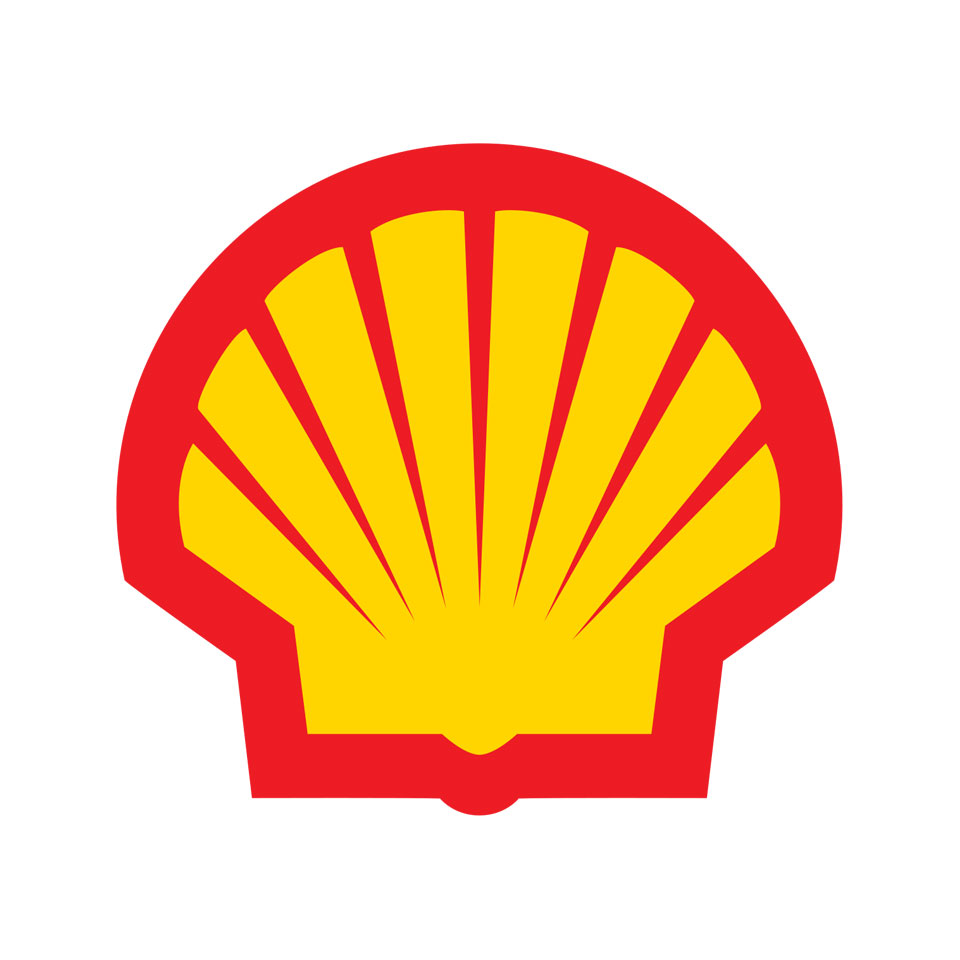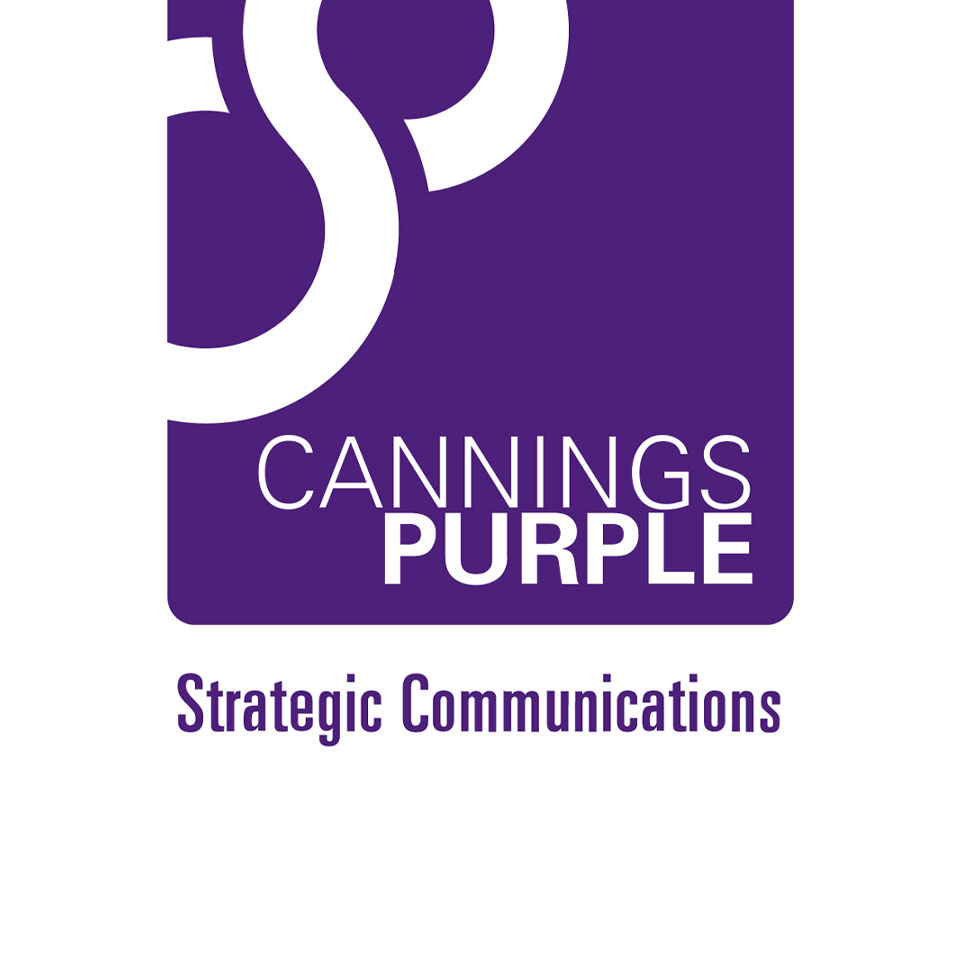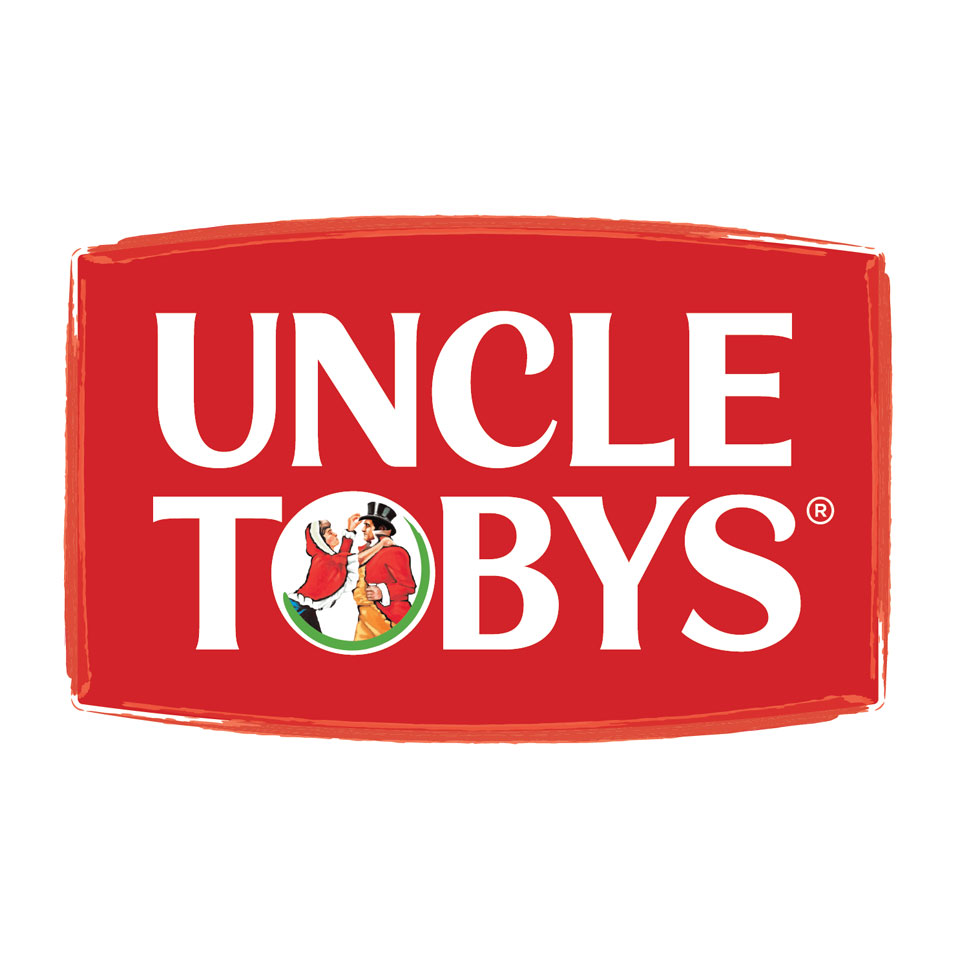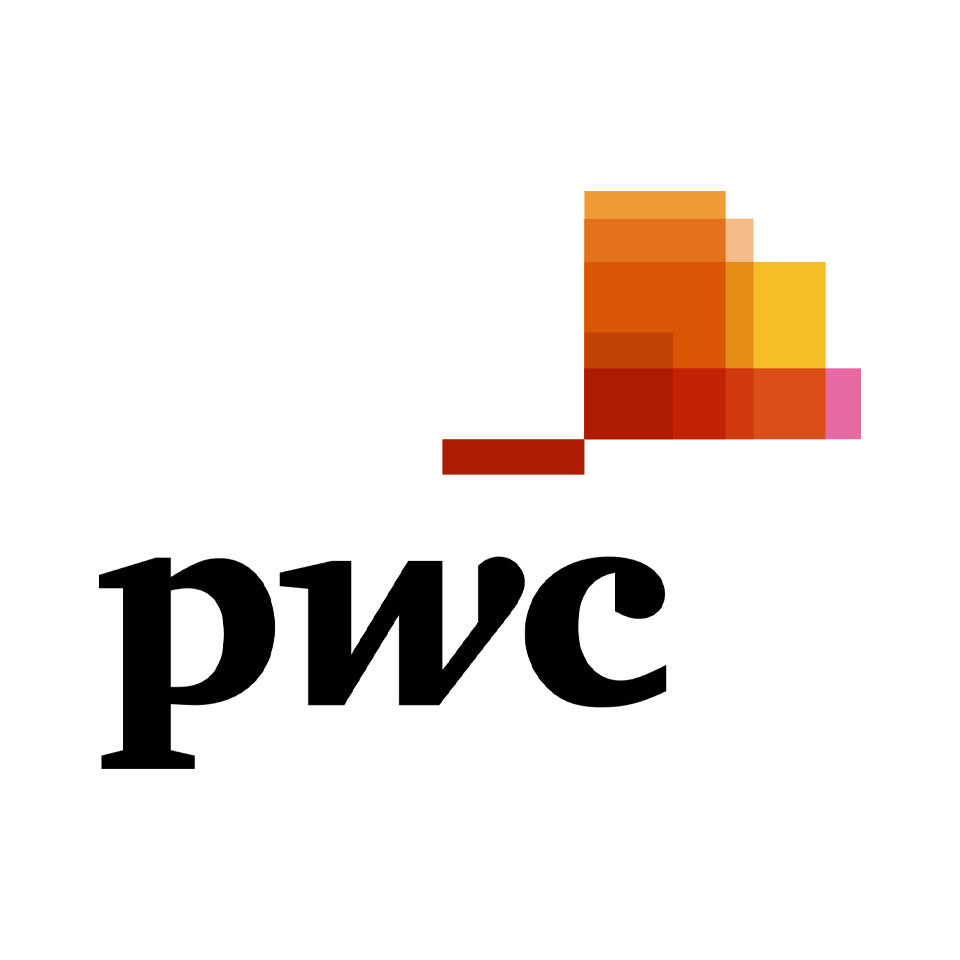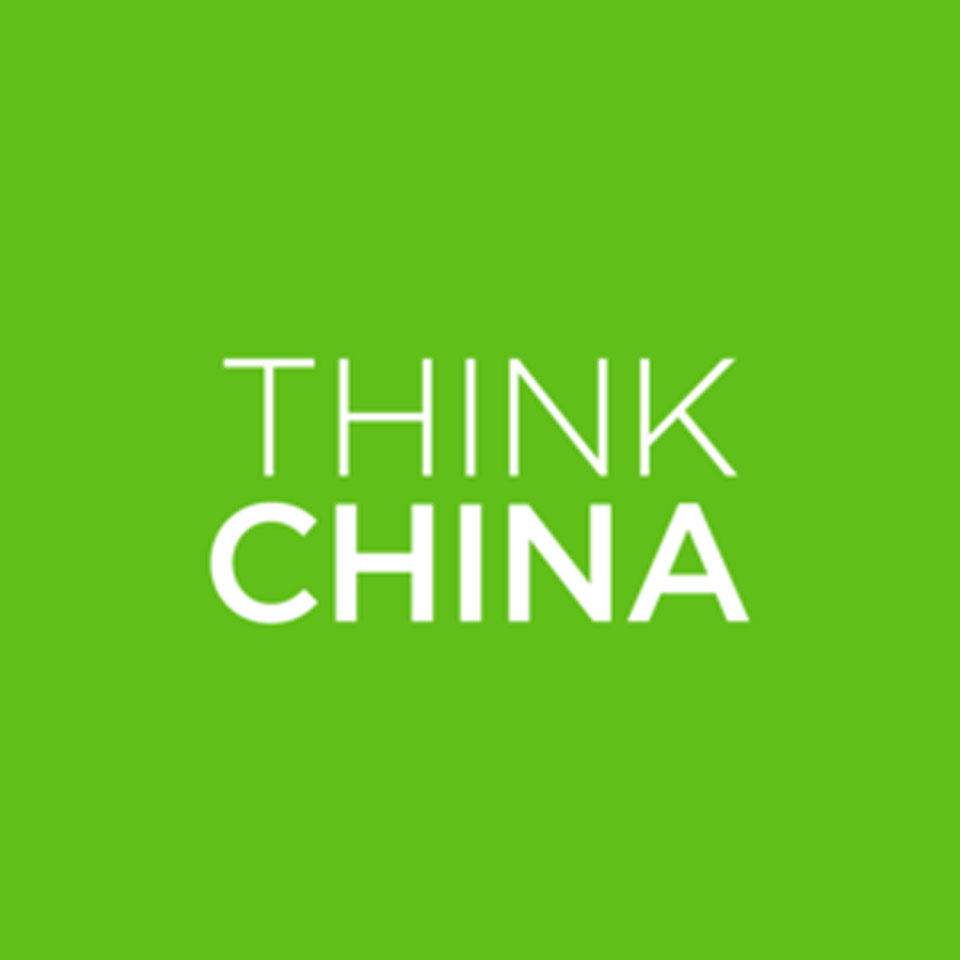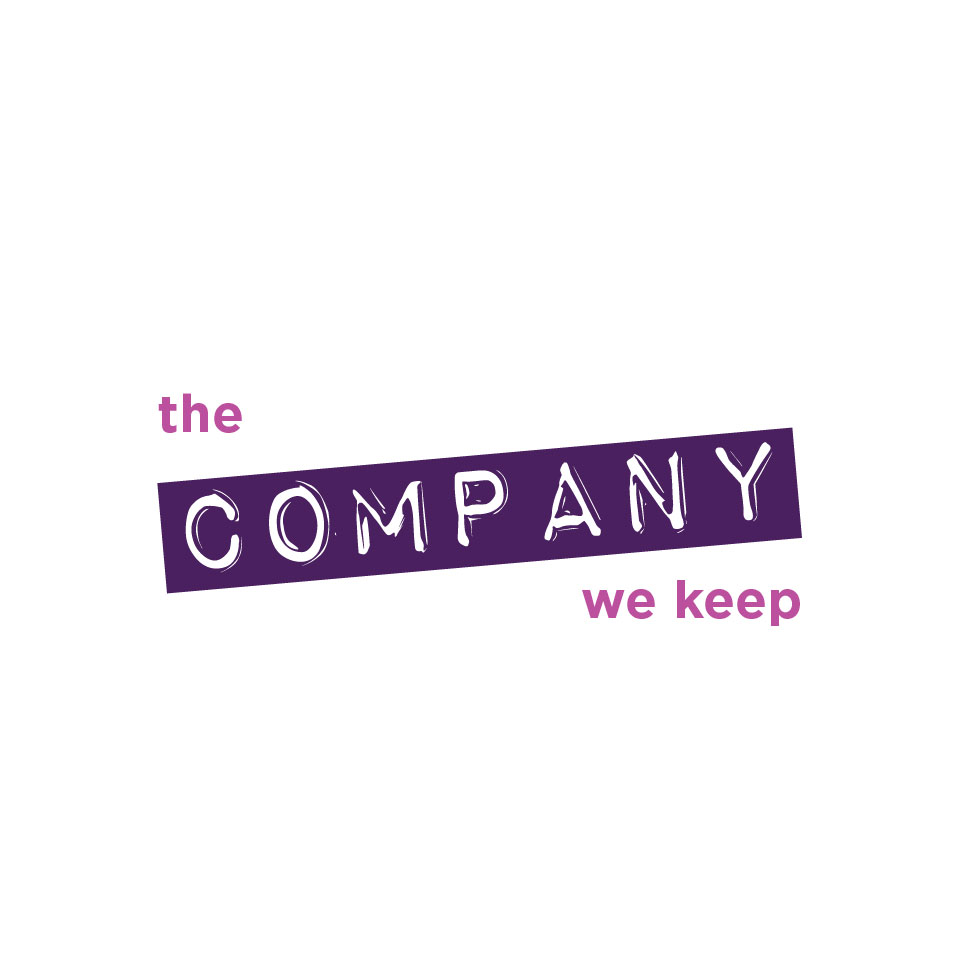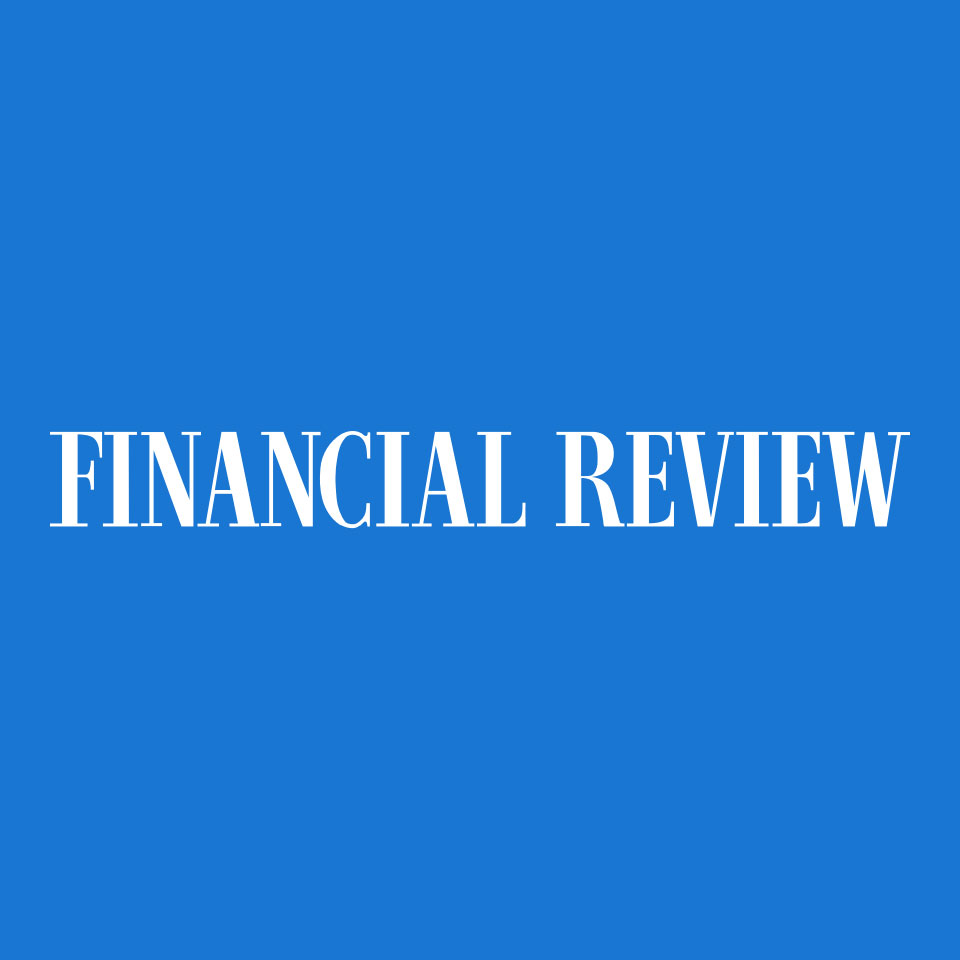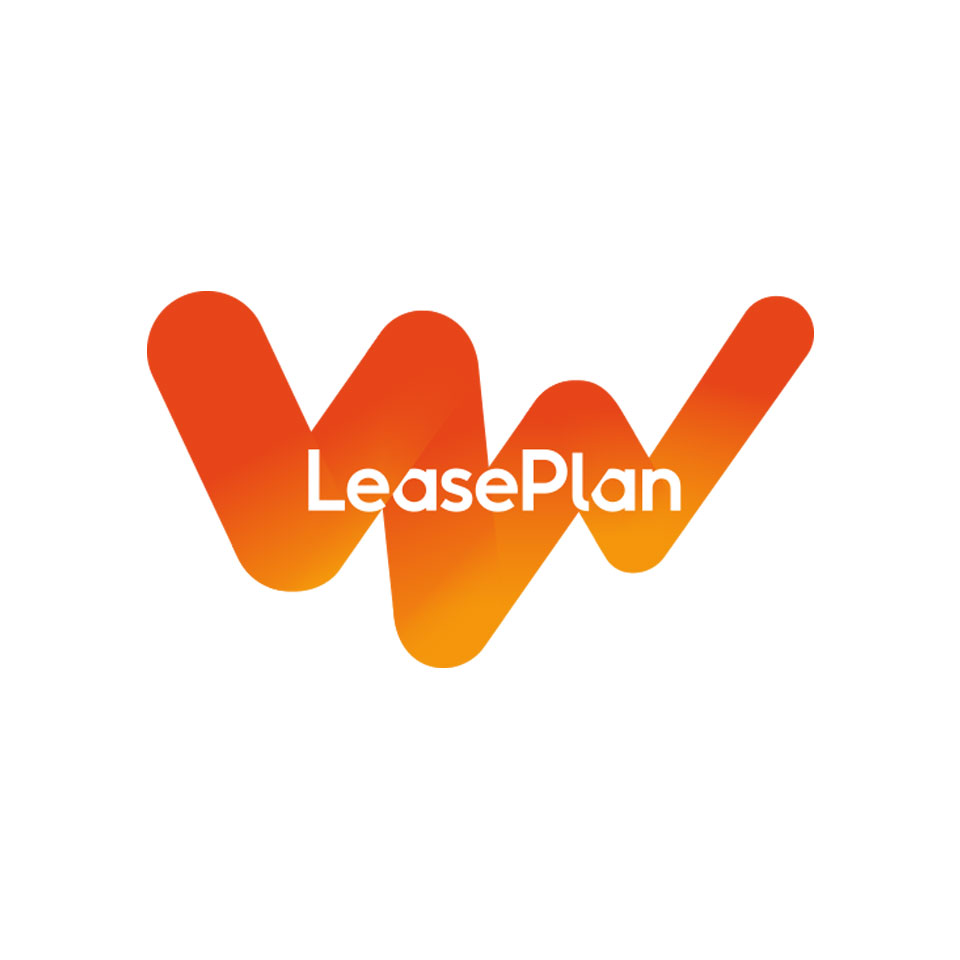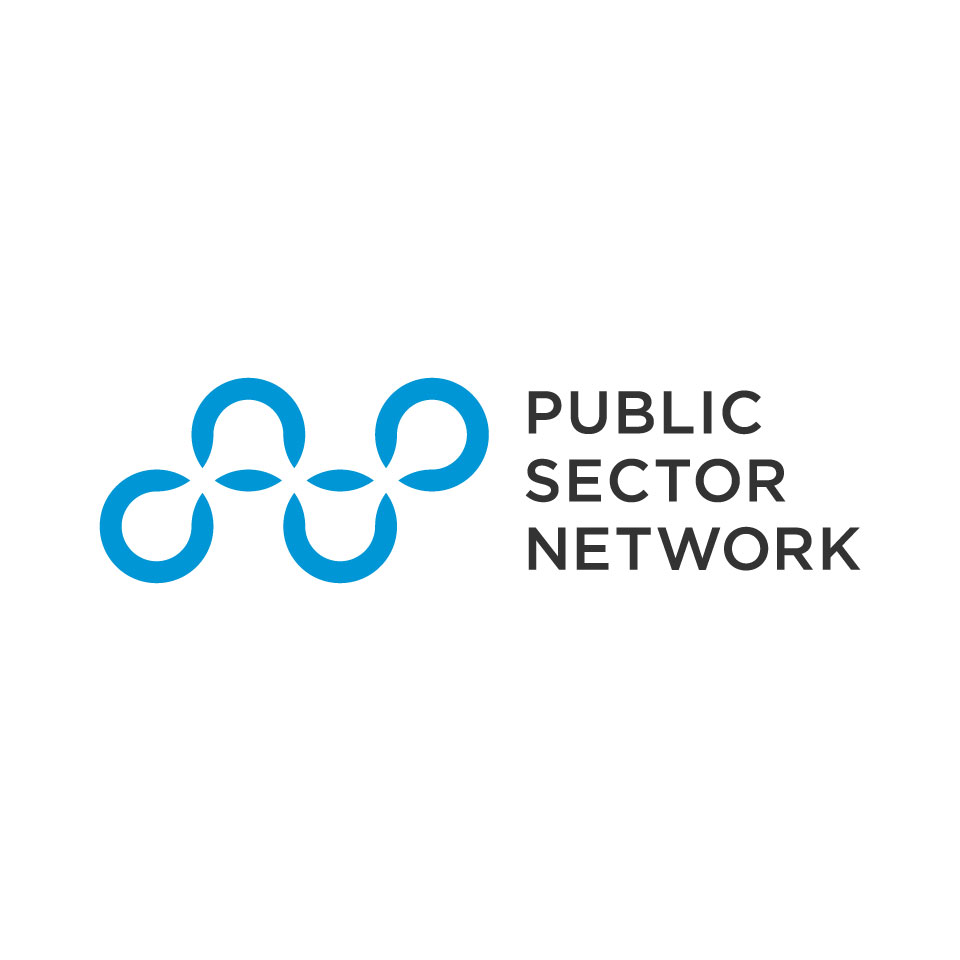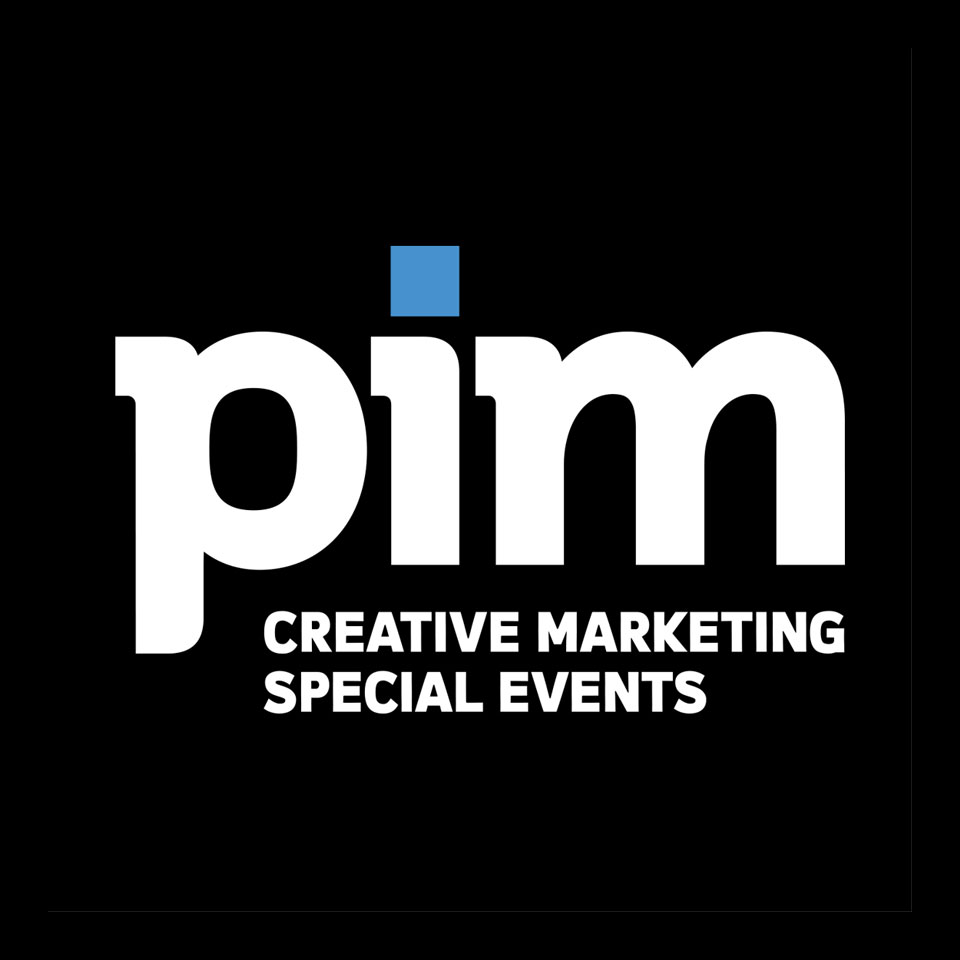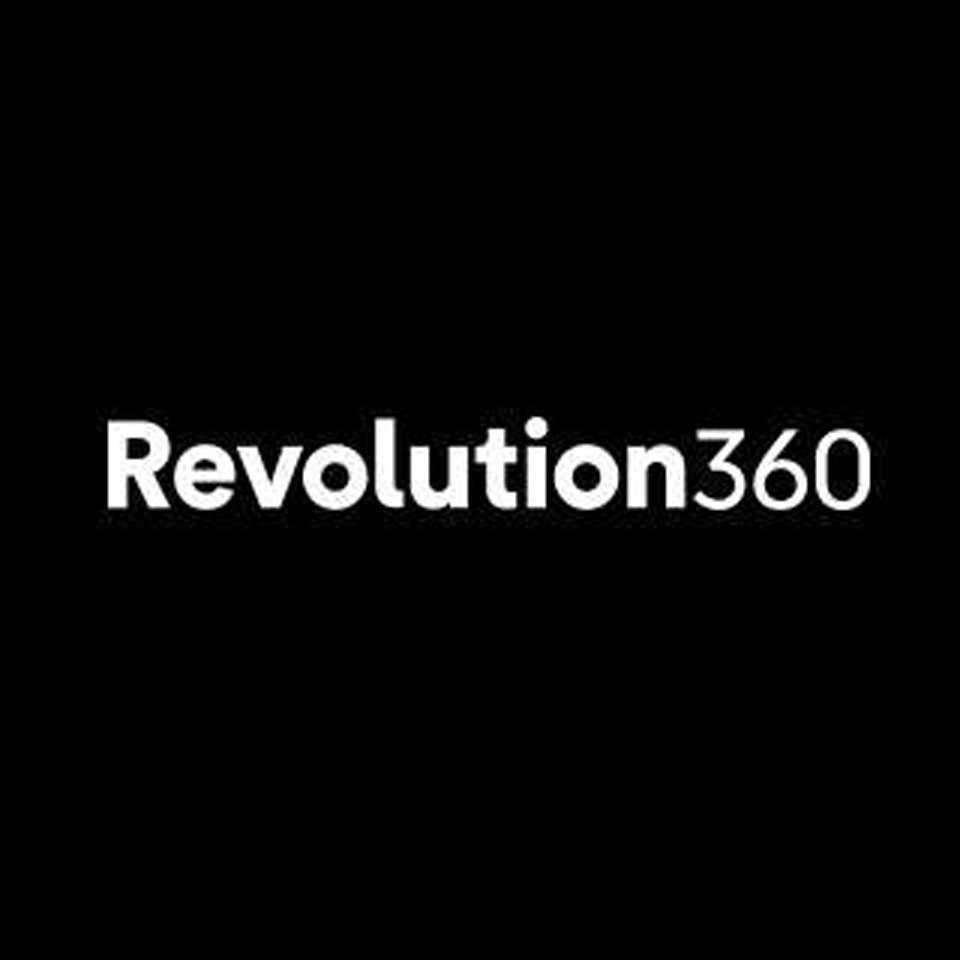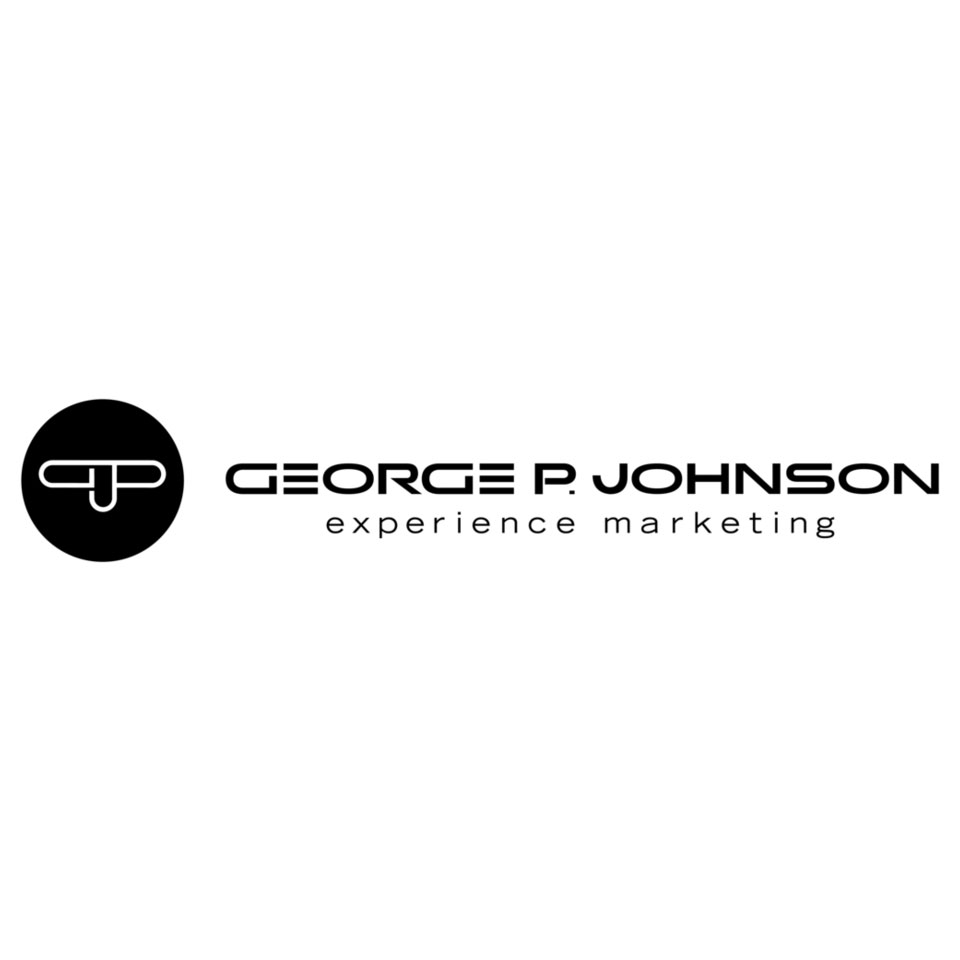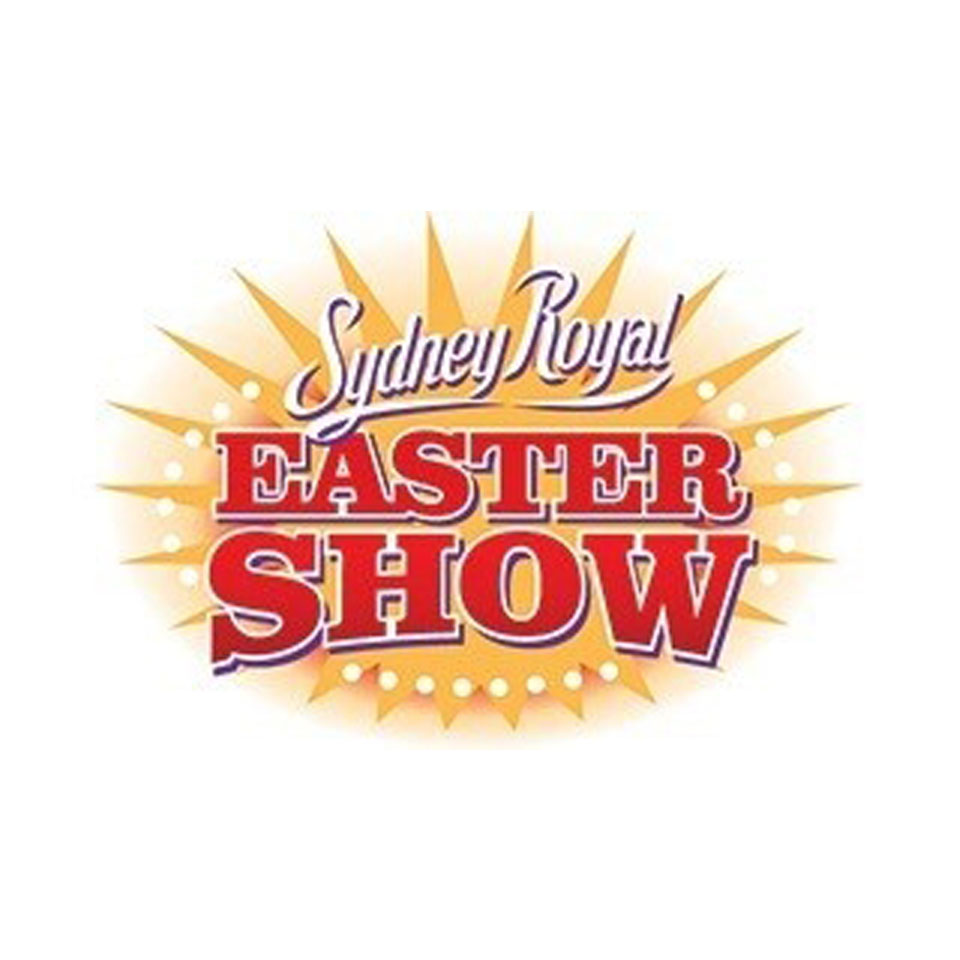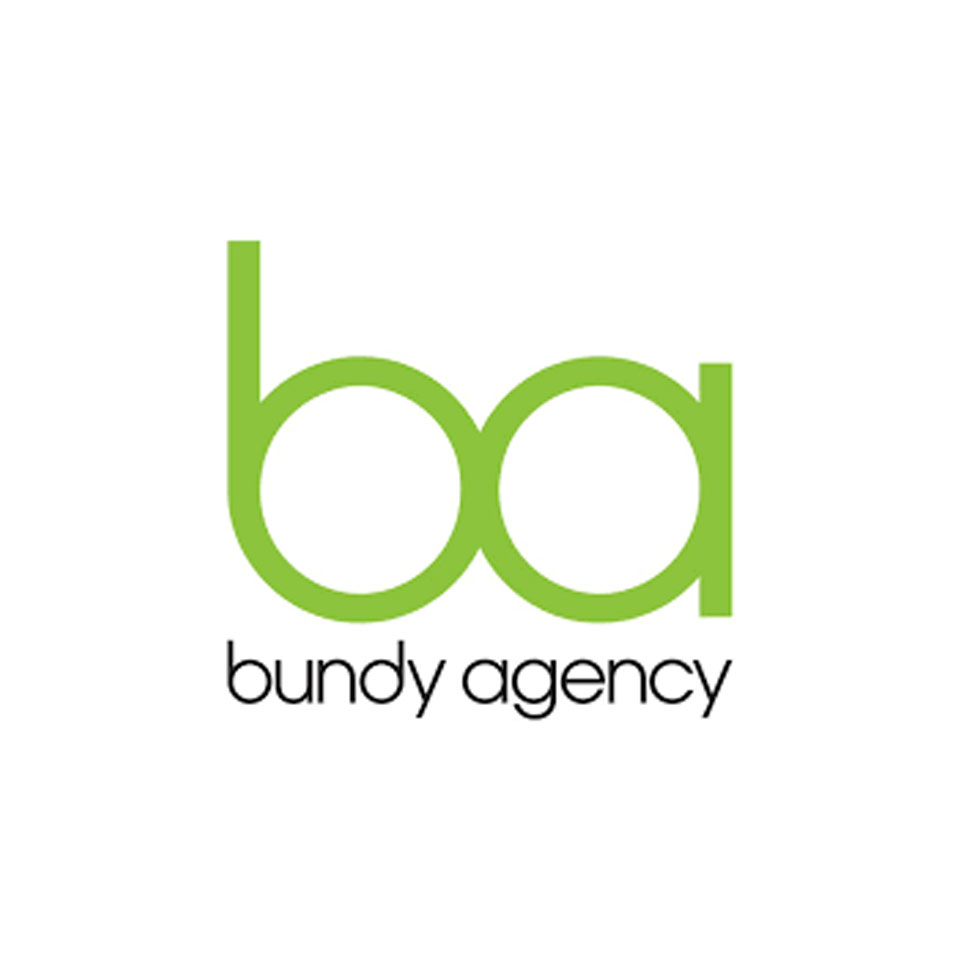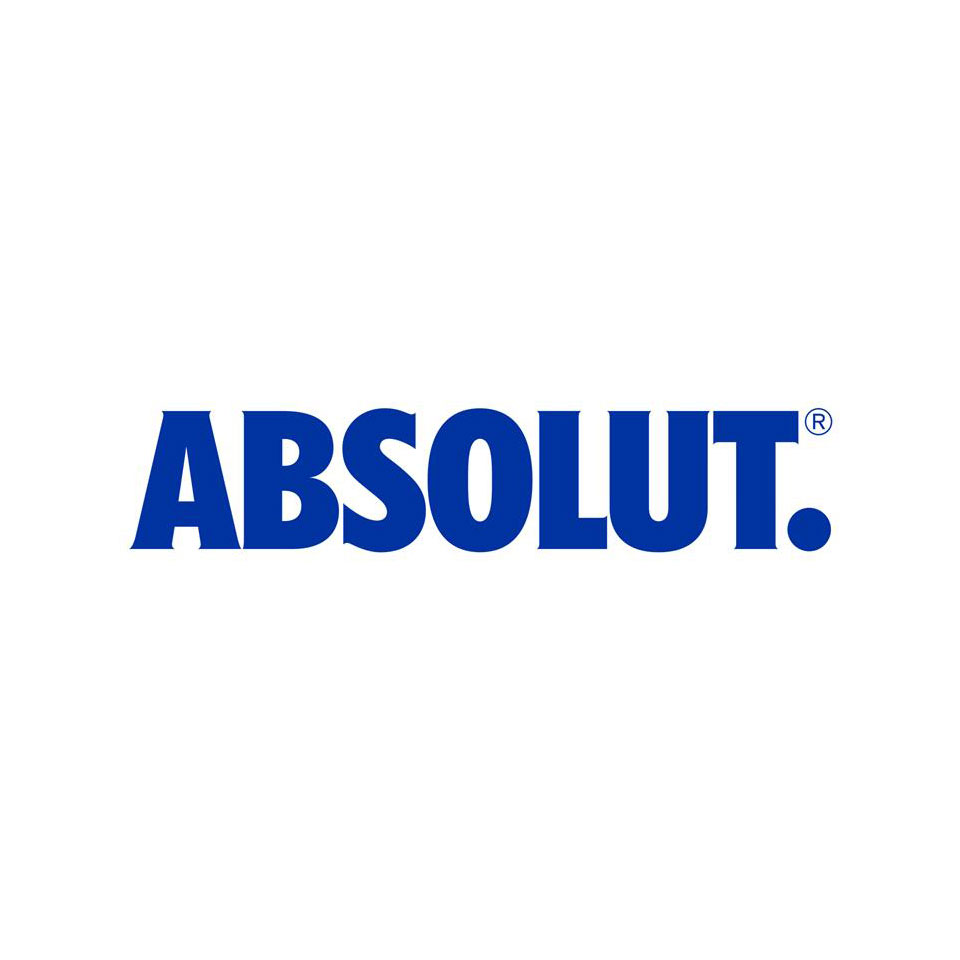 "Great working with the Jade and their team. LeasePlan promotes sustainability and the e-bikes for charging mobile phones at conference was a good idea to promote our message. The implementation process was easy going and the team delivered on time. Great job. Highly recommended."