Permanent Installations for Lasting Impact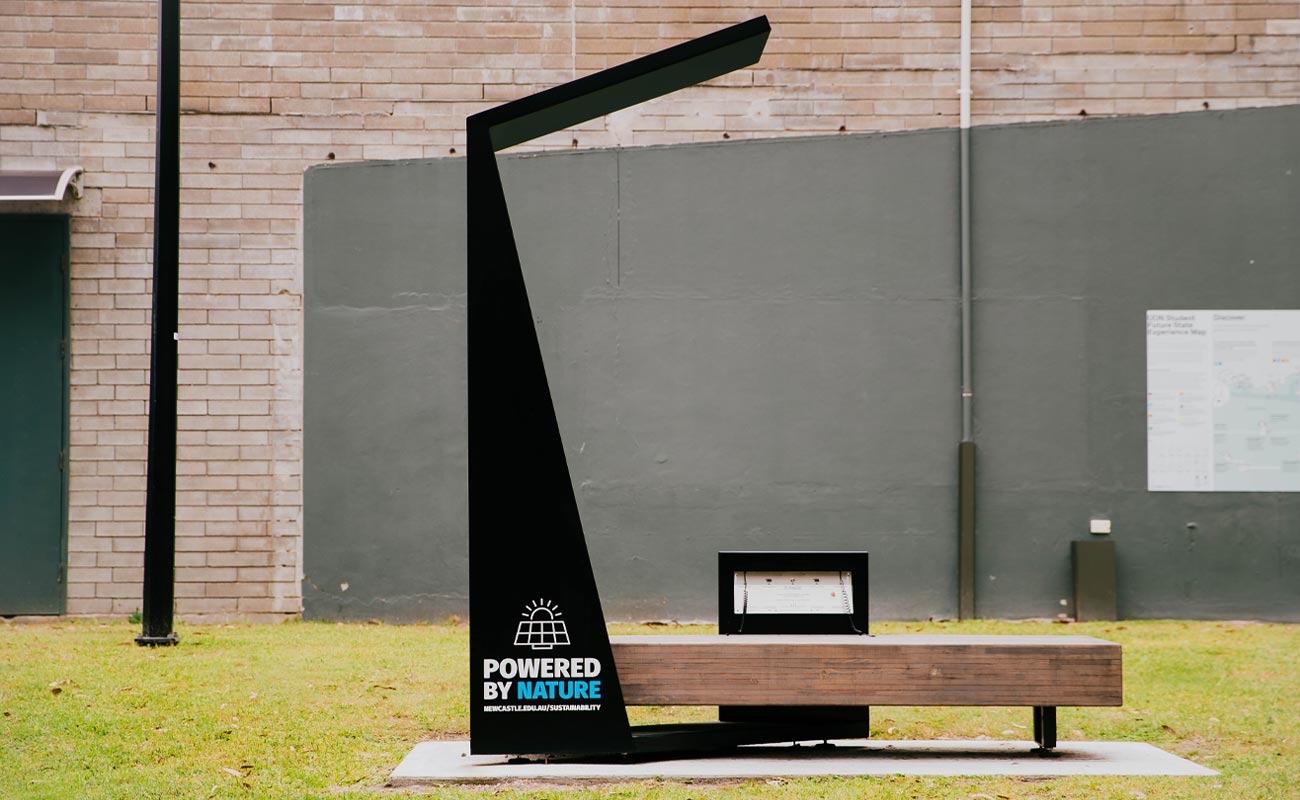 Powered by sun and fun, our permanent interactive installations command attention while driving awareness
Clean energy powered by human interactions and sunshine, aligned with your business and organisational goals. Getting people thinking, talking and connecting, our permanent installations are designed to complement your corporate sustainability efforts while turning heads.
With practical solutions to suit both indoor and outdoor applications, we can customise any of our products for maximum ROI (Return on Interactions).
By permanently installing one or combining a few of our green energy innovations, we'll help you to reap the long-term benefits.
Available for purchase, our smart energy floors brilliantly convert kinetic energy into usable electricity, lighting up with human movement. Discover the beauty of pedal power with our popular WeWatt bikes that encourage health and wellness while charging devices. Enhancing green spaces with technology, our smart solar benches offer the perfect spot to sit, relax, recharge and connect to Wi-Fi in nature. Generate renewable energy and offset consumption for any building with our energy fitness equipment.
Whether it's for the office, shopping centre, university, airport or any other public space, we're passionate about collaborating with businesses and organisations that want to level-up on sustainability.
With integrated, customisable software and analytics-driven insights, Eco Renewable Energy builds on the power of human interaction to deliver a seamless, unforgettable experience for your customers, staff and visitors.
Sustainable innovations for smart businesses, green communities and empowered cities. Created by humans, loved by Mother Earth. To purchase and install one of our green energy innovations, chat to us today!
Why purchase these products?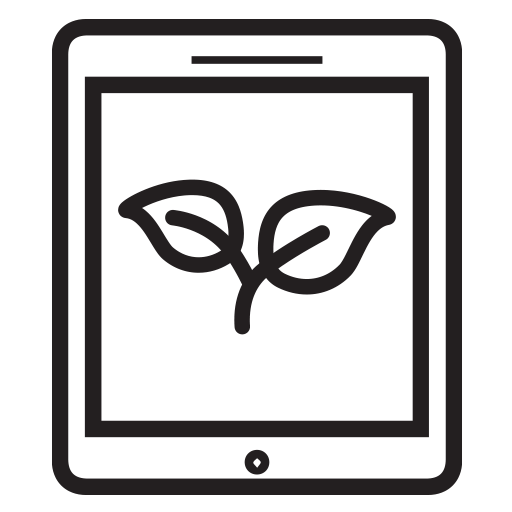 Integrated software & gamification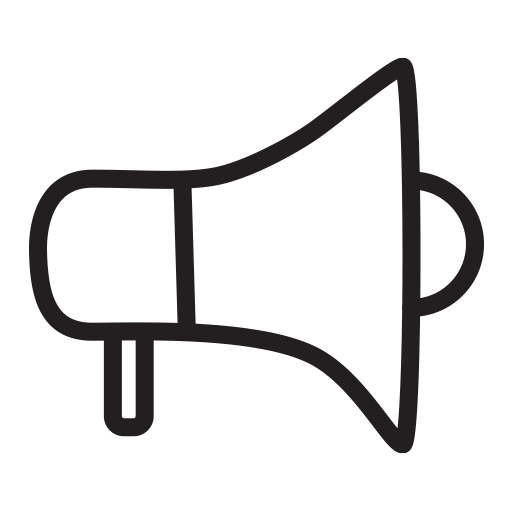 Brand alignment & Branding surfaces

Drive messaging of sustainability & renewable energy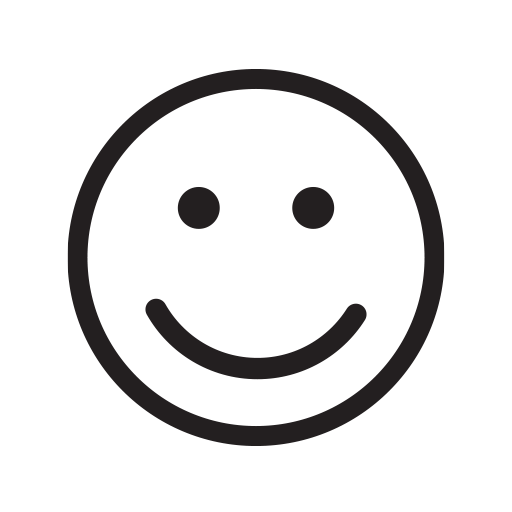 Provide a unique & innovative experience for your guests/ staff
What locations are these products great for?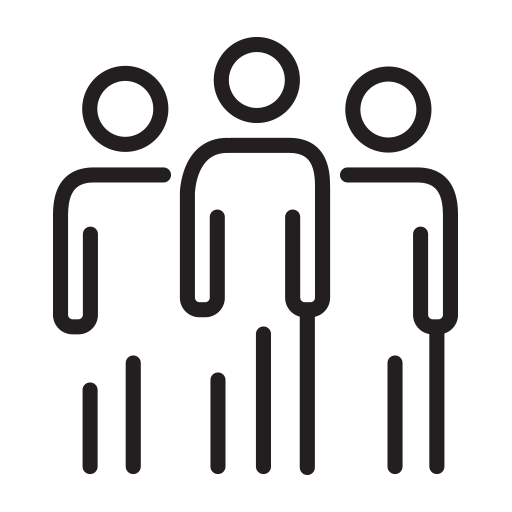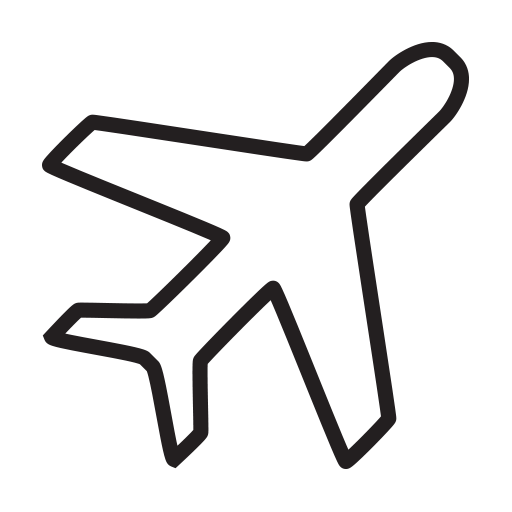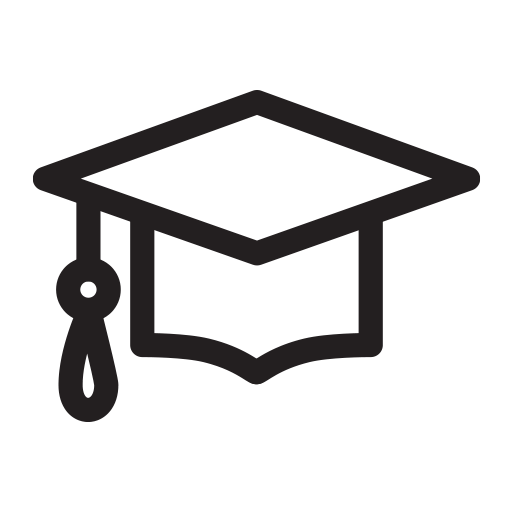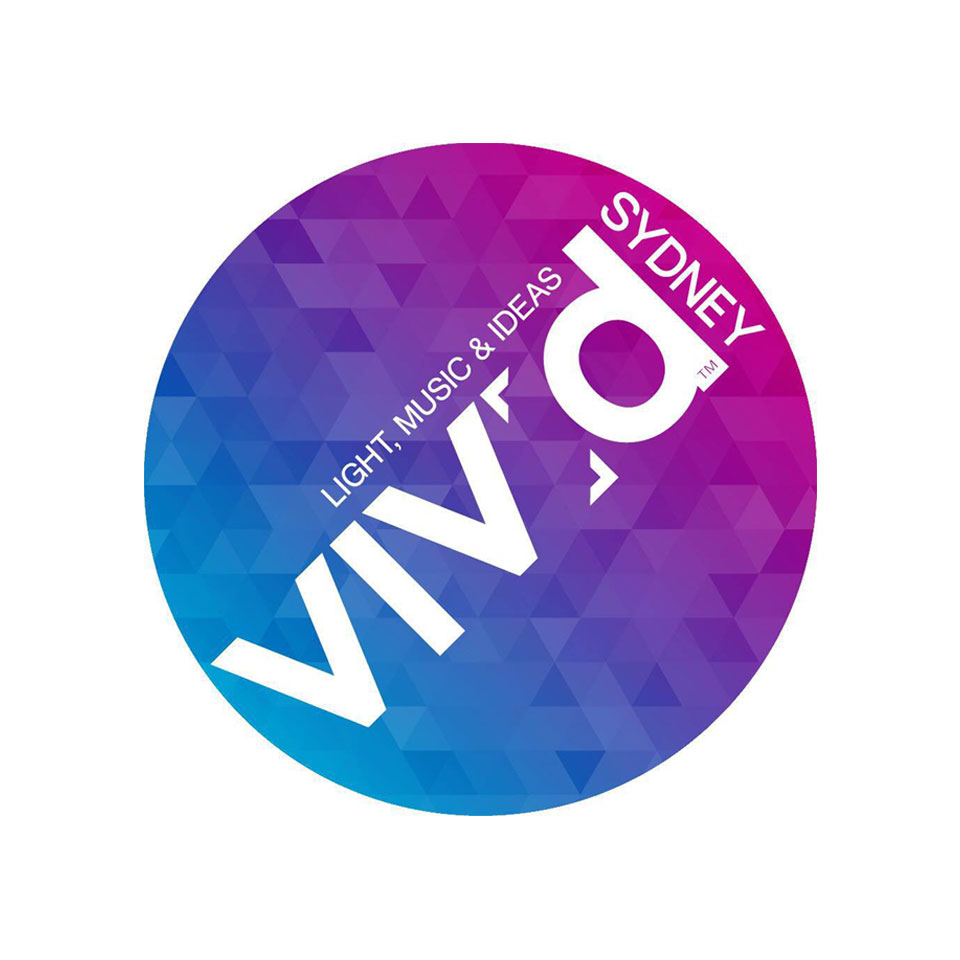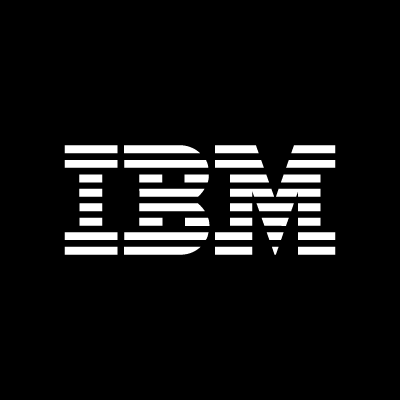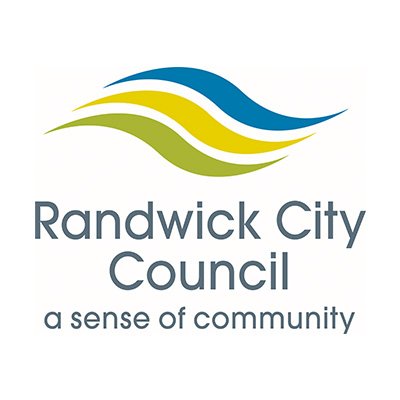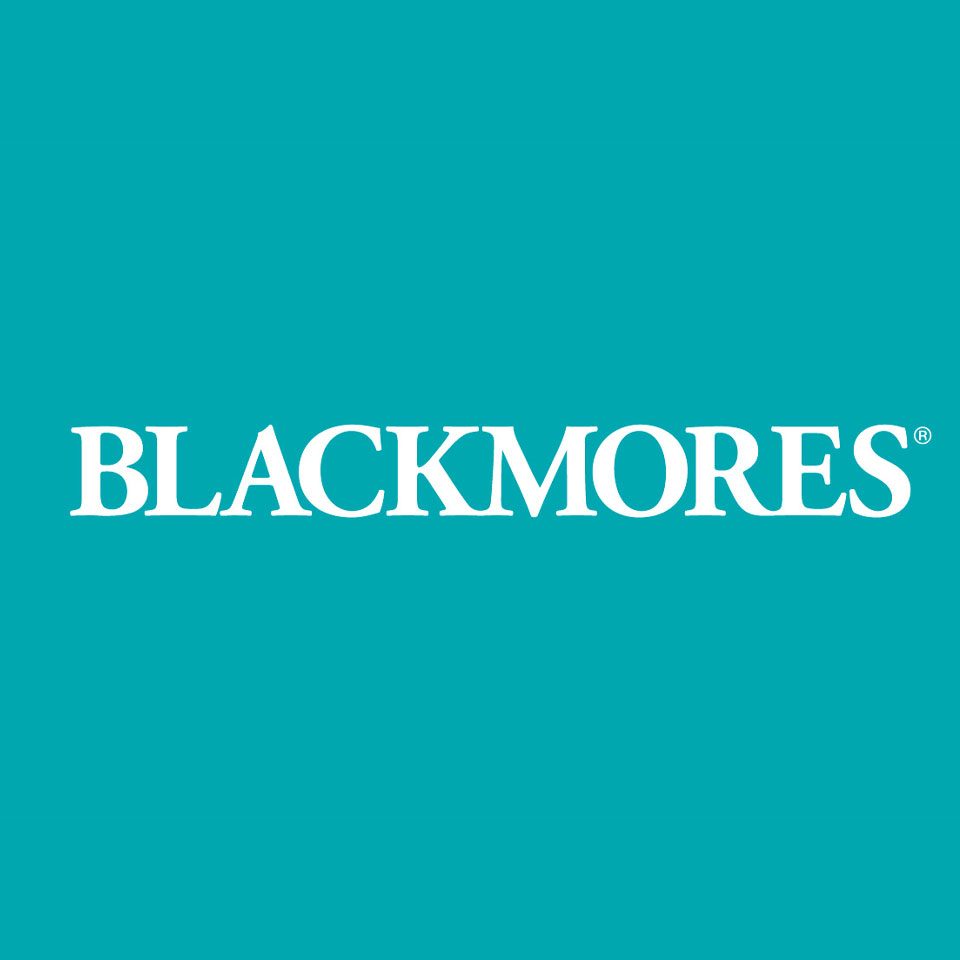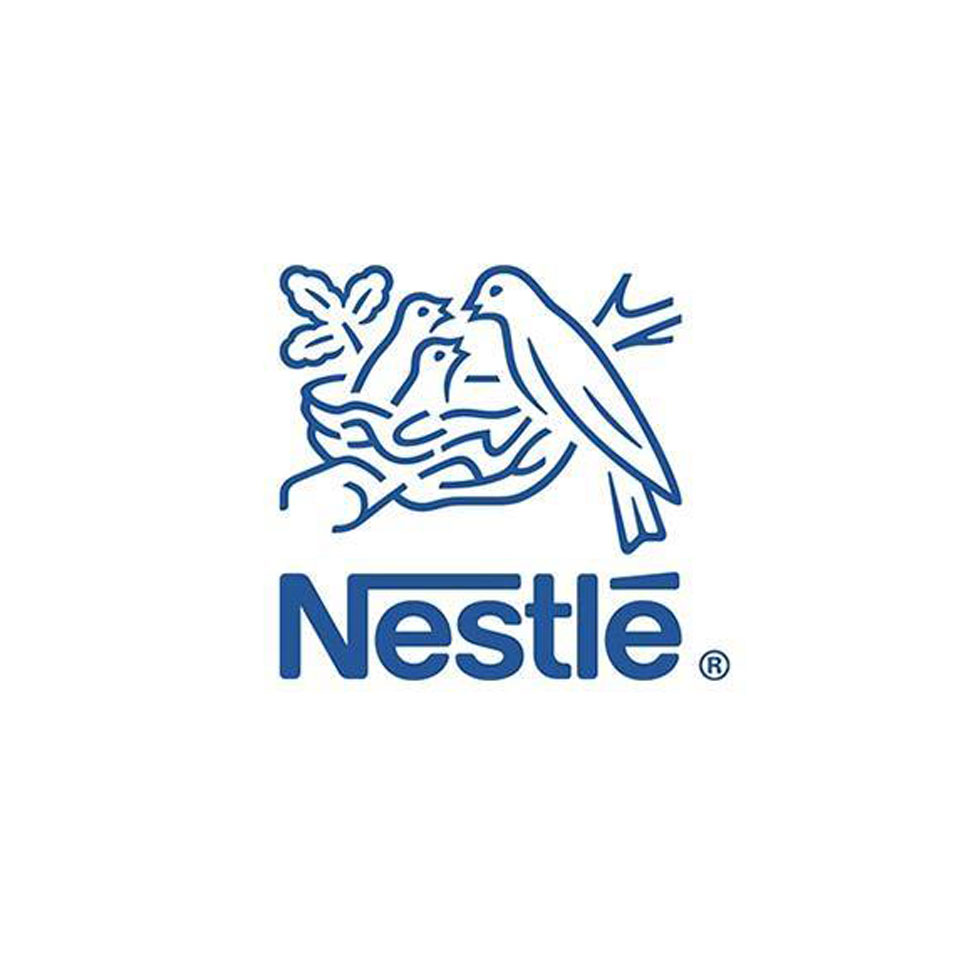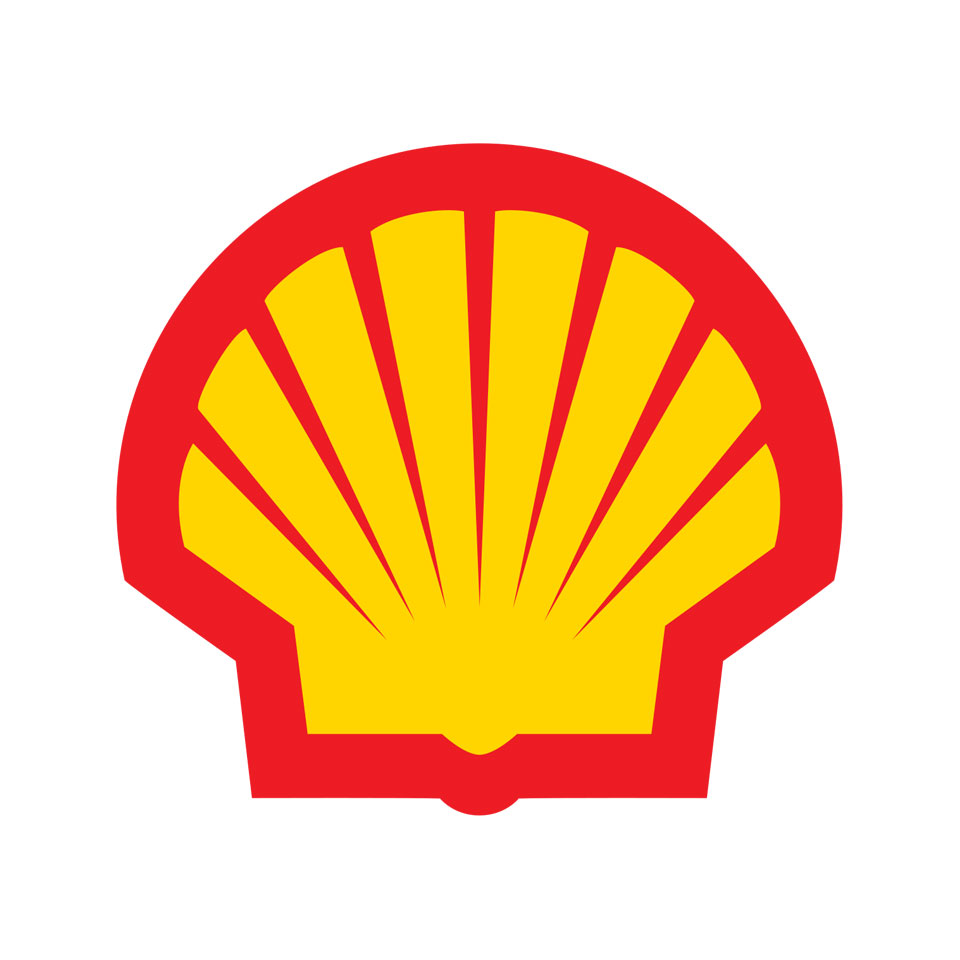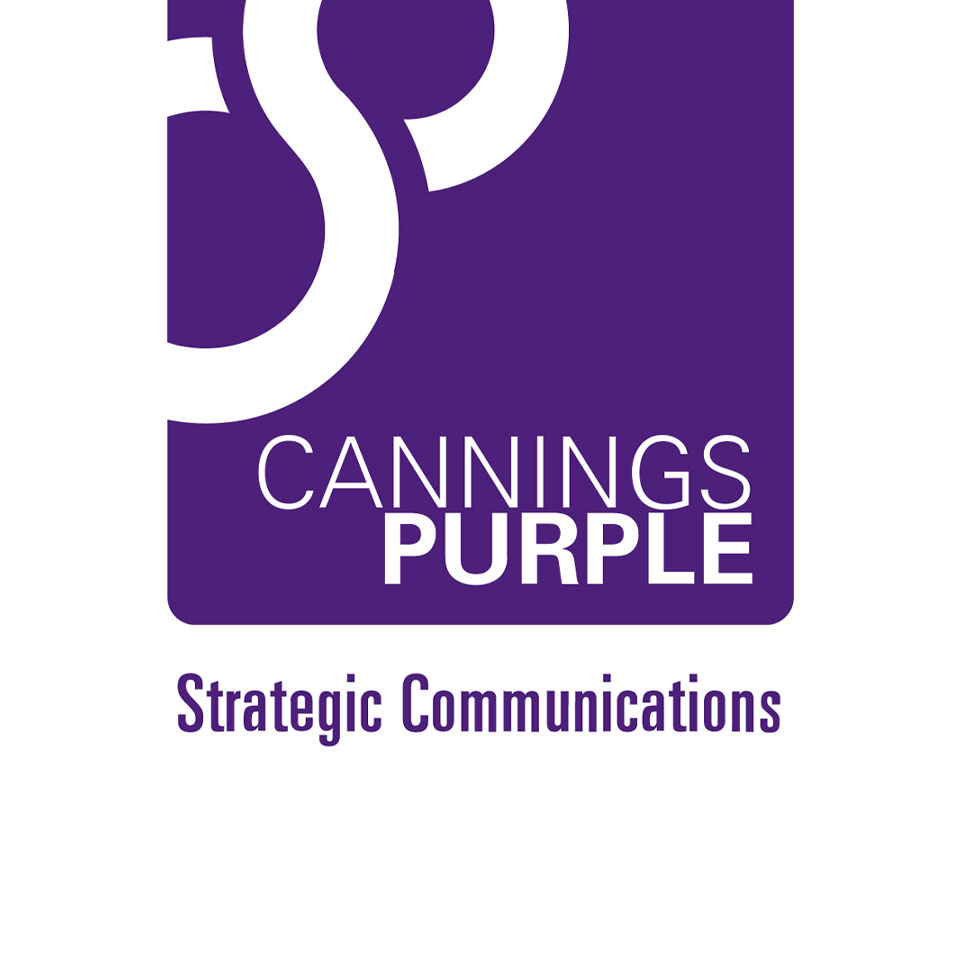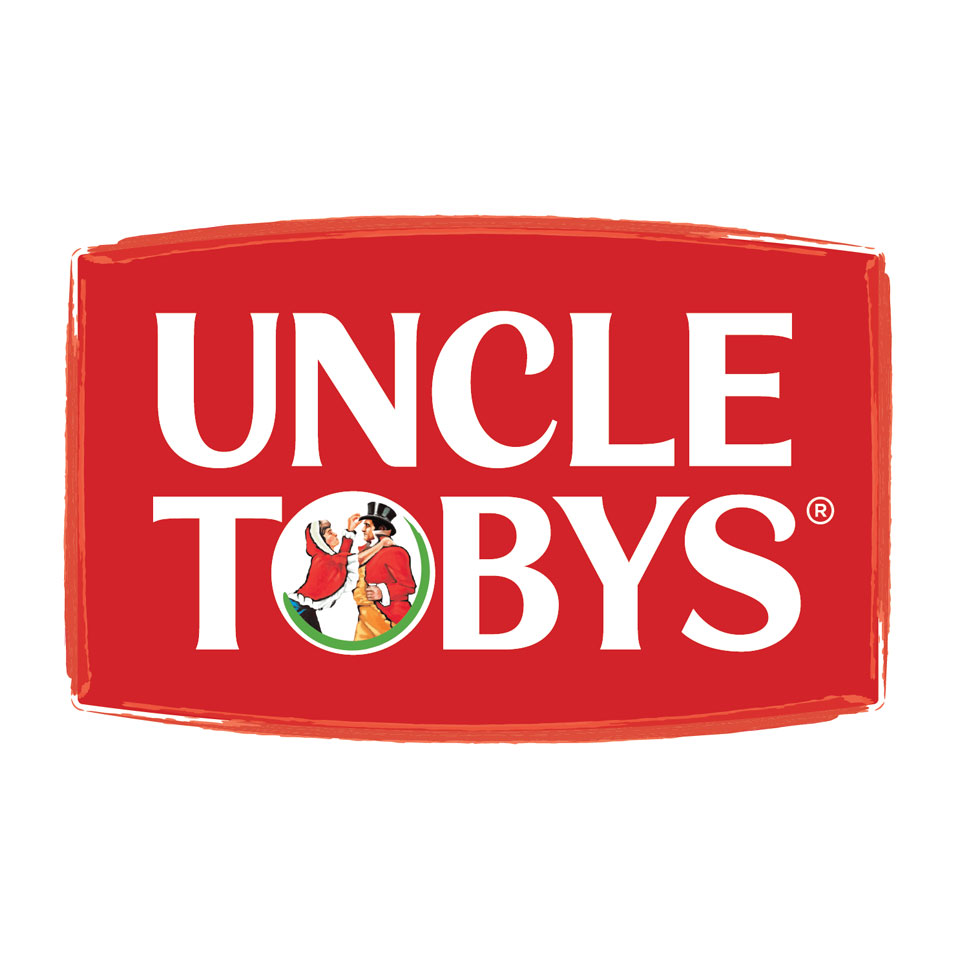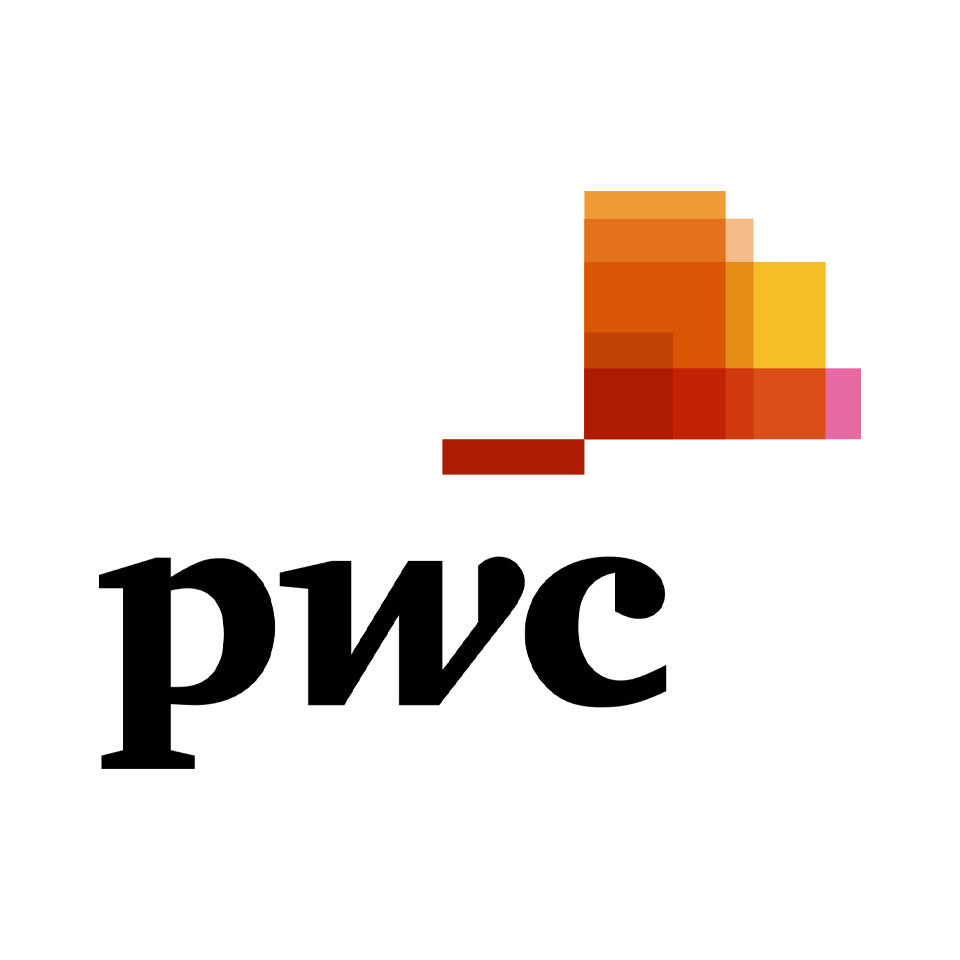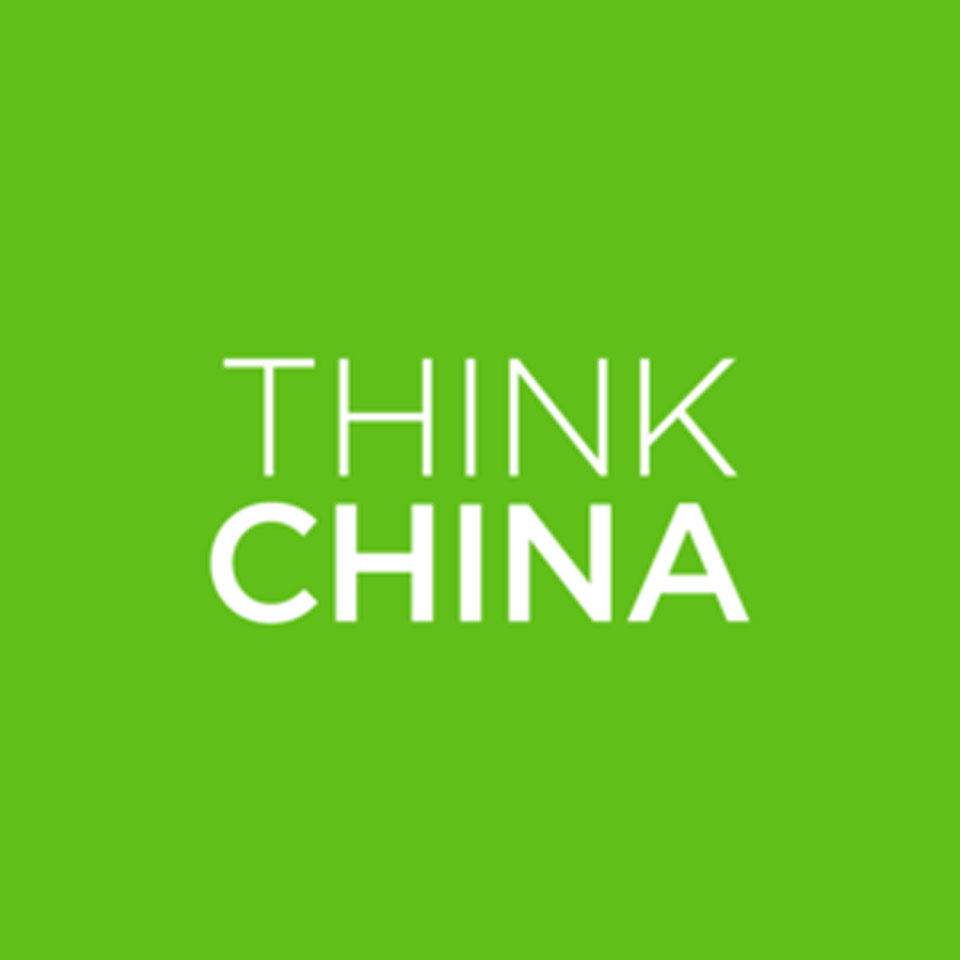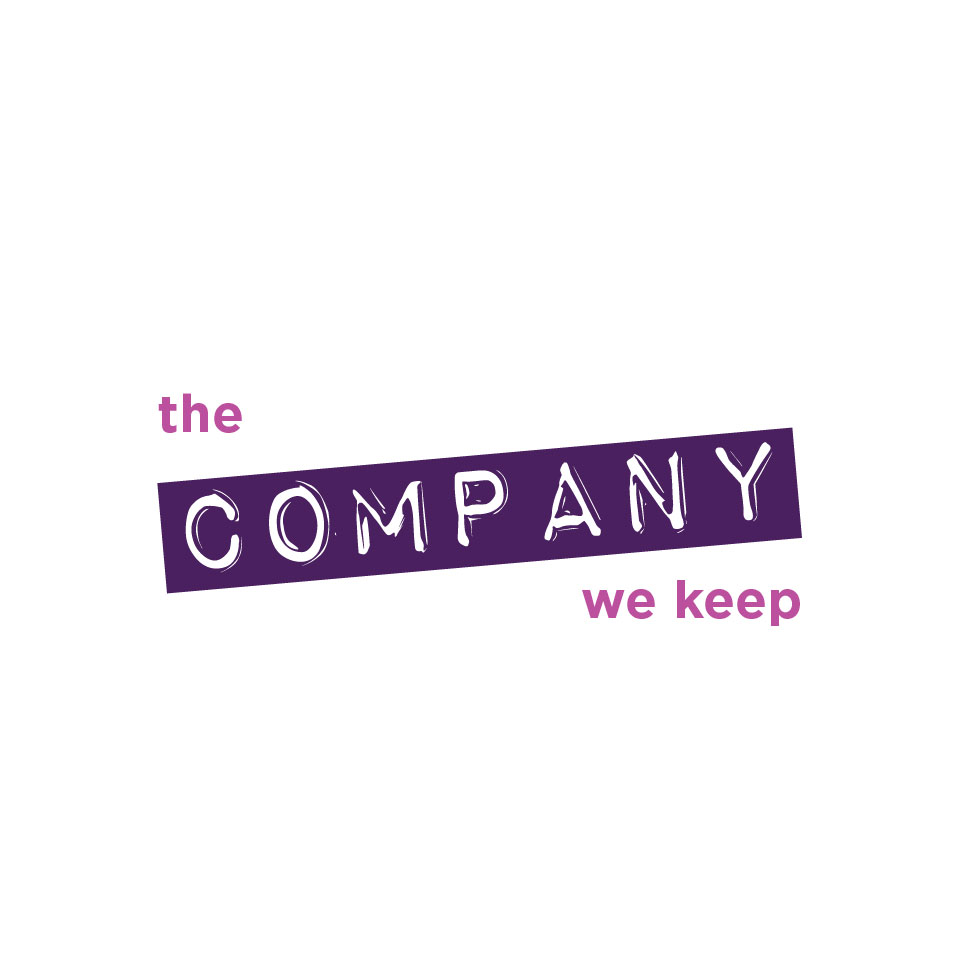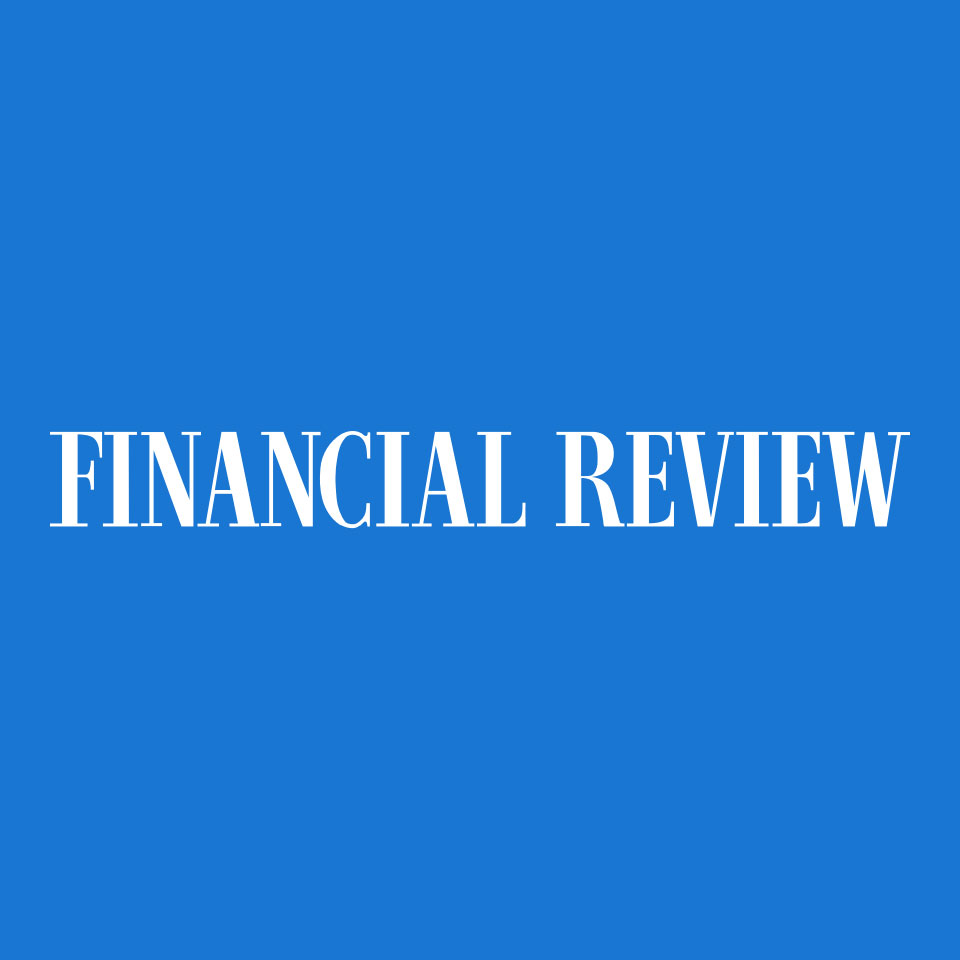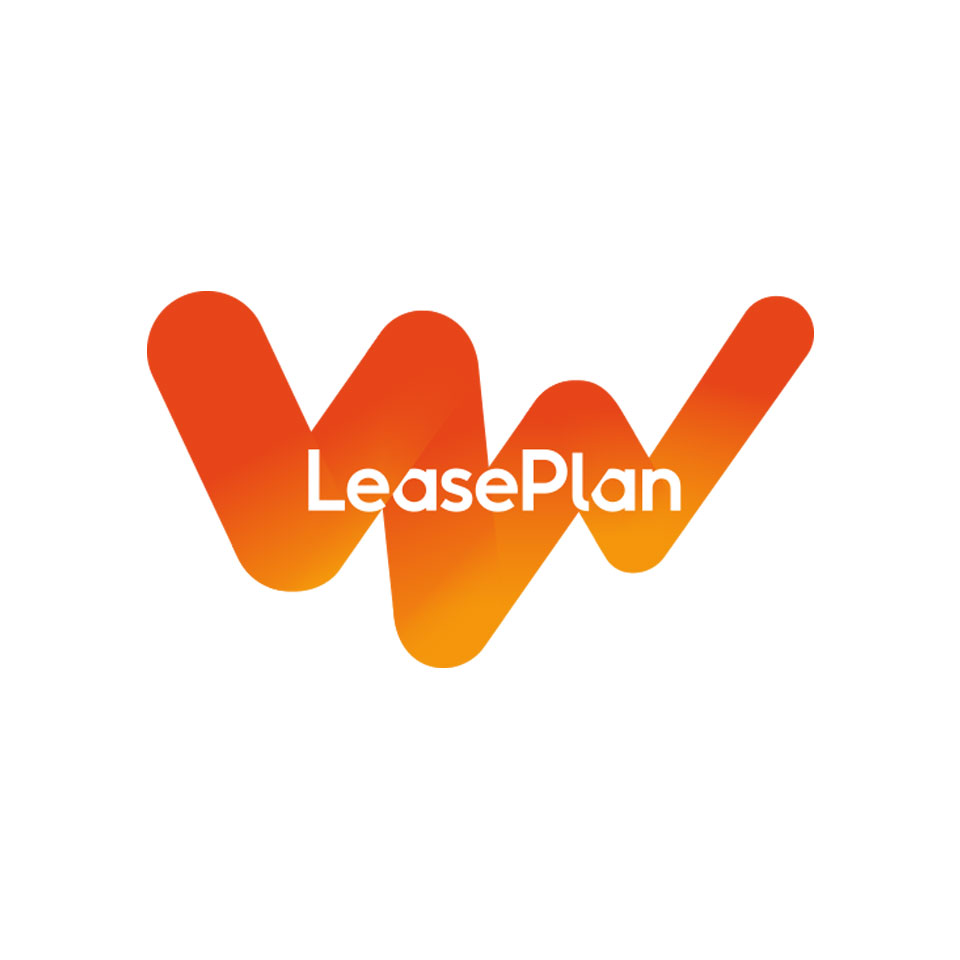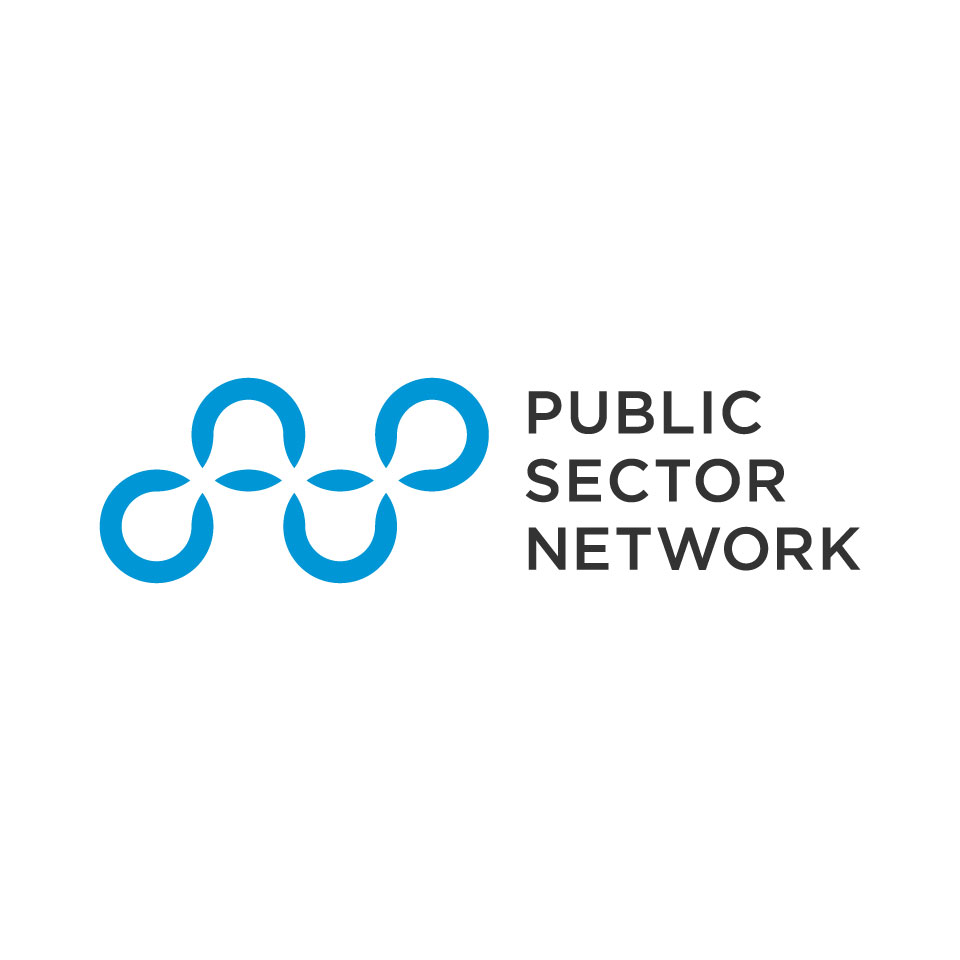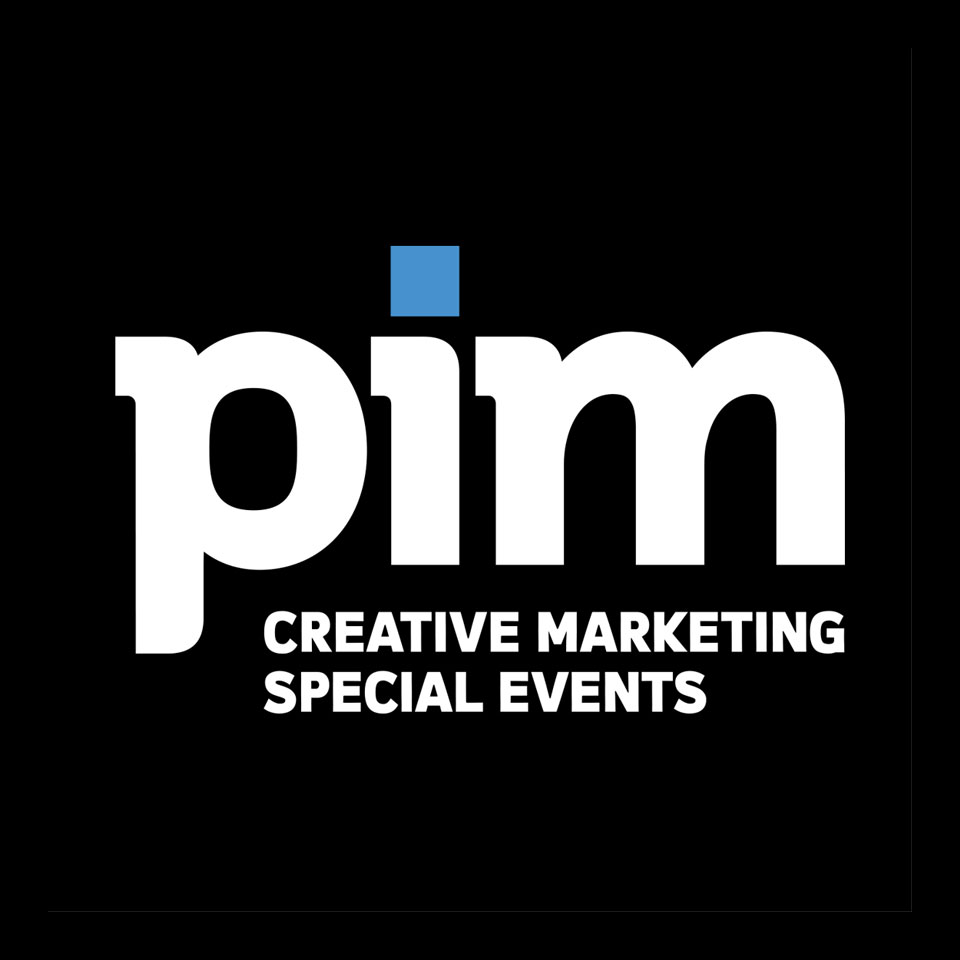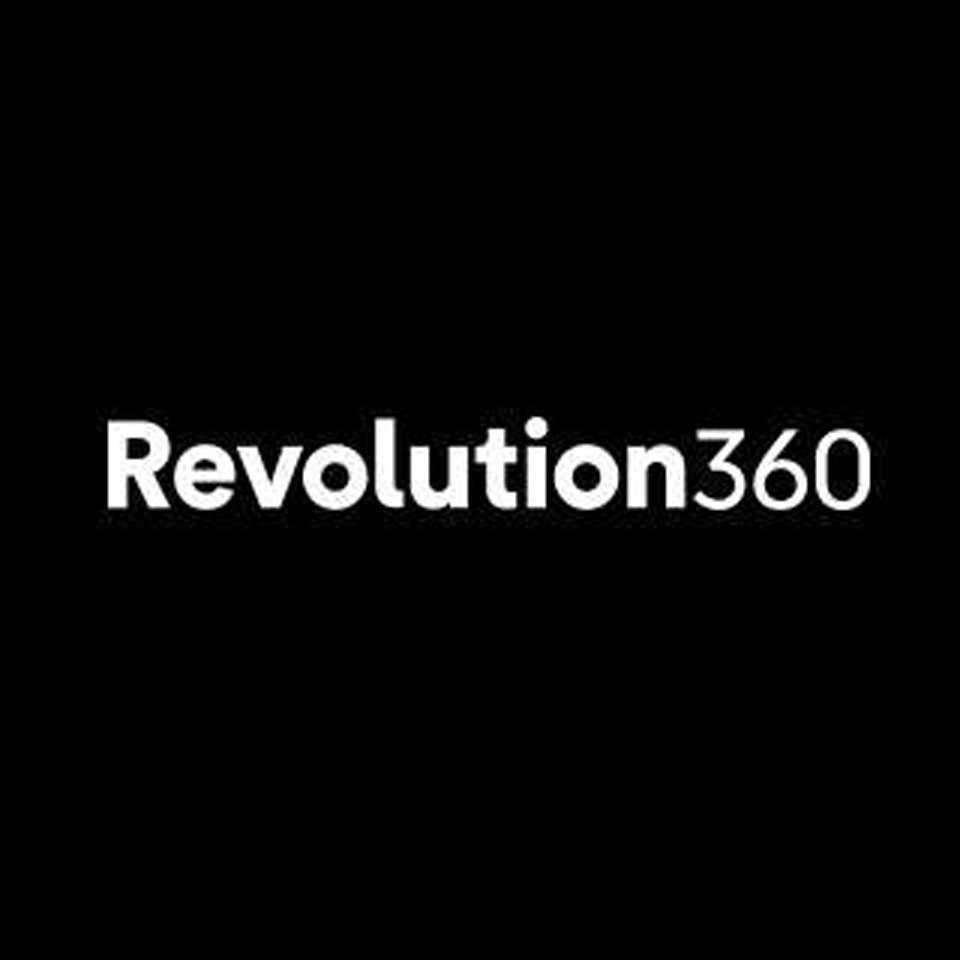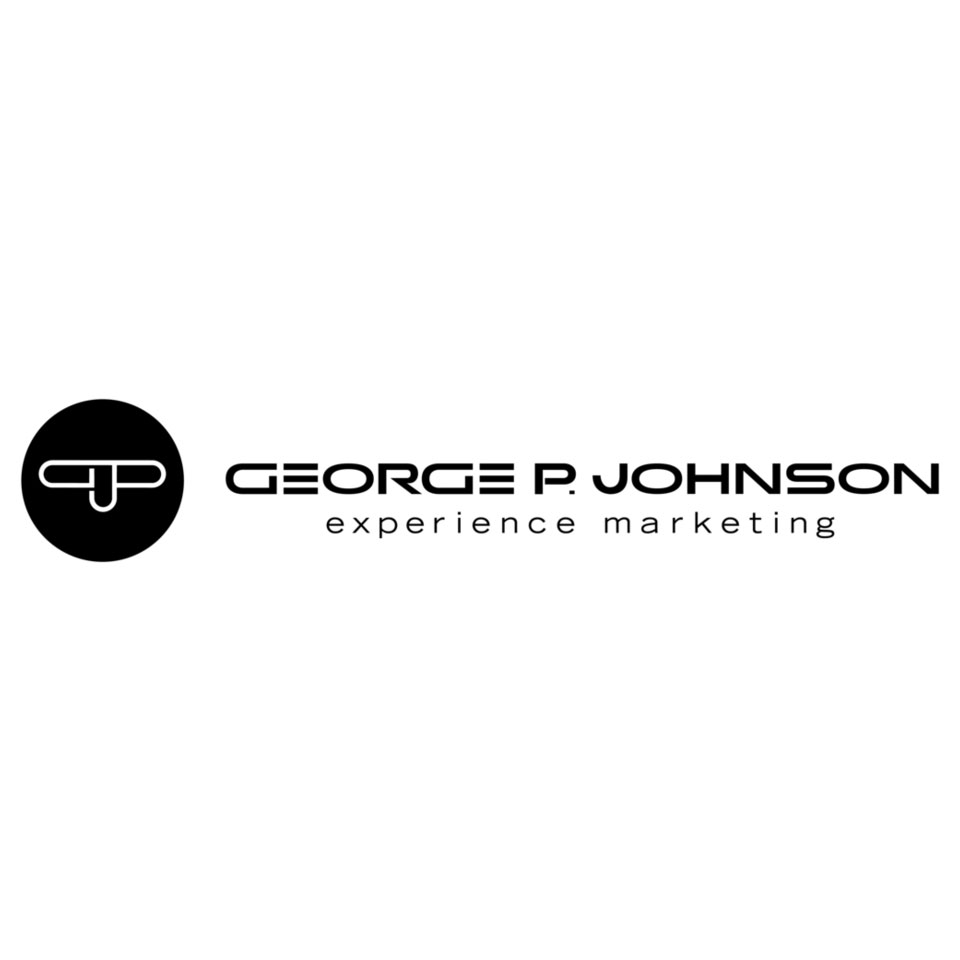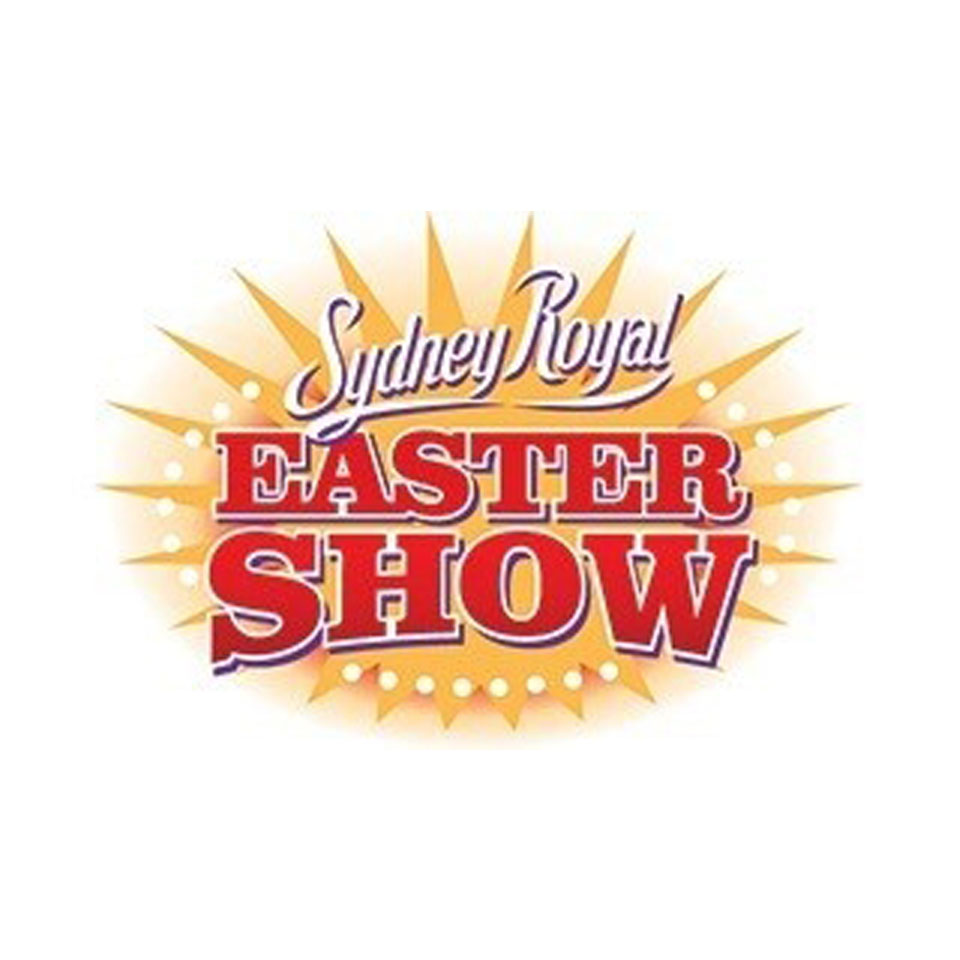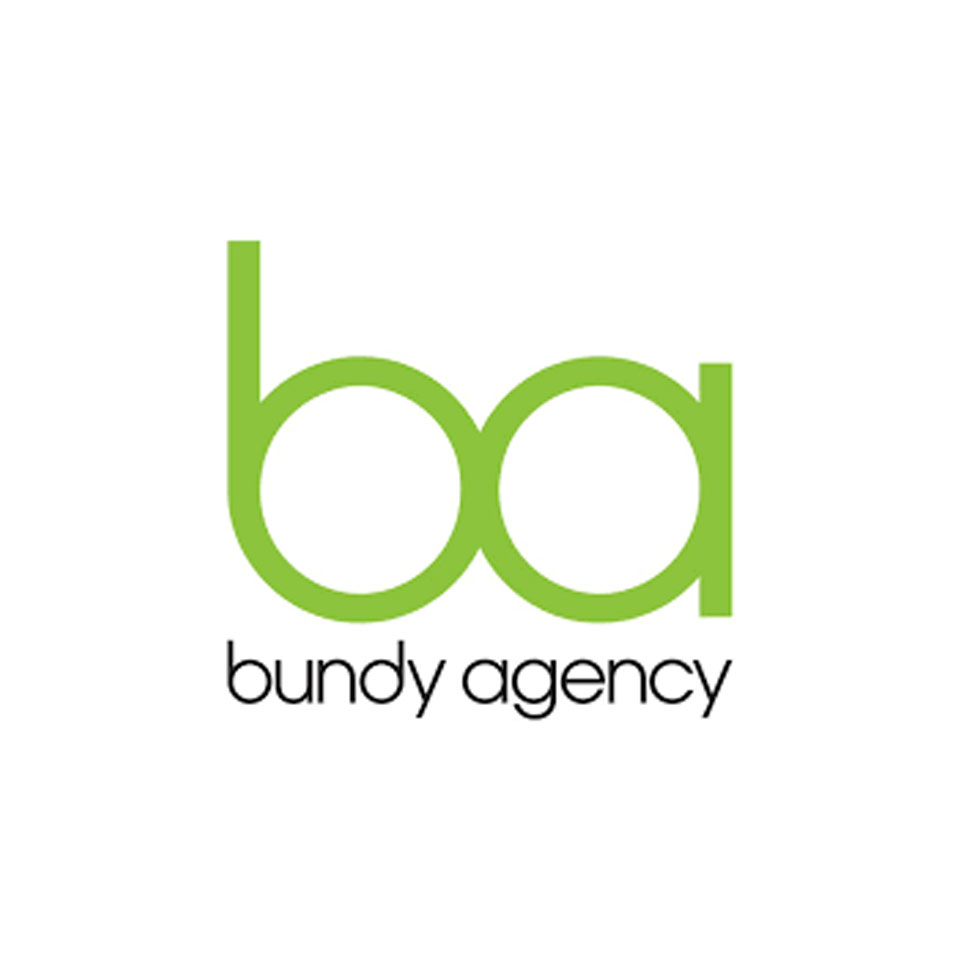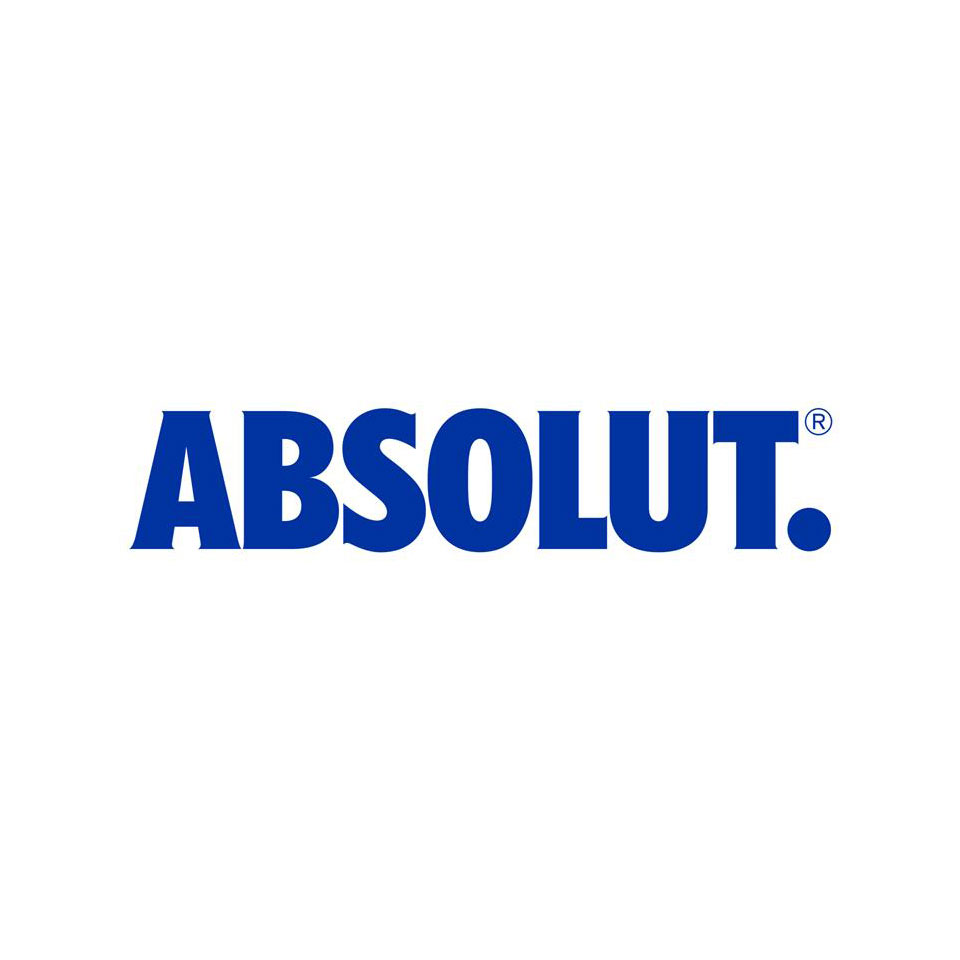 "To drive sustainability within our school we engaged Eco Renewable Energy early 2017 for the WeWatt recharging bike-desks which are being used in the senior students' area. The eco-sustainability, exercise and mildly active relaxation functions are very engaging. The sustainable round-table is in a social collaborative area which is always busy with groups of students and even teachers making use of the renewable energy station! We recently purchased another 2 WeWatt bikes, the Kiosk model this time and we love them! Thanks"