Smart Solar Benches to Charge-Up Sustainable Brands
Supercharge your brand exposure and awareness through solar charging benches
By harnessing the power of sunshine, Eco Renewable Energy's smart solar benches offer the perfect spot for people to sit, relax and recharge.
Featuring environmental sensors, free Wi-Fi hotspots and battery charging, our solar bench charging stations come with branding surfaces for maximum outdoor exposure of your brand and sustainability initiatives.
With innovative digital integration, the smart solar benches can be used for people counting and capturing other big data insights to help power-up your event. Whether it's for a brand activation or outdoor music festival, it's an impactful way for your brand to stand out from the masses while promoting renewable energy and sustainability. Win-win, don't you think?
Powered by earth, created for humans. A place where you can sit and still create powerful, positive change. Ready to make your mark? Chat to us today!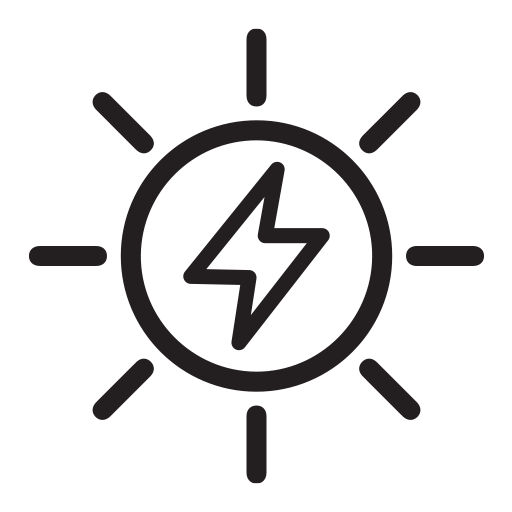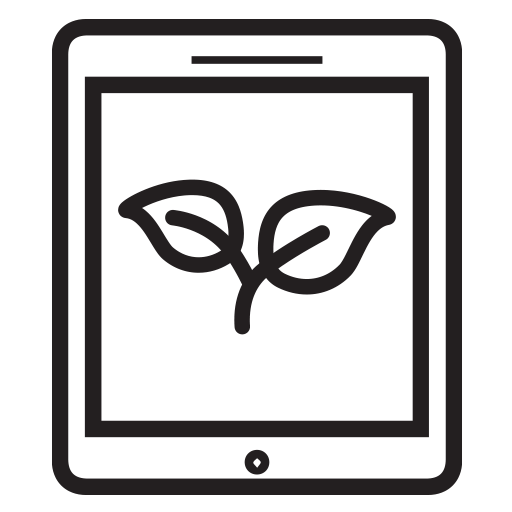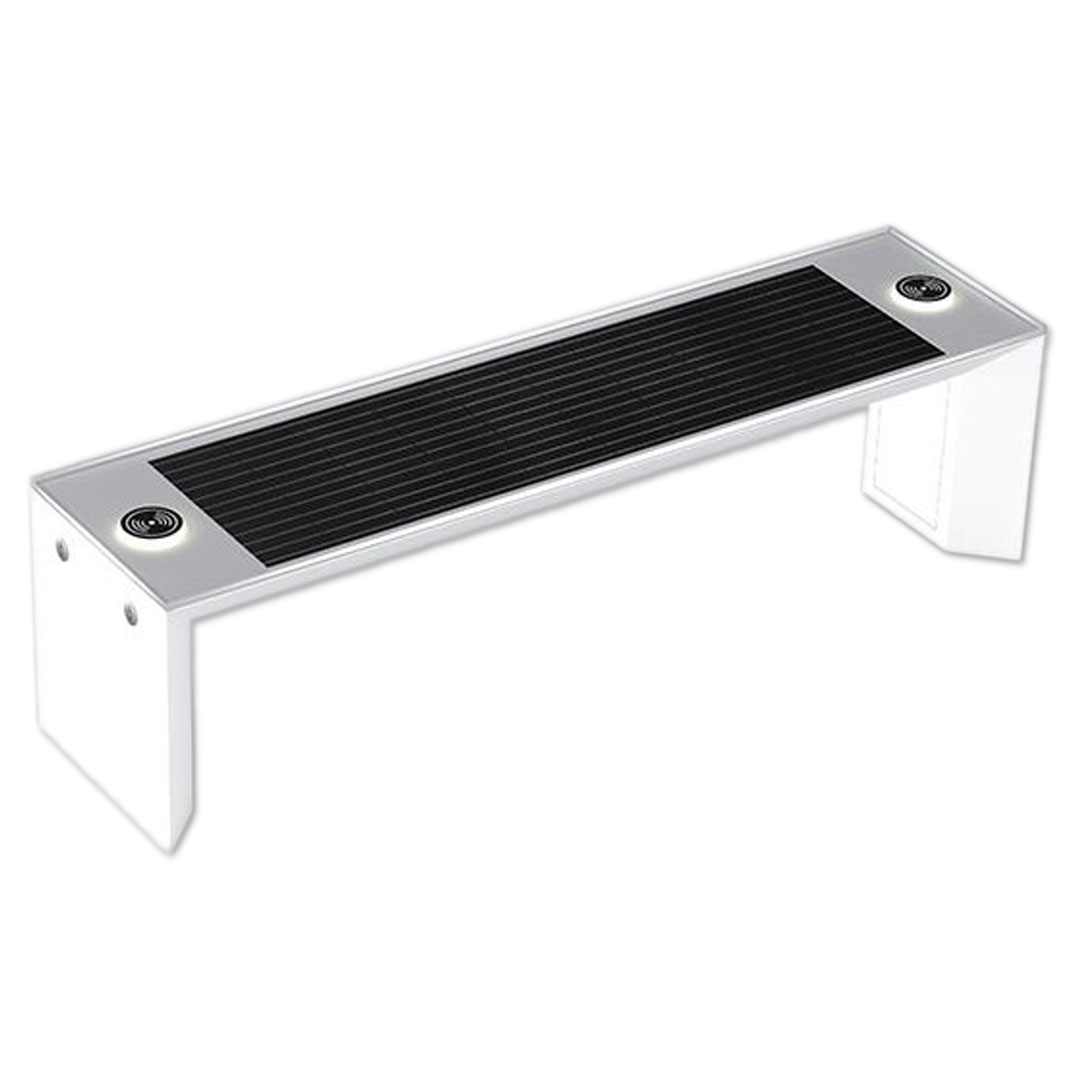 Charge phones/laptops or other devices with USB or wireless charging

Environmental sensors share local information about air quality, temperature, humidity, air pressure and noise levels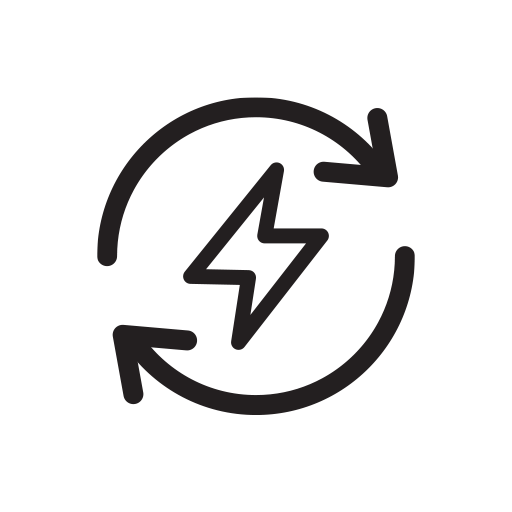 People counting and other big data is captured in the backend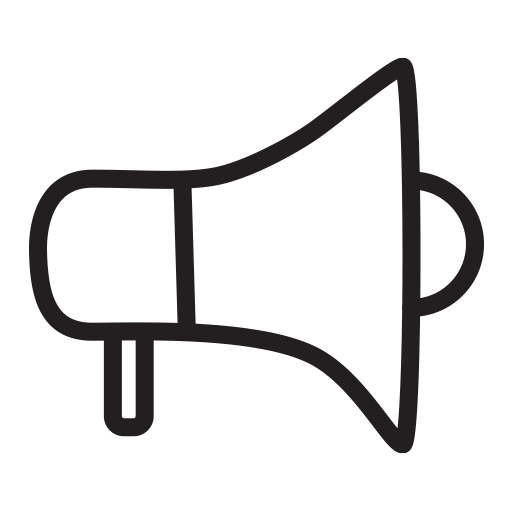 Branding surfaces with custom Wifi landing page