Turn Sweat into Electricity with Power-Generating Spin Bikes
Train hard, burn calories and offset power bills for a supercharged event
Did you know that you can produce power and create positive environmental impact while smashing your fitness goals? No, not protein-pumped power, we're talking about clean, renewable energy.
Our spin bikes motivate your people to cycle harder while helping to reduce carbon dioxide emissions and pollutions. A healthier you for a happier planet – it's a win-win.
Every sweat sesh makes a difference, a purposeful pedal towards better.
Perfect for events, conferences and any other branding exercise, the energy captured from every workout is pushed back to the grid to offset power bills.  Whether you're looking to host a competition-style event or a team building exercise, we can amplify your branding to align with your sustainability goals.
Train harder, save more, protect Mother Earth. Ready to get in on the action? Chat to us about hiring our energy fitness equipment today!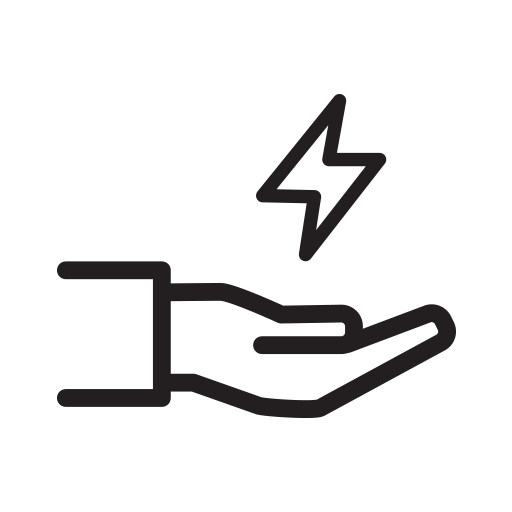 Powered by people exercising, easy installation through normal power point for grid tied connection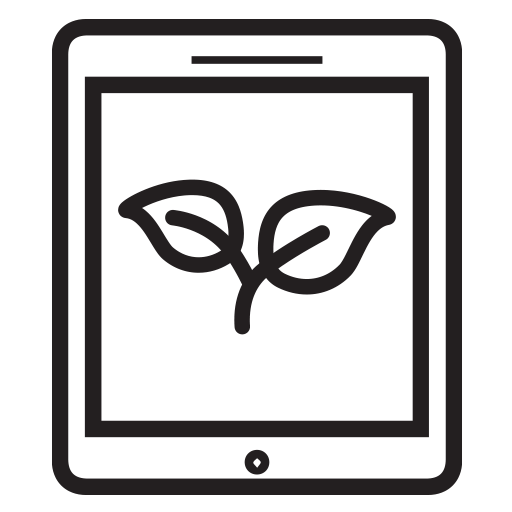 Software connect to view energy back to grid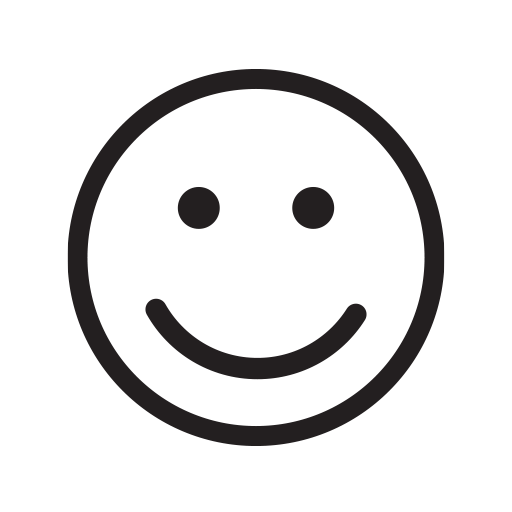 Great for competition style events

Create a positive environmental impact by capturing energy from a workout and pushing back to the grid to offset power bills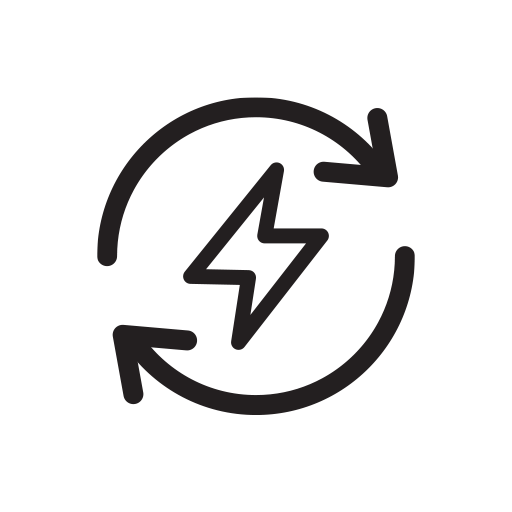 Using clear messaging the event audience will understand their efforts are being 'harvested' for a clean energy purpose and inspire them to work harder to achieve the event goals