Power-up your next project with our smart, innovative renewable energy solutions. 
Available for hire and purchase, customised to exceed your goals.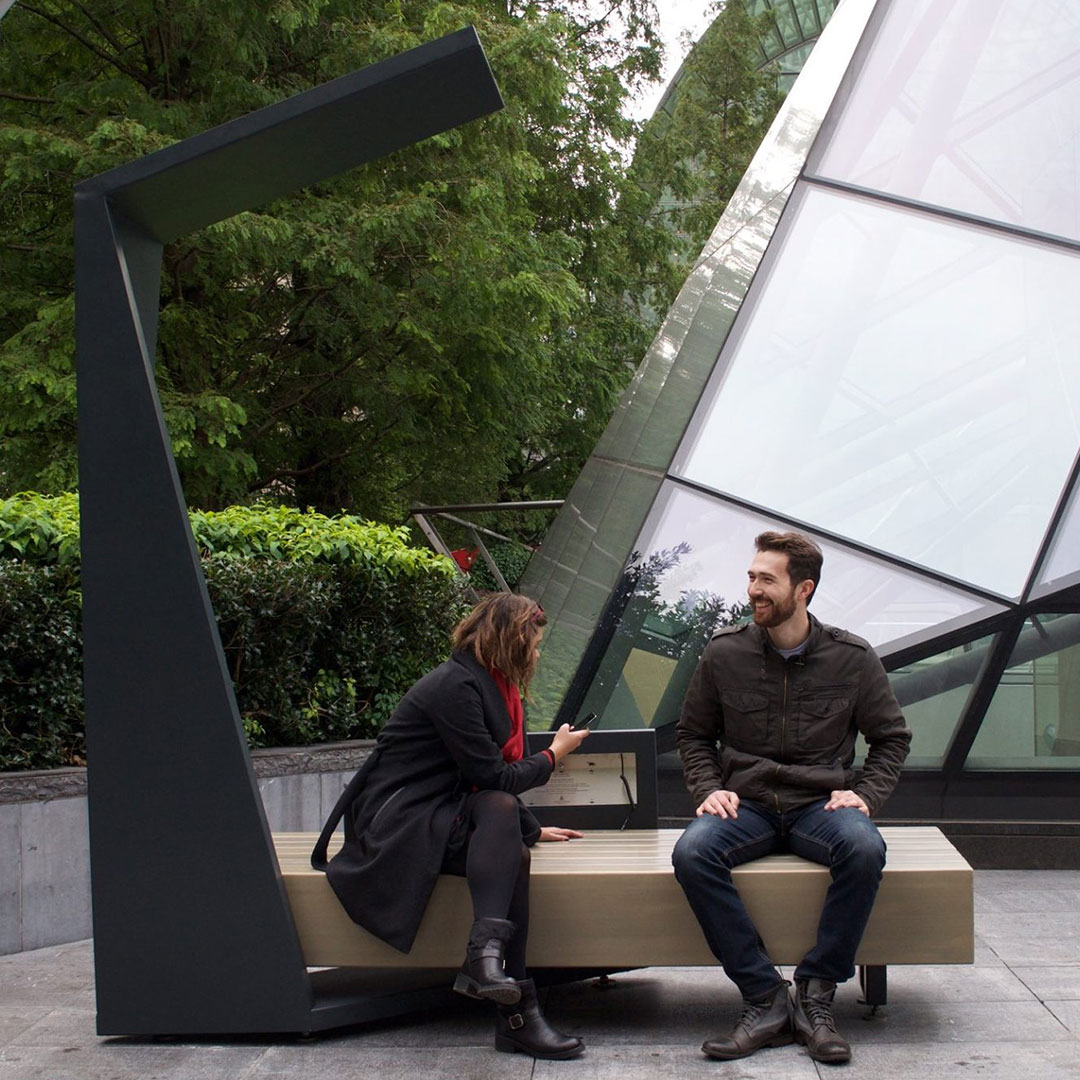 Hire these products
Events & Brand Activations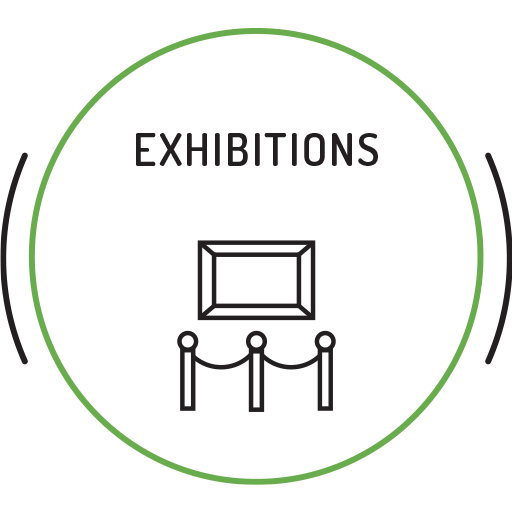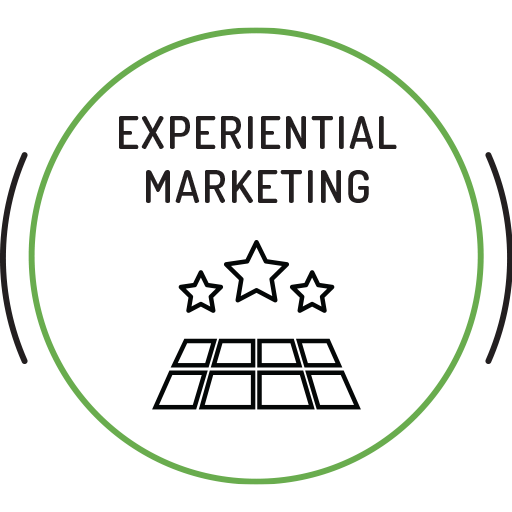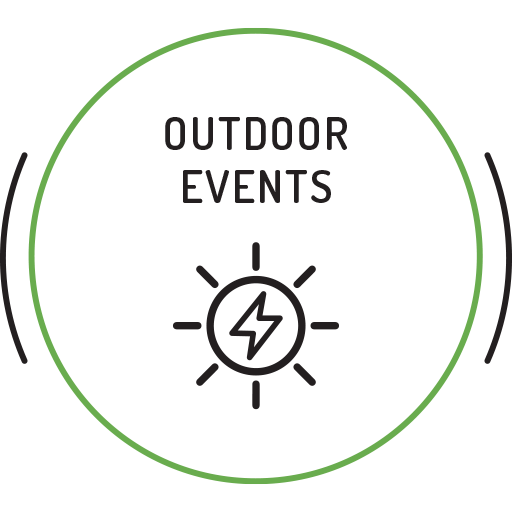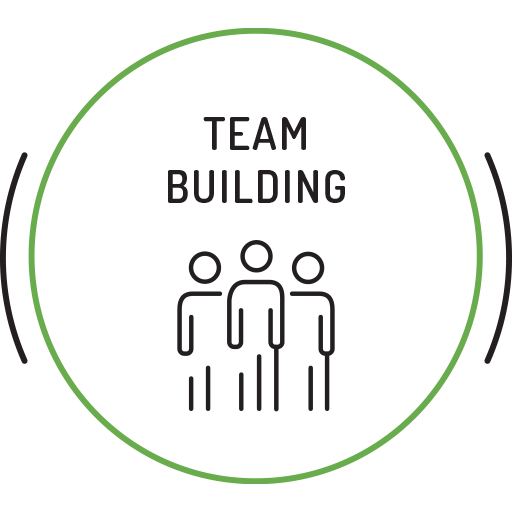 Purchase these products
Permanent Installations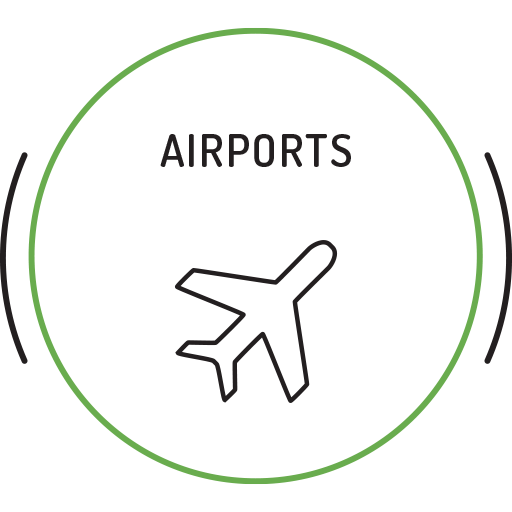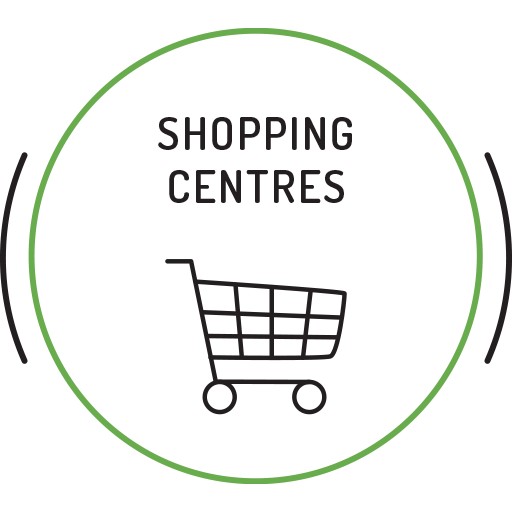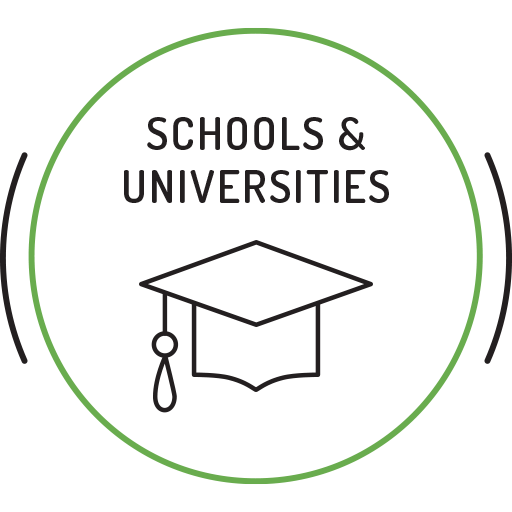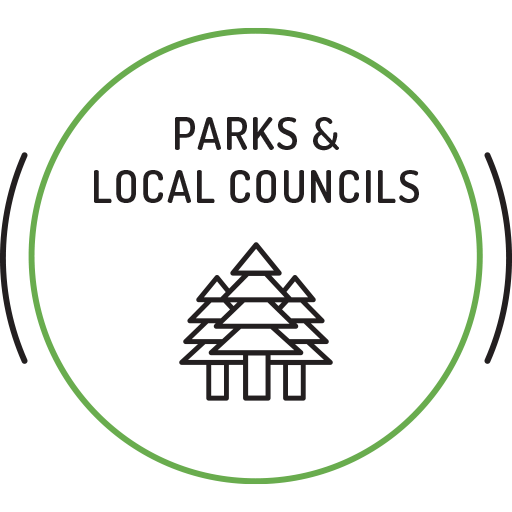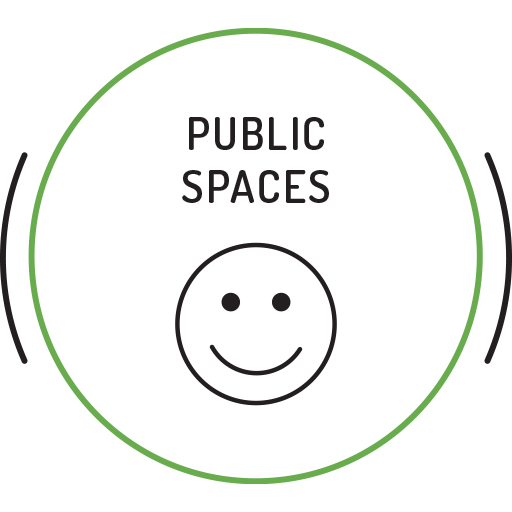 ROI – Return on Interactions – 100% guaranteed. Clean and simple.
Powered by smart technology and renewable energy, our innovative events, brand activations and permanent installations deliver next-level ROI – Return on Interactions. With every interaction and every experience, we'll help you to amplify your returns.
Want to create a powerful experiential marketing or brand activation experience that promotes your sustainability efforts? Temporarily installed energy floor, WeWatt bike or other, hire one or combine a few of our green energy innovations to elevate your next event.
Need to a foster a stronger health and wellness culture amongst your staff or raise more sustainability awareness amongst your community? Chat to us about purchasing a permanent installation for your space.
Custom solutions to bliss-up your project
Whether it's for an indoor or outdoor application, Eco Renewable Energy's smart solutions can be further enhanced via customised hardware and software. Depending on what your goal is, we'll load you up with genuine data and insight-driven analytics to ensure perfect alignment with your objectives.
Be green, be seen. Fun, engaging and interactive, it's never been easier to energise.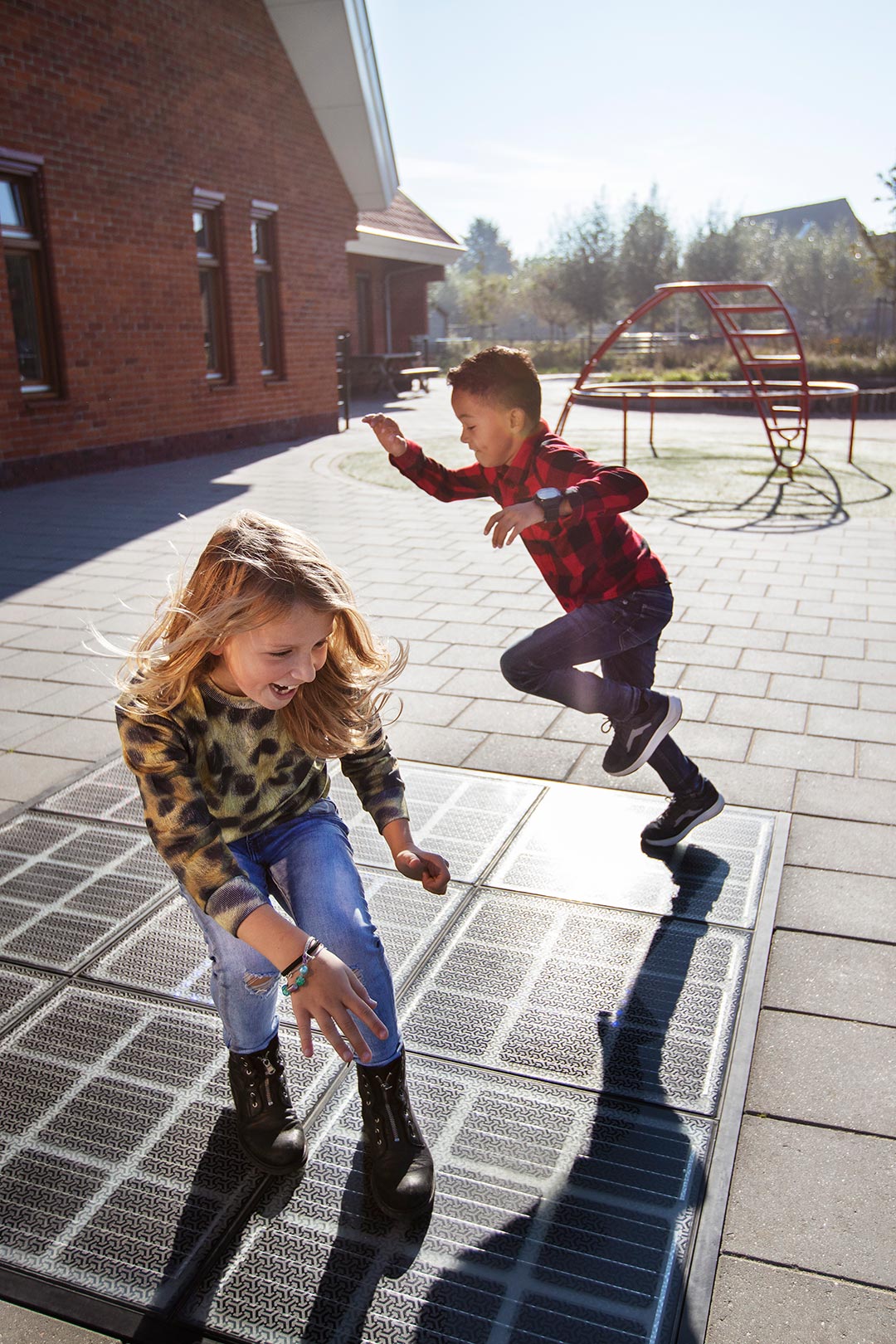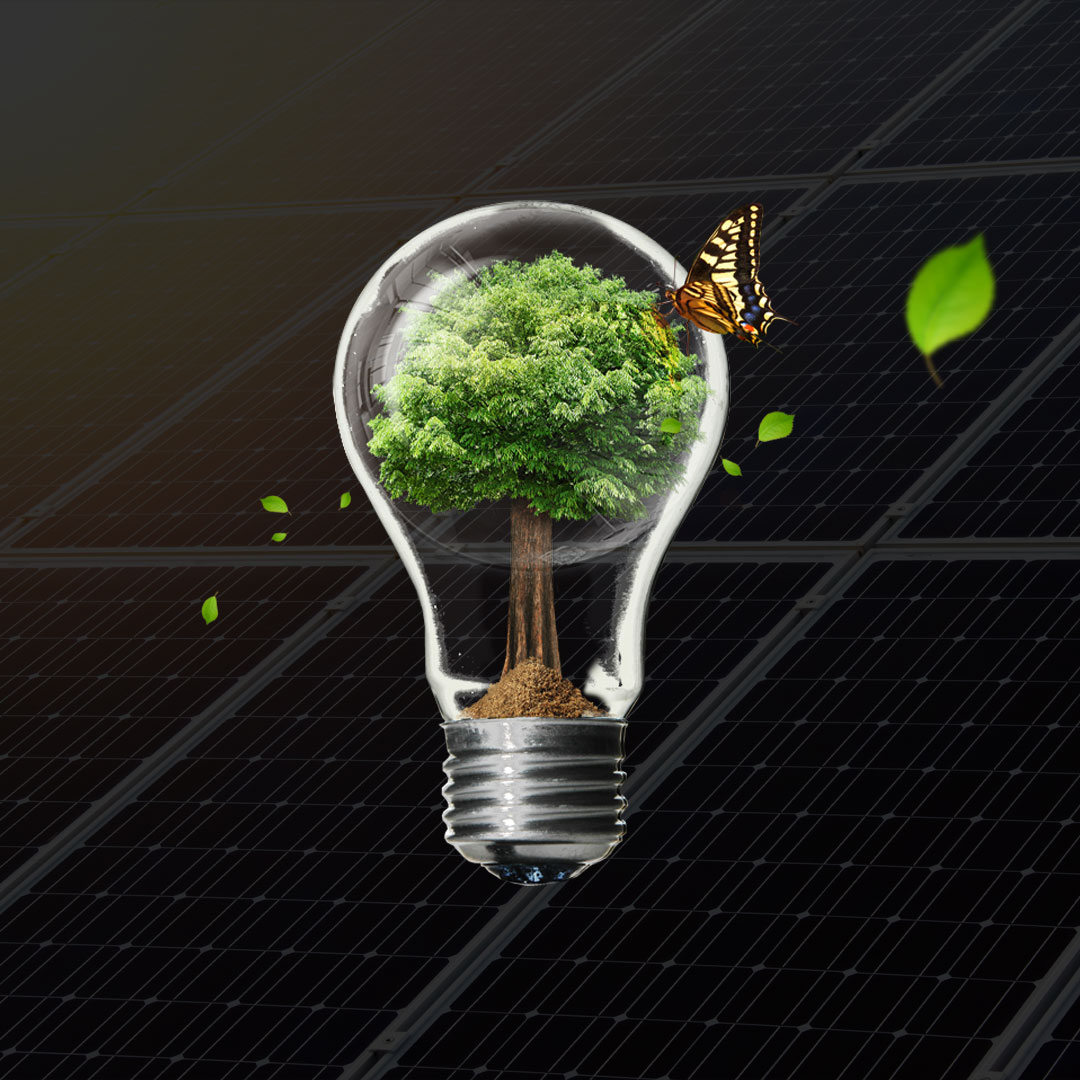 Embrace the power of renewable energy for a beautiful, sustainable tomorrow
Let's shape a brighter tomorrow by making sustainable choices today. Be kinder to our planet and its future generations by choosing green, renewable and clean energy sources.
At Eco Renewable Energy, we're big believers that small steps can catalyse mighty leaps and bounds. With you by our side, we can make a world of a difference – connected people, sustainable businesses, greener communities, smarter cities.
One of a kind, sustainable innovations for blissful people, happy planet.