Custom Solutions to Energise Smart Businesses & Green Communities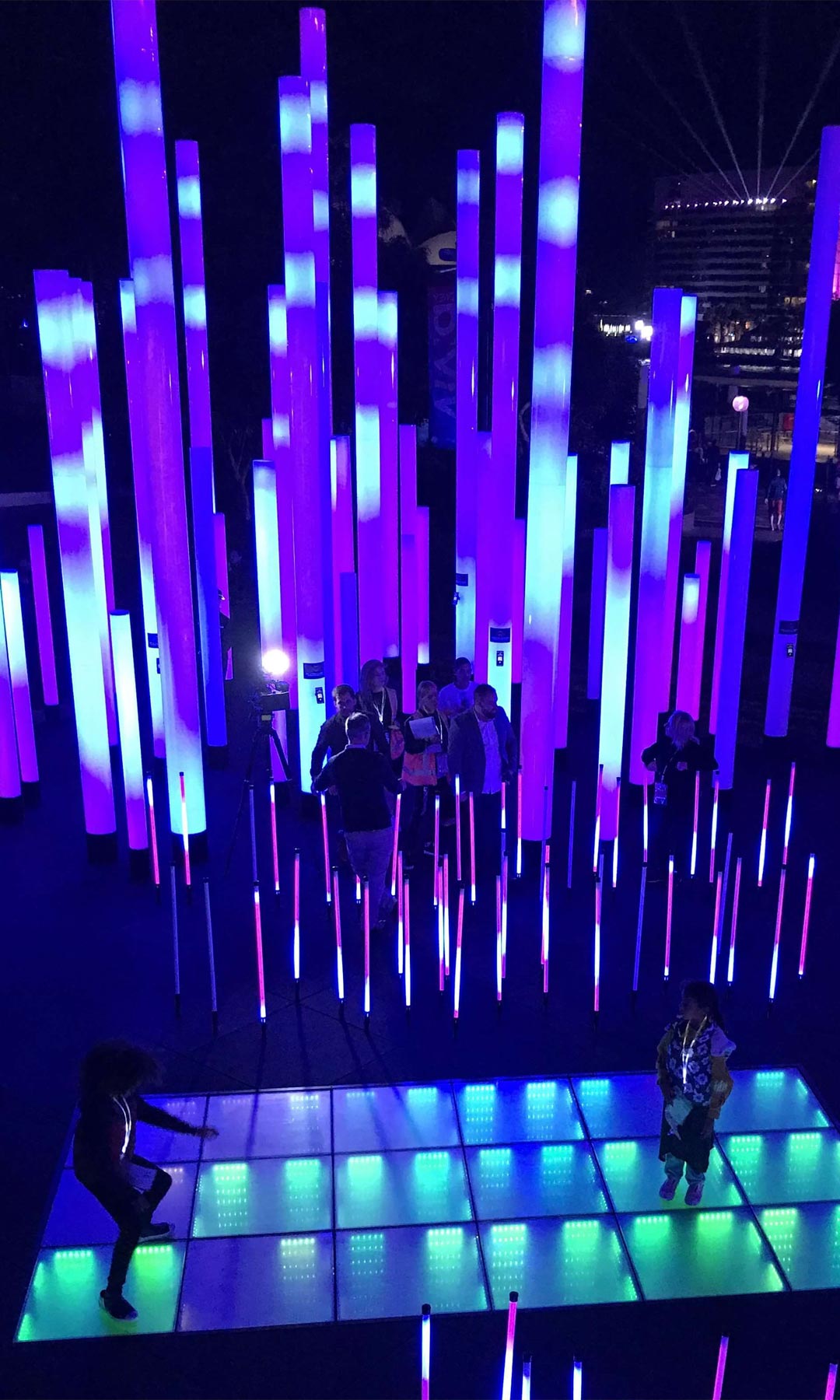 You've got ideas, we've got sustainable solutions. Let's bring your project to life
Forget the box, let's think outside of it. Just like you, your business is one of a kind. Rather than settling on a cookie-cutter solution, Eco Renewable Energy will collaborate with you to bring your craziest, sustainability-driven ideas to life.
Customised projects never fail to excite us, it pushes us to try harder, innovate further. We're here to grow with you.
Whether it's the energy floor or our WeWatt bikes, Eco Renewable Energy can help you level up. Still generating clean energy and promoting human connections, we can add customised software, gamification, lighting and energy dashboards to complement your messaging and create powerful engagement.
Having worked with some of the biggest organisations nationwide and across Asia Pacific, we've got the innovations and knowledge to bring unique ideas to life. From pedal-powered cinemas to digital slot car racing, there's no limit to our (and your) creativity.
Customised hardware, software or a sweet combination of both, let's collaborate on your next project.
Miles better than boring billboards and traditional marketing campaigns, we're here to propel your business and community to new heights. Let's get your audience talking about their experience and sustainability matters – one people, one earth, we're all in this together.
We'd love to hear your biggest, wildest ideas – chat to us about your custom project today!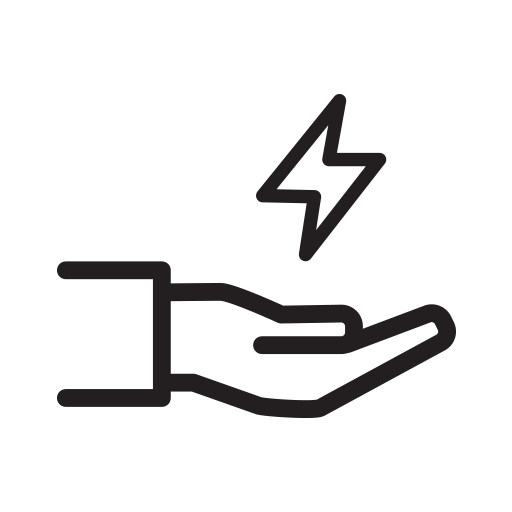 Choose your preferred innovation
Energy Floors
WeWatt Bikes
Smart Solar Benches
Energy Fitness

Customise
Add Integrated software + energy dashboards
Digital gamification
Add lights or appliances
Branding surfaces
Brand alignment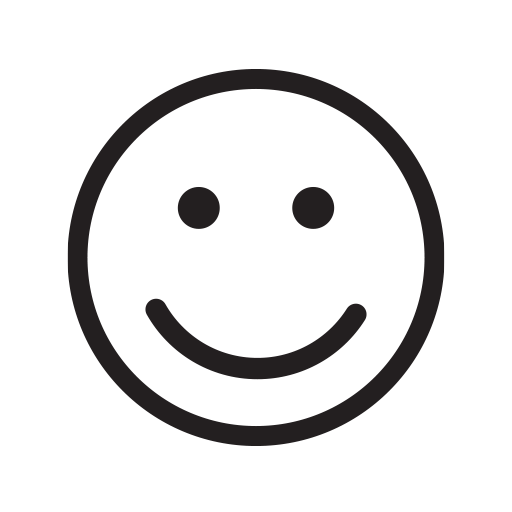 Outcome
Engaging experience for everyone
Getting Return on Interactions