Yarra City Council Smart Solar Benches
Smart Solar Benches installed in Yarra City Council
Eco Renewable Energy has partnered with Yarra Council to install three new smart solar benches in Yarra.
The first of their kind in Melbourne's inner city, these benches will encourage locals and passers by to sit, relax and recharge in nature.
The benches are equipped with environmental sensors that collect and share real-time data about air quality, temperature, humidity and air pressure, the benches also provide free Wi-Fi hotspots and device charging – all powered by a 100% standalone solar energy system, and requiring low maintenance.
Usage analytics can help improve on the community needs for the local areas. We will ensure user data and privacy is protected.
Transforming parks and open spaces is becoming an essential part of city infrastructure & bringing in intelligent urban furniture is a significant step forward for Yarra and the wider community. The team at Eco Renewable Energy are looking forward to developing long-term partnerships as more benches are installed across Australia.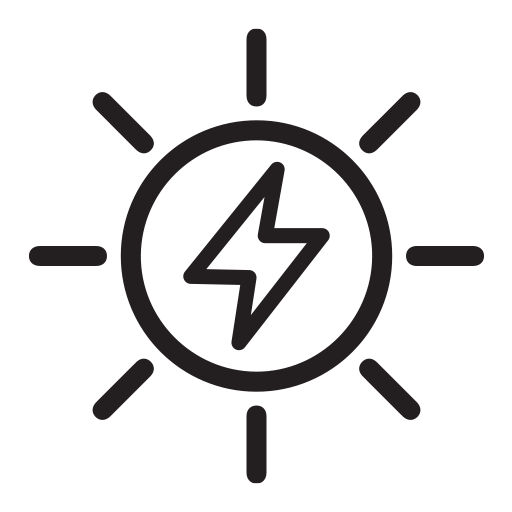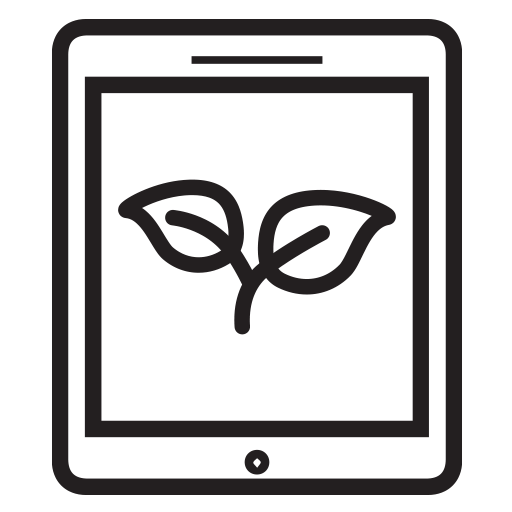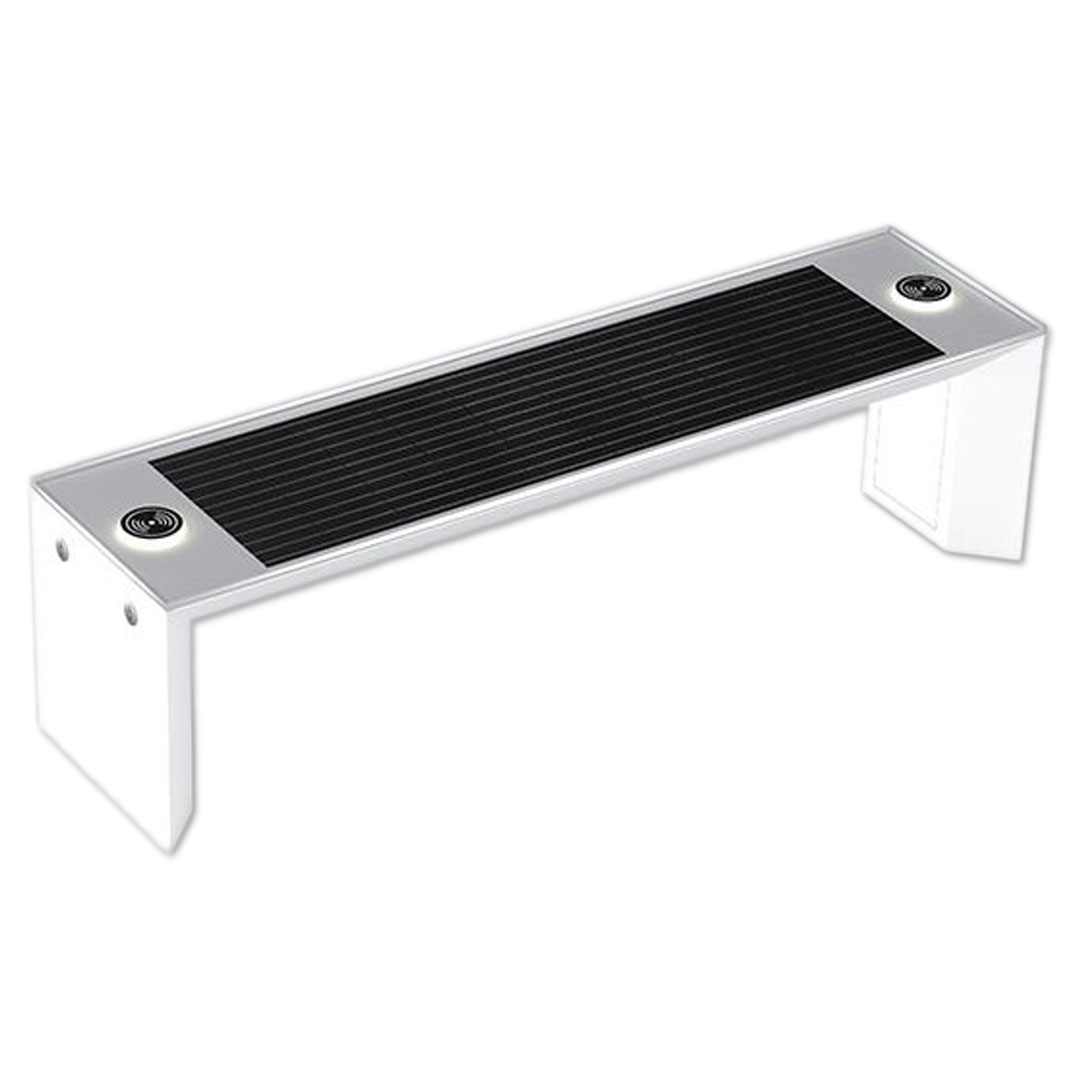 Charge phones/laptops or other devices with USB or wireless charging

Environmental sensors share local information about air quality, temperature, humidity and air pressure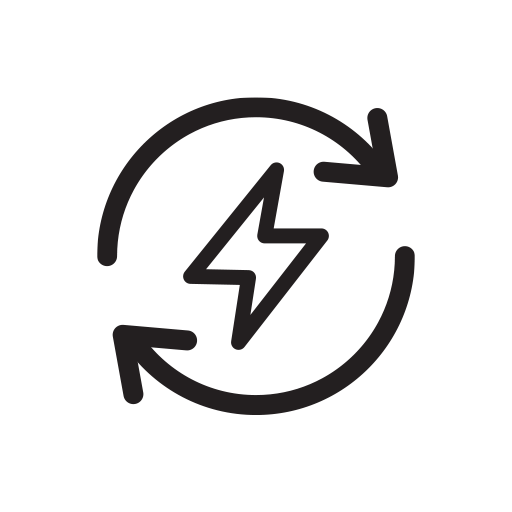 People counting and other big data is captured in the backend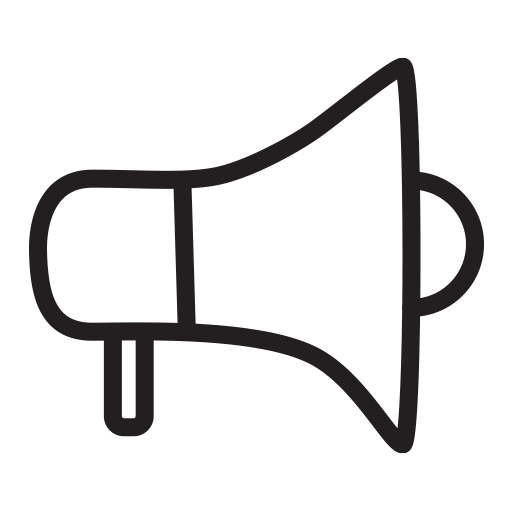 Branding surfaces with custom Wifi landing page
Download the app to view the live environmental data as well as the locations of all the benches around the world, search for the "Strawberry Energy App" in your app store.
Below are some examples of the data available from the benches.
Langridge Ward
Atherton Reserve
*Coming Soon Nicholls Ward
Curtain Square
Melba Ward
Area opposite Stewart Reserve
Do Smart Benches collect any personal data?
The USB chargers are designed to only put out power, there is no possibility for data transfer. The USB outlets are connected directly to a power source only and cannot exchange data between devices and the Smart Bench.
What kind of gadgets/devices can be recharged on Smart Solar Bench?
Mobile phones, tablets, smart watches, cameras, music players, any wearable device with either wireless or USB charging capability.
How long does it take to charge a phone?
Phones will charge at the same speed as a regular wall point plug.
What information is required for wifi access? Where is this information stored? And how long time do you keep it? Is this system GDPR compliant?
We do not collect any personally identifiable information (personal data). Just as with any public wifi, the only thing captured by router is MAC address, which is non-personally identifiable information (completely anonymous) and unique for any device as it helps to know the number of unique WiFi users. Any public wifi router to which that mobile phone is connected (using that public internet) can see that MAC address. That MAC address is not shared with any third party. Thus, the system is completely GDPR compliant as we do not deal with personal data.