"Everything is energy & that's all there is to it"

~

Einstein 
Education on Renewable Energy for all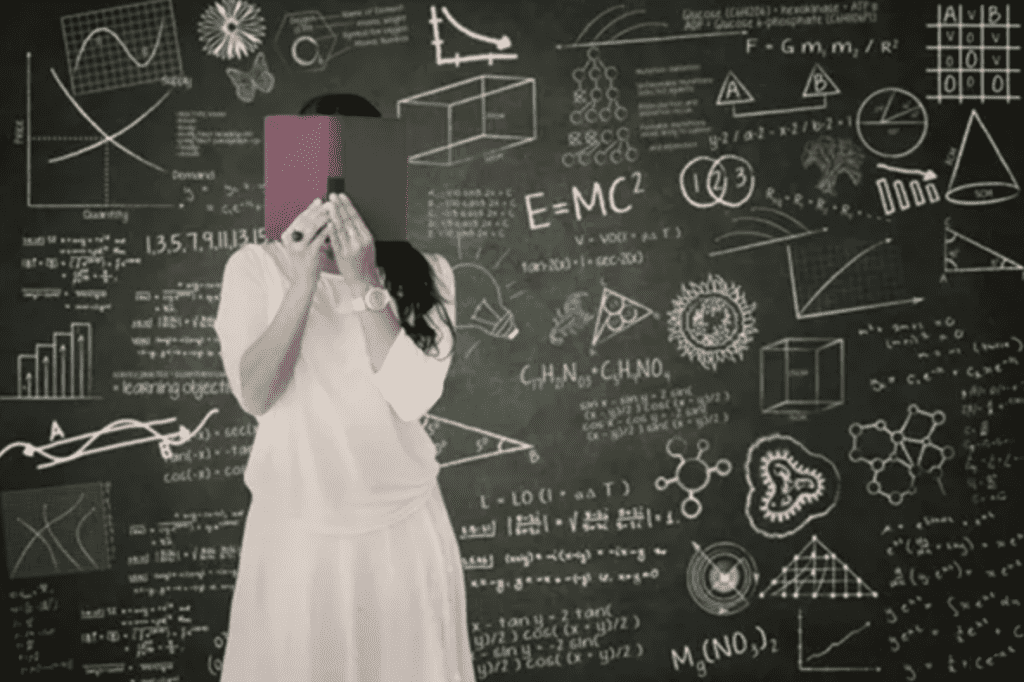 Our goal is to find fun, interactive and most importantly relevant ways to educate people on renewable energy. Raising consciousness and awareness that energy is everywhere is one of the first steps to overcome mindless or unconscious consumption. The internet, connectivity and entertainment were once luxuries that the western world now cannot live without. The internet is now considered a basic human right… 
​
Combining this reality with Human Movement and generating electrical energy from the combination is a tangible step to creating real & permanent social and environment change. 
The Circular Economy: Ellen MacArthur Foundation
Reducing Childhood Obesity
​Excess weight, especially obesity, is a major risk factor for numerous diseases & illness. As bodyweight increases, so does the risk of developing these conditions. In addition, being overweight can hamper the ability to control or manage chronic conditions.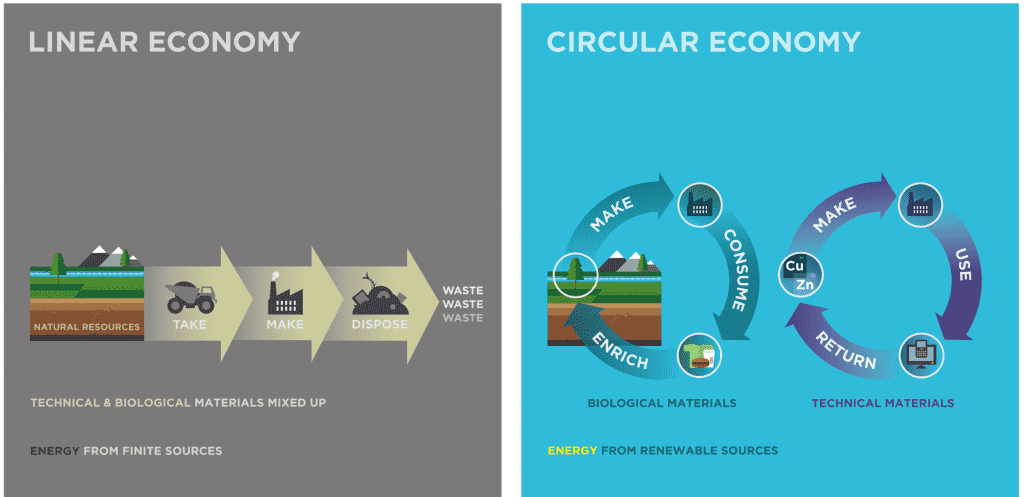 Eco Renewable Energy is focused on providing products that compliment the Circular Economy. Our Human Power Products are made mostly from recycled materials and are built to last, once they reach their life's end we offer to recycle responsibly thus fuelling the Circular Economy. Our products are also energy neutral (or better) over the life of use.
Reducing Obesity – with a focus on childhood obesity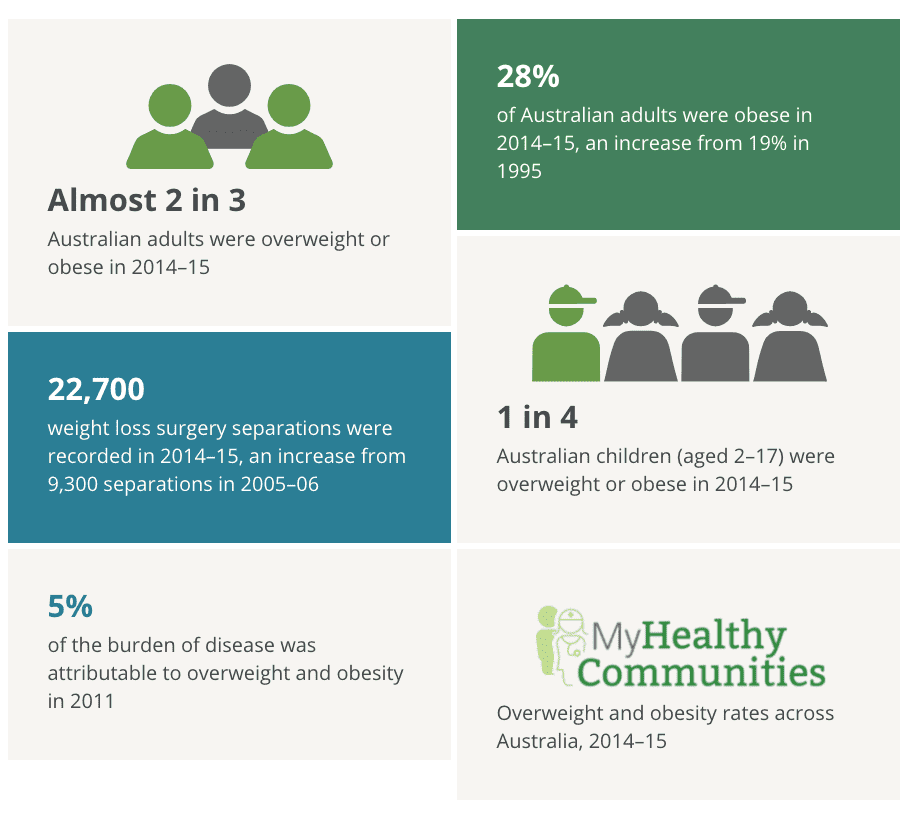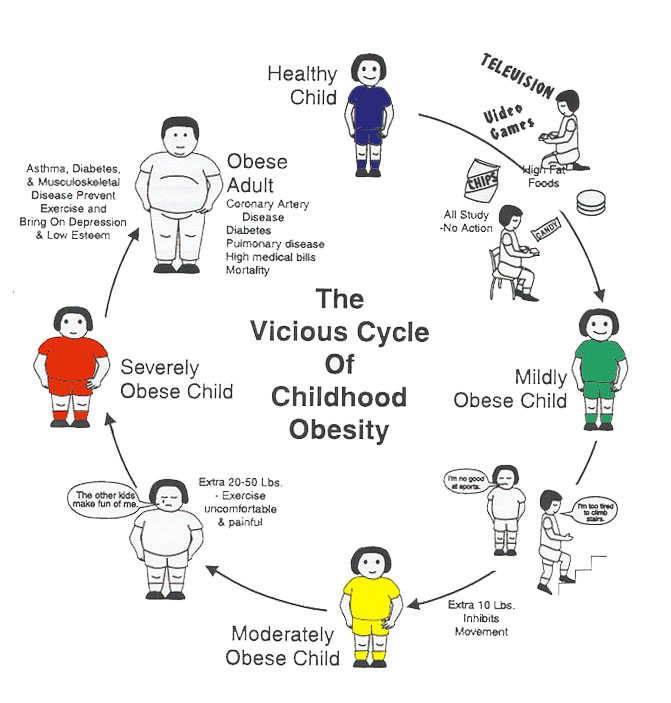 There are numerous factors for the rapid rise in obesity such as (but not limited to):
poor nutrition,

lack of 'human movement',

an increase in online and indoor entertainment. 
​
Our focus at Eco Renewable Energy is to contribute to the solution of Human Movement through fun and engaging social activities where we don't restrict the internet, online gaming or mobile devices but rather find interactive ways of combining Human Movement with the way people prefer to interact in today's culture.