WE ARE ENERGY FLOORS
We capture the energy of a dance party to create positive impact. Our floor systems convert kinetic energy from human movement to electricity which can power the lighting, signage or interactive plugins. With this sustainable power we create unique interactive energy experiences.
​
Other solutions include solar powered interactive floor tiles to create energy & engage pedestrians or even provide interactive games for children.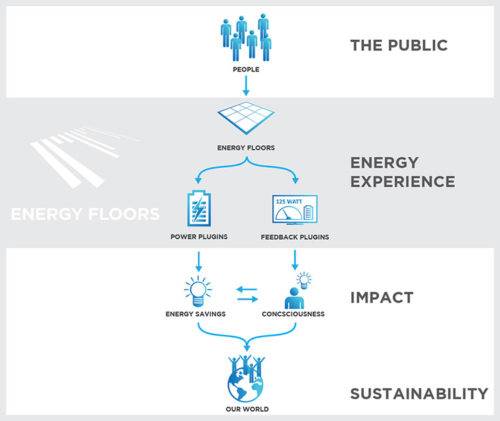 The Dancer - events & brand activations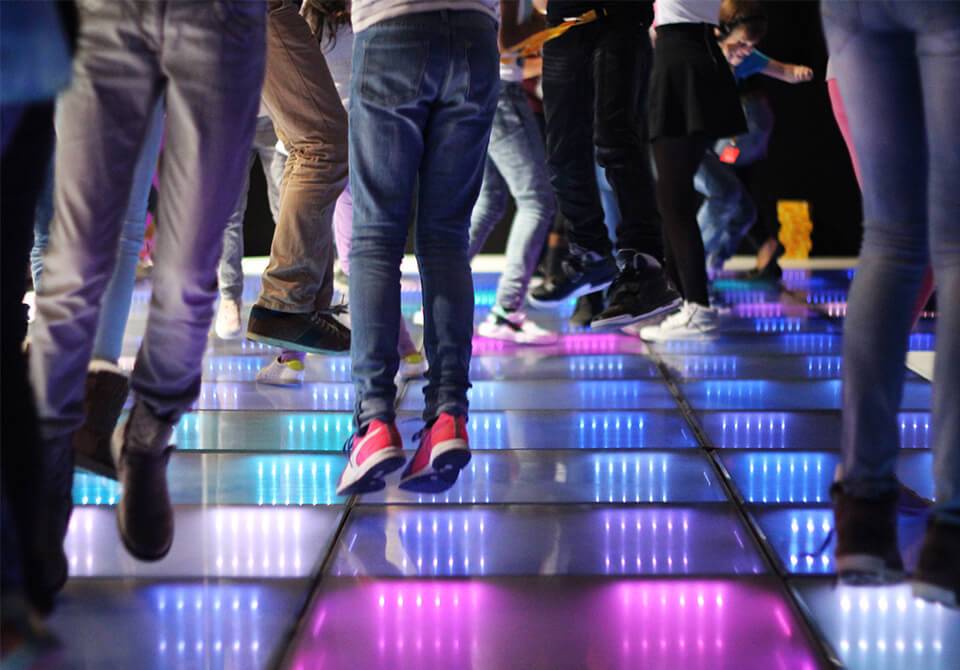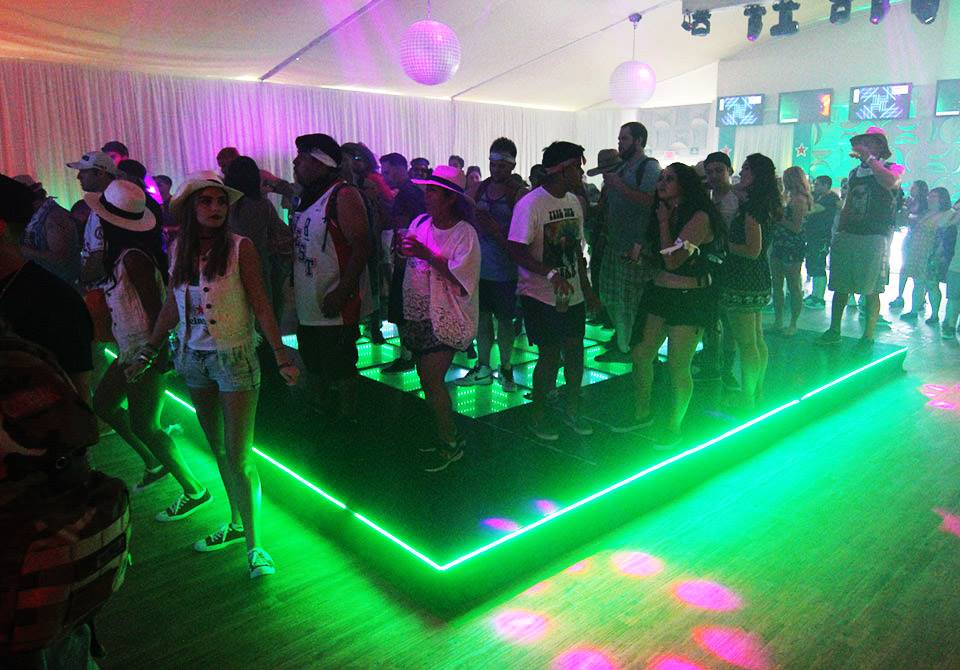 This floor uses human movement as source of energy. This kinetic energy is converted to electricity which powers the floor's LED lights. The floor interacts with the public and involves them in an interactive energy experience. The generated electricity can be used to power one of our Energy Plugins, like our digital energy meter or even the sound system. Another possibility is to power your own customized brand experience with the generated electricity on the dance floor.
​
The Sustainable Floor can be installed in different shapes and for various occasions, worldwide. Projects range from major sports events, festivals, product launches, corporate events and pavilions, to club tours, trade fairs, science centre exhibitions and auto shows. We have a track record of producing brand activations worldwide and worked with many different creative agencies to activate campaigns for many well-known agencies and brands.